Happy Presidents Day guys! I hope everyone is enjoying their three day weekend. We spent the weekend in Malibu with some friends doing a whole lotta nothing. There was a lot of beach. There was relaxation. The most amazing steam shower that I spent an inordinate amount of time in and I now have silky smooth skin. And wine.  It was perfect and It's exactly what I needed.
Beach Time
Starfish
The most amazing s'more cookies from my friend Laura
Bubbly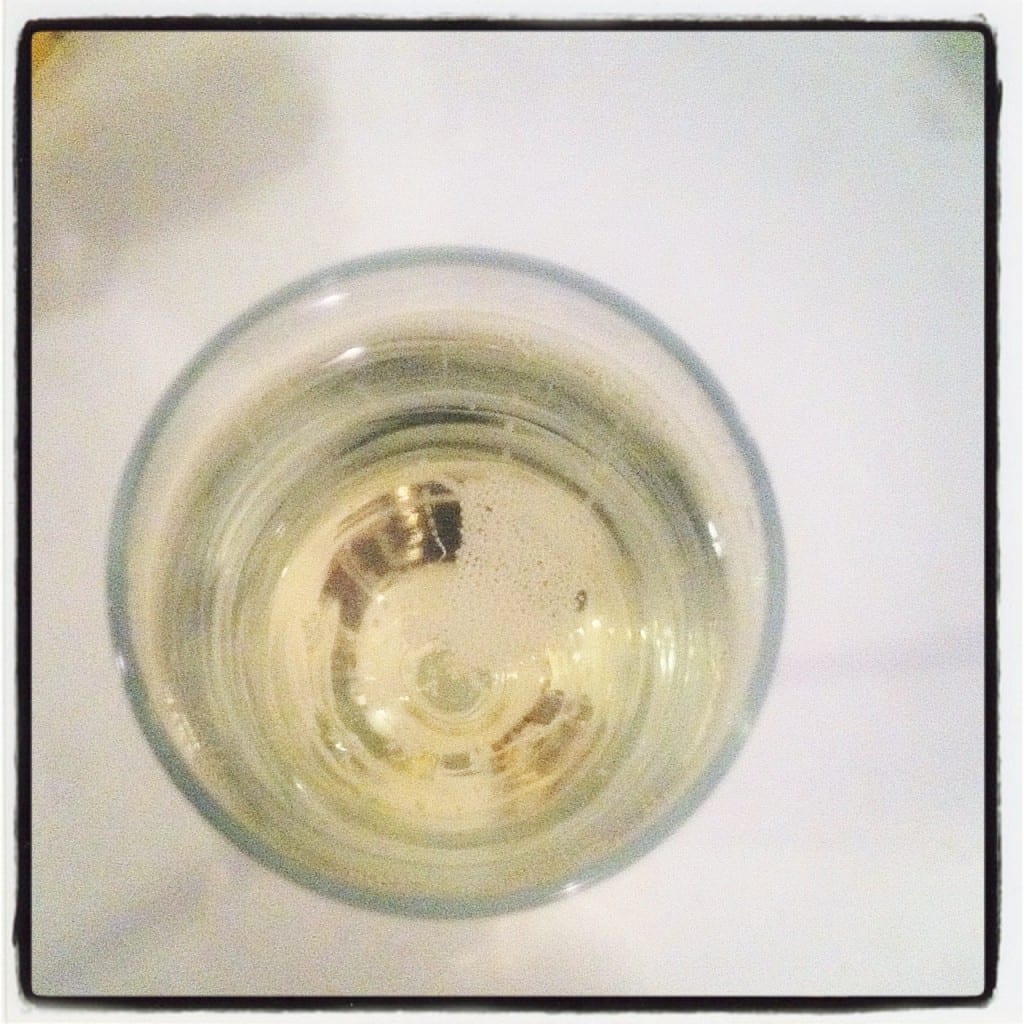 Lamb Supper Club
Wine Tasting
A little bit of recipe development/writing
Sunsets
Kick ass Alton Brown burgers from Morgan (who also writes an awesome blog – Morgan's Good Eats Experiment) that I didn't even snap a pic of because I ate the entire thing in record time.
And perfect mornings spent on the deck in the sunshine!
Hope everyone has a fabulous week 🙂