You know those friends in your life that are game for just about anything? You know they are going to make you feel better if you're having an off day. They're down to throw together a kick ass dinner party with you (with almost no notice) because they can.  Basically that's Matt. He's the closest thing in my life to a superhero and last weekend we rocked a majorly epic FEED Supper.
This wasn't just any regular dinner party. This one was dedicated to raising money to provide food for those in need. Hosting a FEED Supper is pretty much the best way to entertain, here's why… You get to gather your friends for an evening, bring out the Bruschetta Bar, and drink some Rosé (because it really needs to be enjoyed year round and who ever said it was a summer drink?) all while raising money with FEED to support their giving partners, WFP and Feeding America.
Check out their site for more info on hosting! There are a few days left, so grab some friends and go to town! Mid-week dinner parties are totally the trend for fall 2014. And in the meantime, here's a peek into ours!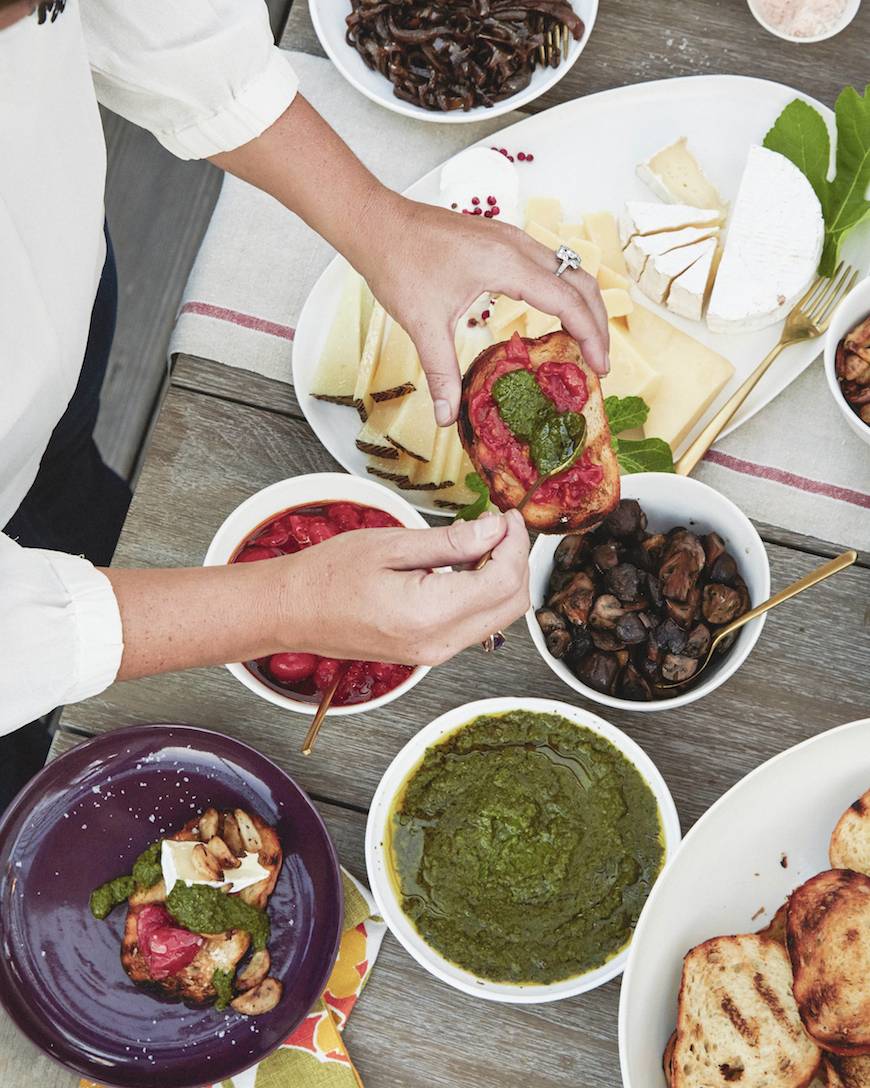 Photo by Matt Armendariz / Food Styling by Adam Pearson / Rosé consumption from everyone involved