Let me start by saying how truly blown away and grateful I am for the food blogging world! This past weekend was the 2nd annual Food Bloggers Bake Sale and it was a smashing success! Lots of money was raised across the country and every last penny is going to Share Our Strength to help end childhood hunger in America!
Here in LA we had over 50 food bloggers, celebrity chefs and pastry chefs bake for the sale! We raised over $2,300 and had an absolute ball! Not only did we get together to raise money for SOS but we all got to hang out and eat lots of really good food! And I love all my food blogging friends!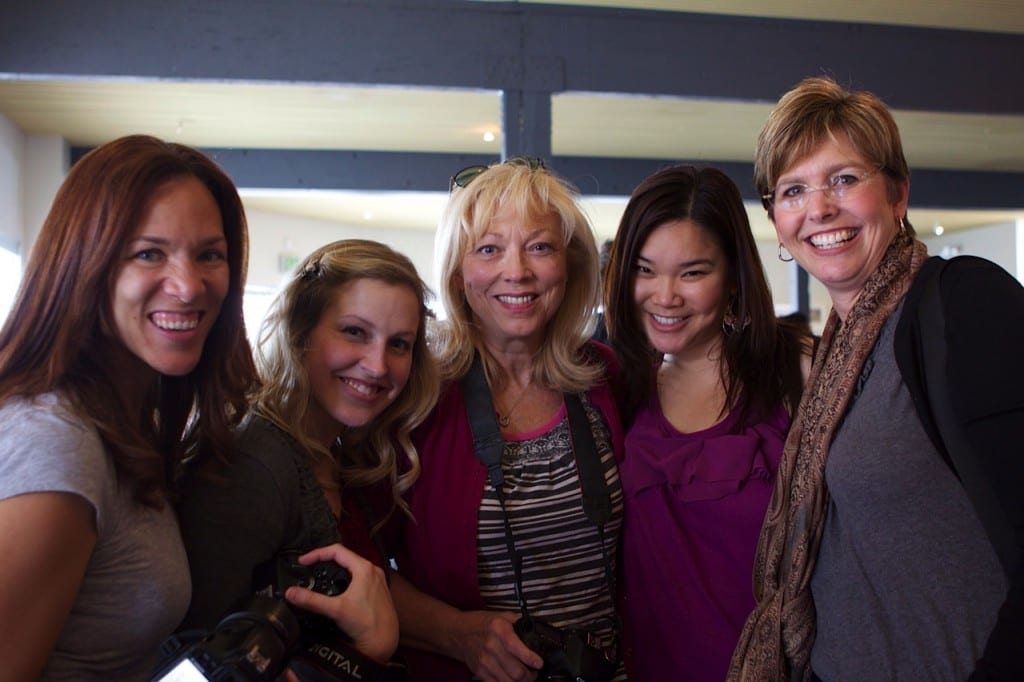 Overall the event was amazing. We had such a great location thanks to Amy and Neal at BLD. They were fantastic and we cannot thank them enough for opening up their fabulous restaurant for the bake sale! And the Huevos Rancheros at BLD were seriously life changing. I'm going back for more next weekend 🙂
And that was just in LA. Nationally we made over $22,000 for Share Our Strength!!
A HUGE THANK YOU TO EVERYONE WHO BAKED, HELPED, VOLUNTEERED, DONATED AND SUPPORTED THIS WEEKEND. You guys are all truly amazing!