Sponsored by Capital One®
Holiday date nights have never looked better!! In case you missed my announcement last month, Capital One launched a very exciting new partnership with OpenTable and Thomas and I have been taking full advantage!
We try and do a date night once every week or so and this past week we went to Republique which is honestly one of the hardest reservations to snag in LA and it's for good reason. It's one of the most special restaurants in town, the food and service is beyond and they send you home with a fresh baguette and freshly whipped butter. I mean, enough said!! The new Capital One x OpenTable partnership is brilliant because Capital One cardholders (like me!) now get access to hard to snag restaurant reservations at prime time spots in 15+ cities across the US!! It's honestly one of the best perks I've ever seen! And especially perfect for people like us (the WGC community) who love going out to eat with friends / family / significant others and creating special memories and moments!
Thomas and I went to town at Republique as you can see by all the images below! We ate our weight in pasta and bread and had the most incredible short ribs of our lives. It was the perfect night made possible with my Capital One credit card, and it's one we won't soon forget!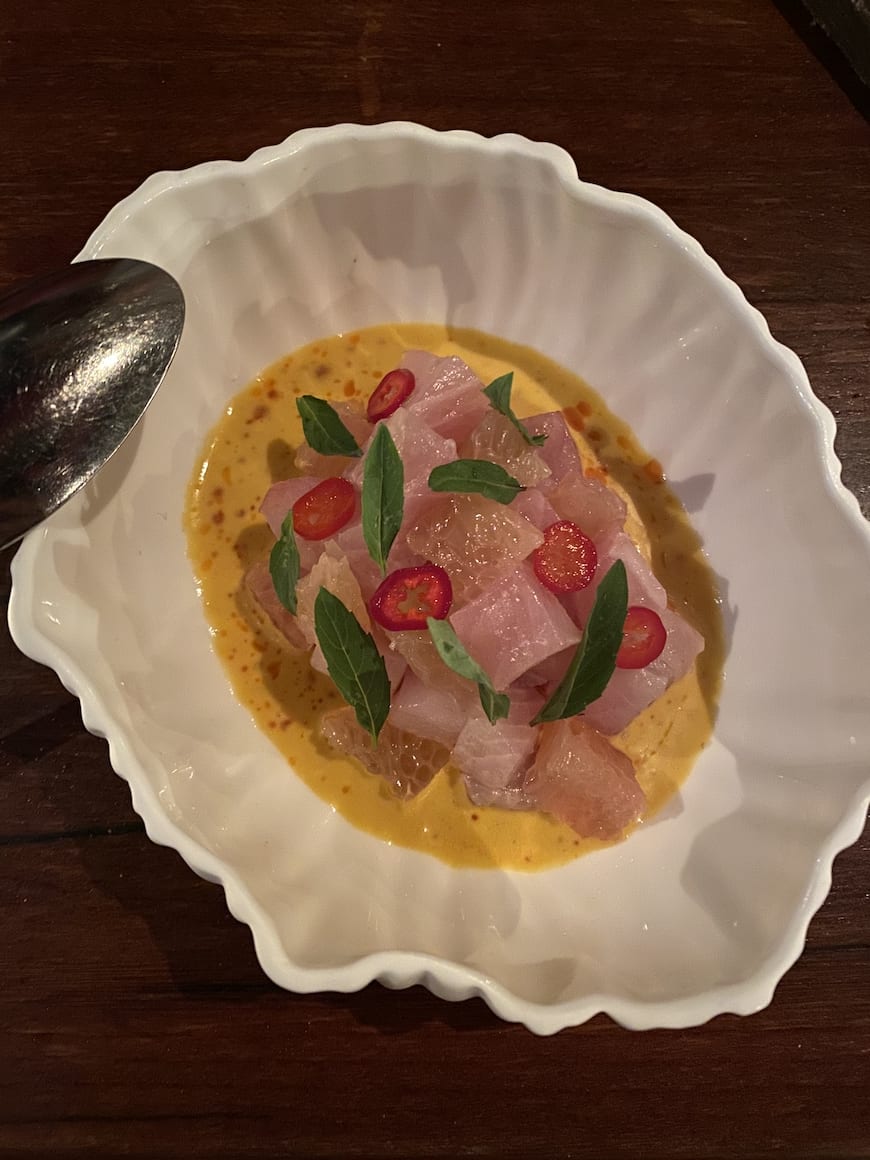 To book a Premium Access reservation, Capital One cardholders can download the most recent version of the OpenTable app and then look for the Premium Access carousel. Tap "view all" to verify your Capital One card and book a table for two or four at prime dining times!
Check out the full list of restaurants / cities participating at OpenTable and hop to it! Plan the most perfect night out for your holiday celebrations and enjoy!!