Part of being a personal chef is throwing parties. I know, I know. It's a tough job but someone's gotta do it. I throw dinner parties, holiday parties, "just for fun" parties, engagement parties and my absolute favorite – the Birthday party. If you know me "in real life" I am a birthday party fanatic. Birthdays are the most important days of the year and I celebrate mine for the ENTIRE month of June!!
Just a few weeks ago my favorite 10 year old in the whole entire world turned 10! I'm lucky to have such fabulous clients to be a personal chef for, plus they have the best kids ever! It was a really big deal because she is amazing and I love her! And we threw her a kick ass party!!!! I'm counting down the 10 must have things for a killer birthday party!!
#1 – Always have a fabulous cake!
#2 – Birthday Bubbles are key!
#3 – Make sure everyone knows where the party is!!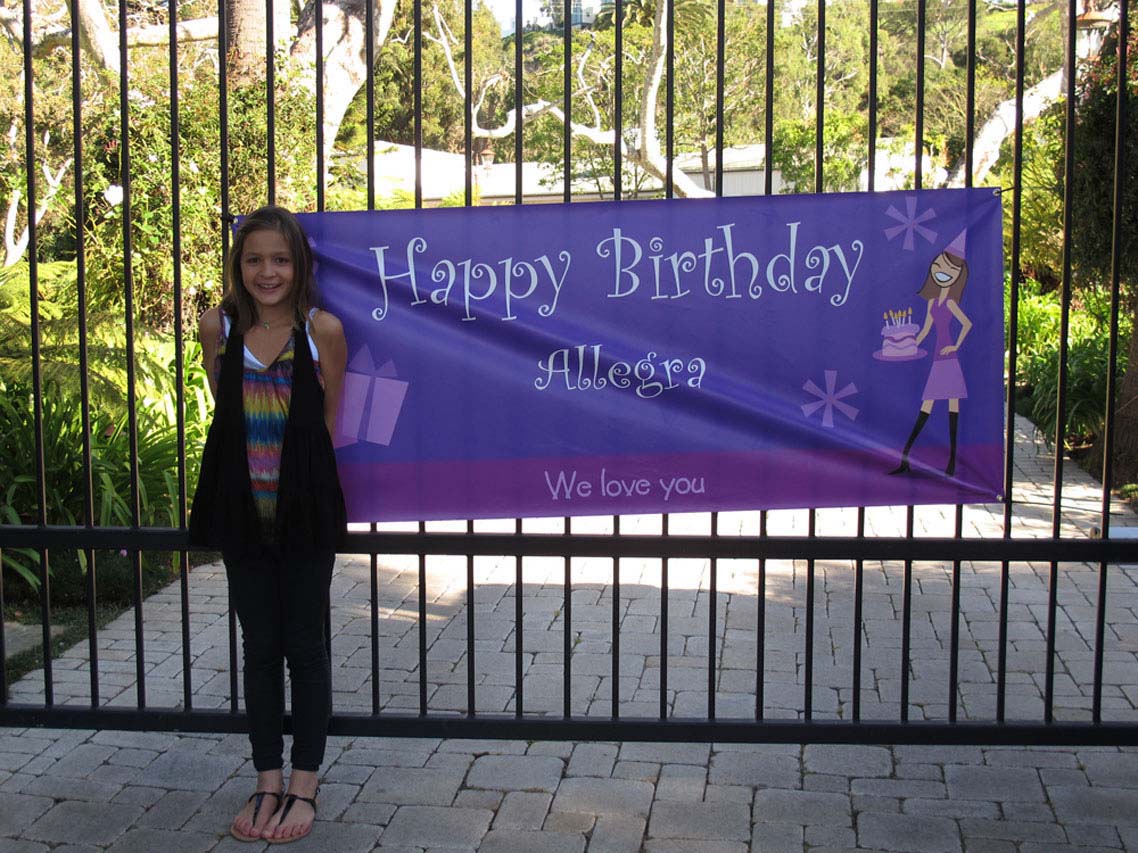 #4 – Make it unique – personalized napkins are always a hit!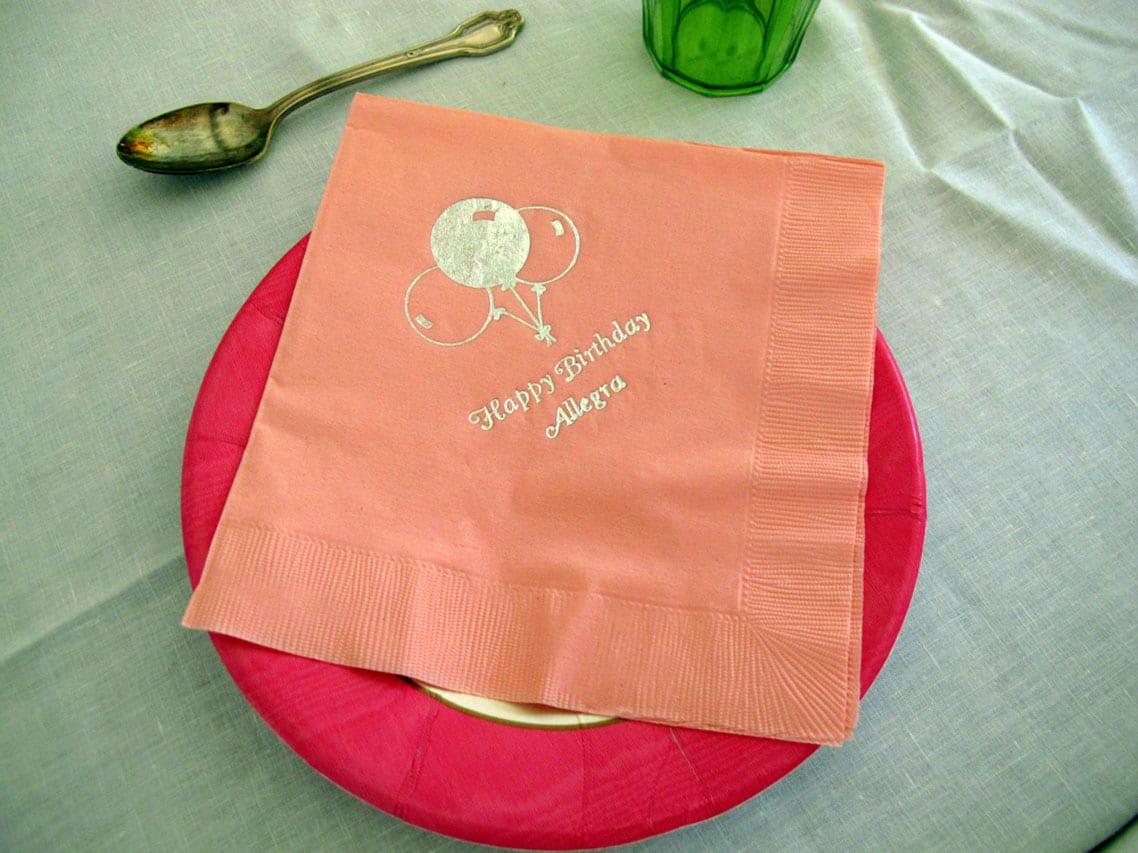 #5 – There has to be something fun – like a sparkly tattoo artist!!
#6 – Have a beautifully set table with lots of snacks
#7 – Prep as much as you can before! I did a make it yourself pizza party – so everything was ready by the time the kids arrived!
#8 – Keep it interactive and let the kids go wild! Don't worry about the mess – there's time to deal with it later!
#9 – Two words: Cotton Candy!!
#10 – last but certainly not least – make sure the Birthday Girl is always happy!!!
And there you have it!! The best 10th Birthday Party to date!