The other day I was snapchatting about my cookbook collection which happens to live just under my editorial calendar in my office and was FLOODED with questions about the calendar situation! So I figured I'd put it on the blog so it doesn't disappear in 24 hours like the rest of my snaps!
Here at What's Gaby Cooking we plan content a few weeks out. I juggle my schedule with my photographer and stylists schedule which means that we shoot things roughly 4-6 weeks before they go up on the blog. So… by the time we shoot them in the studio, all the recipes need to be tested 4-5 times and be absolutely PERFECT so we can shoot them and put them in the queue! Meaning, I work on things months before they go live. Christmas in July is 100% a thing here at WGC.
So keeping an editorial calendar keeps me on track! Since these pics were taken, I've upgraded to mini post-it notes so I can write my content on a post it and place it on the day something is going live. And that way, if I need to move it, I just simply move the post-it! Easy peasy!!
Scroll down for links to the 3 things you need to put these together!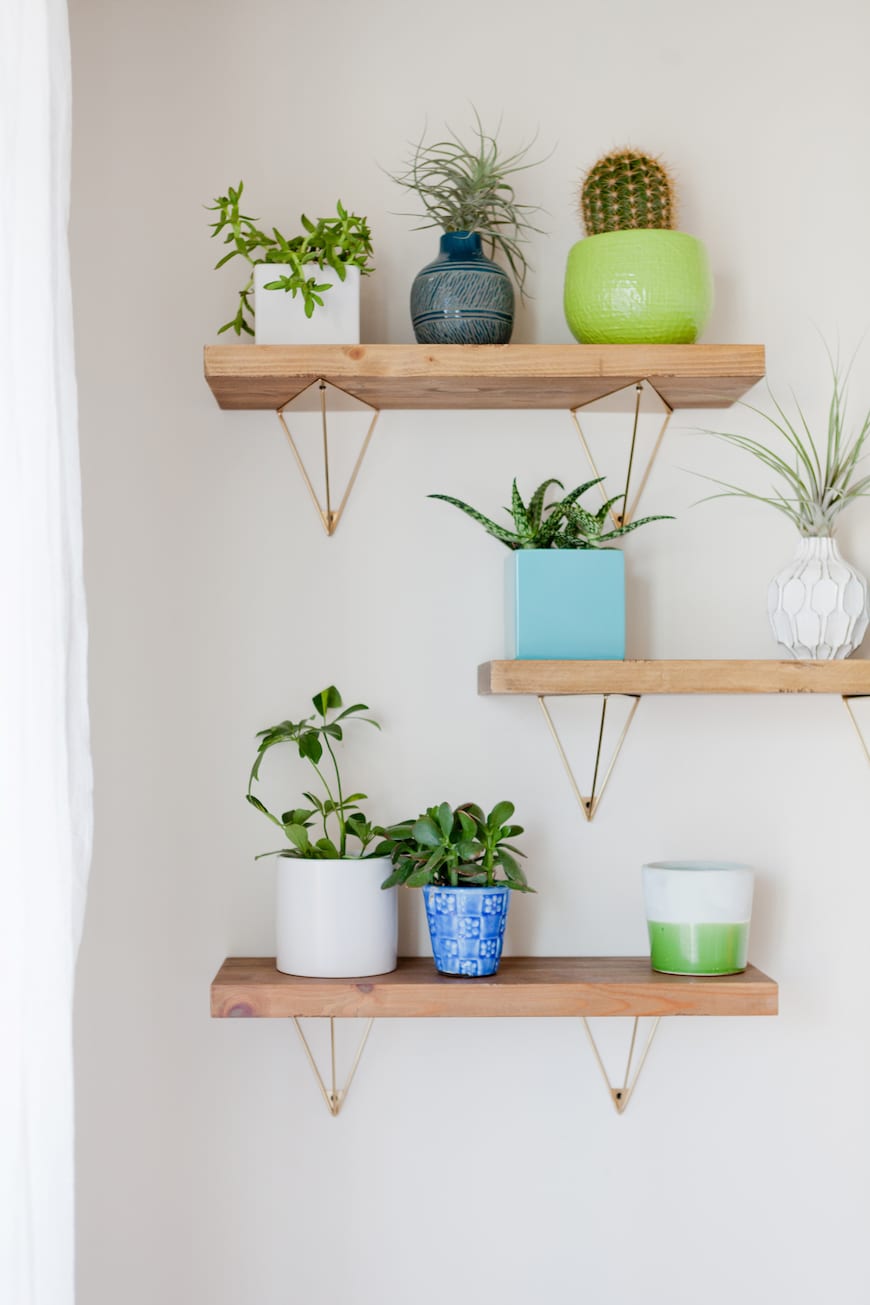 Printed Calendars // Custom order from River and Bridge on Etsy
Frames which come with Glass // Amazon
Sticky notes // Amazon
Then all you have to do is assemble 4 months at a time and you're ready to rock and roll!
Photos by Amy Bartlam