What happens when your best friend has the most epic backyard and you have a sudden urge to throw party and sing at the top of your lungs? Outdoor movie night – DUH!!!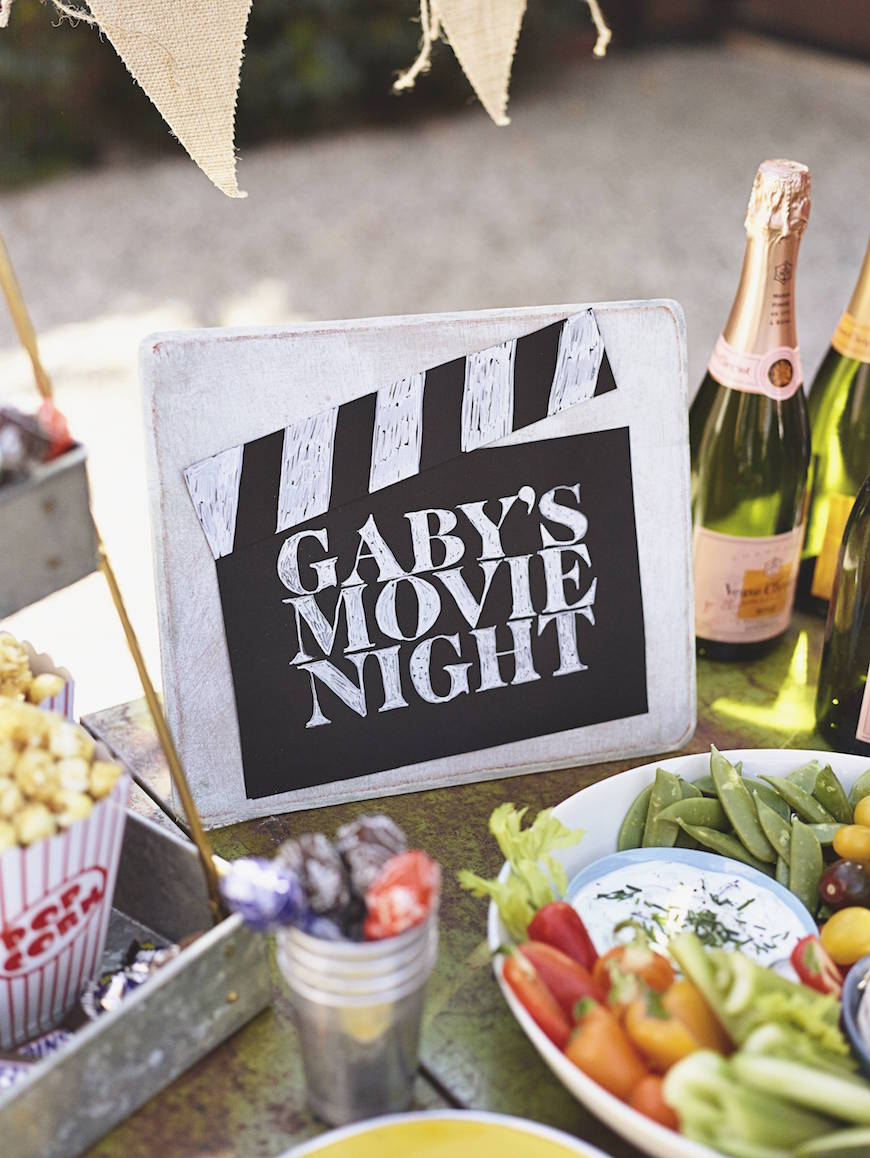 Collaborating with Matt is one of my favorite things to do. We speak each other's language and can make an idea come to life with just a few texts back and forth and a facetime call to solidify all the details!!
So when we decided to do a movie night and Matt asked if I'd host it/gabify it, and it was on!!! I'm thinking that outdoor movie nights need to be a trend this year. They are super easy to put together and you just need a few things….
A movie + a screen + projector! We screened Grease for our party because who doesn't love a sign along!!?? I don't think any of our friends knew they were in for a movie night with an extra gaby soundtrack on top of the movie all.night.long. I can't help myself, I can recite the entire Grease movie!! I GOT CHILLS… They're multiplying!!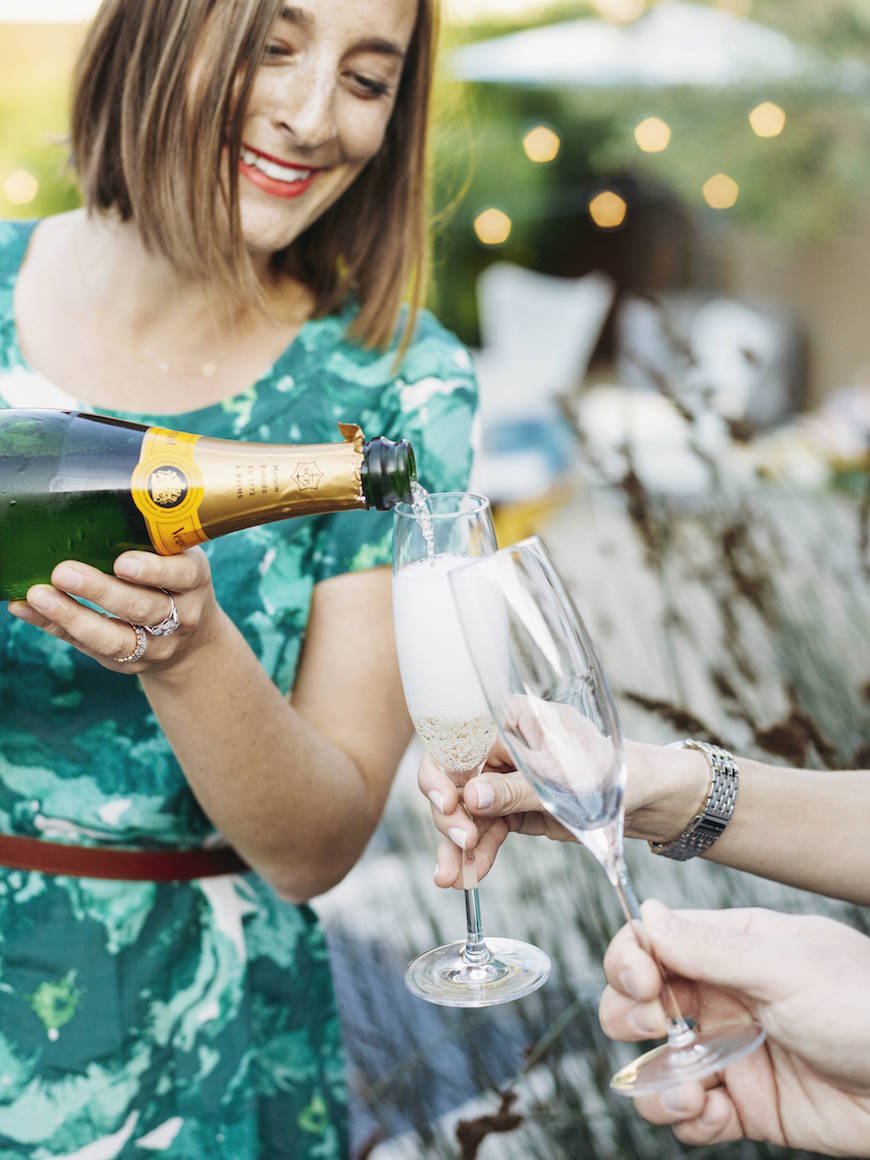 Next – refreshments! It's not a night at the movies without something to sip on. We started with champagne and then moved over to these pineapple Paloma's that were soooooo delish!
Snacks. MANDATORY a for any movie night. I made Italian pretzel rolls, crudité platters, chunky corn and guacamole jars with freshly fried chips, and Adam put together the most glorious candy bar of all times. That caramel corn was my jam!!
Take a peek at some pics for a little inspiration to throw your own backyard movie night this spring + summer!!
Ps – recipes all coming to the blog this week!!!
Photography by Matt Armendariz / Food Styling by Adam Pearson / Recipes by What's Gaby Cooking