Happy Sunday guys!! I'm coming to ya from Patagonia and stuffing my face with all sorts of delicious eats that I can't wait to bring home and recreate!  In the meantime… let's meal plan for the week!
Sunday – Mushroom Chicken Parmesan Pasta! It's the right way to start the week!
Monday – I'm taking it easy with this Asian Chicken Slaw! I'll sometimes make a double batch so I can take it and send it to work with Thomas for lunches this week.
Tuesday –  Chipotle Salmon Tacos. OMG COME MAMA!!
Wednesday – Pizza Night 🙂 Three Cheese Pizza this week!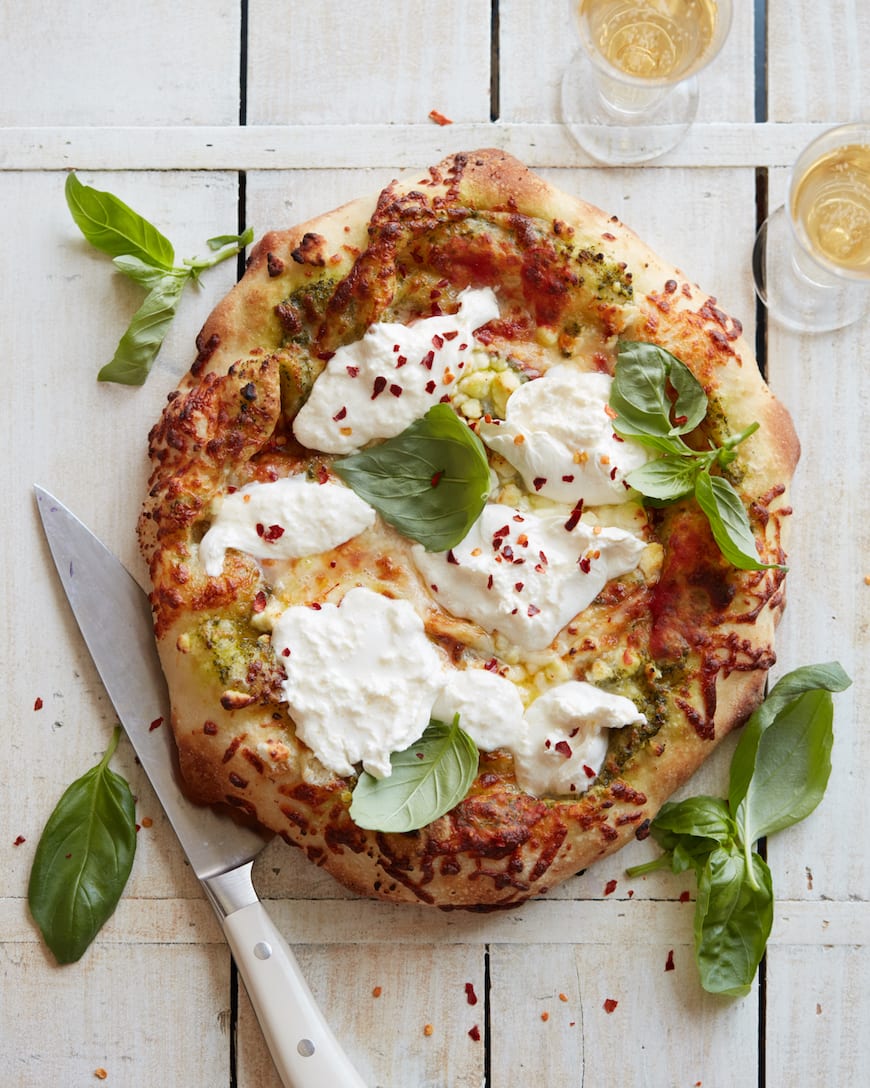 Thursday – Chicken Bolognese is easy to whip up AND it's one of those perfect lunch meals the following day!
Friday is all about this Caramelized Onion Risotto because it's the weekend and LET'S CELEBRATE!
and for breakfast this week it's none other than the Blueberry Banana Smoothies your dreams are made of!
and for a little something something that's sweet – M&M bars with regular colored M&M's!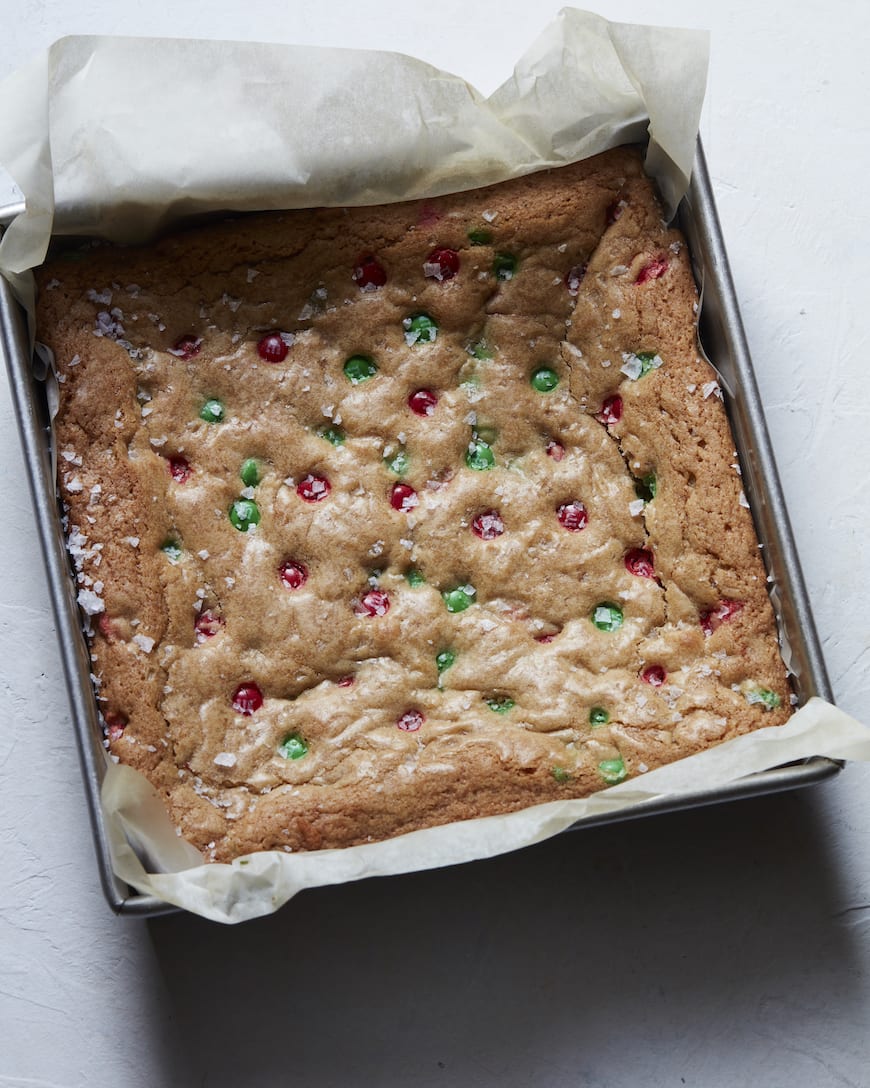 And stay tuned because this week on the blog we are diving head first into game day eats and I cannot WAIT!