How is it possible that it's already Sunday? Where did the weekend go? And today is the big game! While I'm not quite ready for Monday to come, here's what's on the agenda this week for dinner to keep us warm!
Sunday – Sticking with the game day theme since it's Super Bowl Sunday and whipping up some chili!
Monday –  Roasted Tomato Basil Soup ALL DAY LONG PLEASE
Tuesday – BLT Flatbread! Duh. And a Green Monster Salad
Wednesday – Vegan Kale Caesar Salad! and I'm adding some chicken on top
Thursday – Quinoa Stuffed Bell Peppers (which also can double for leftovers for lunch on Friday!) and some Spicy Garlic Green Beans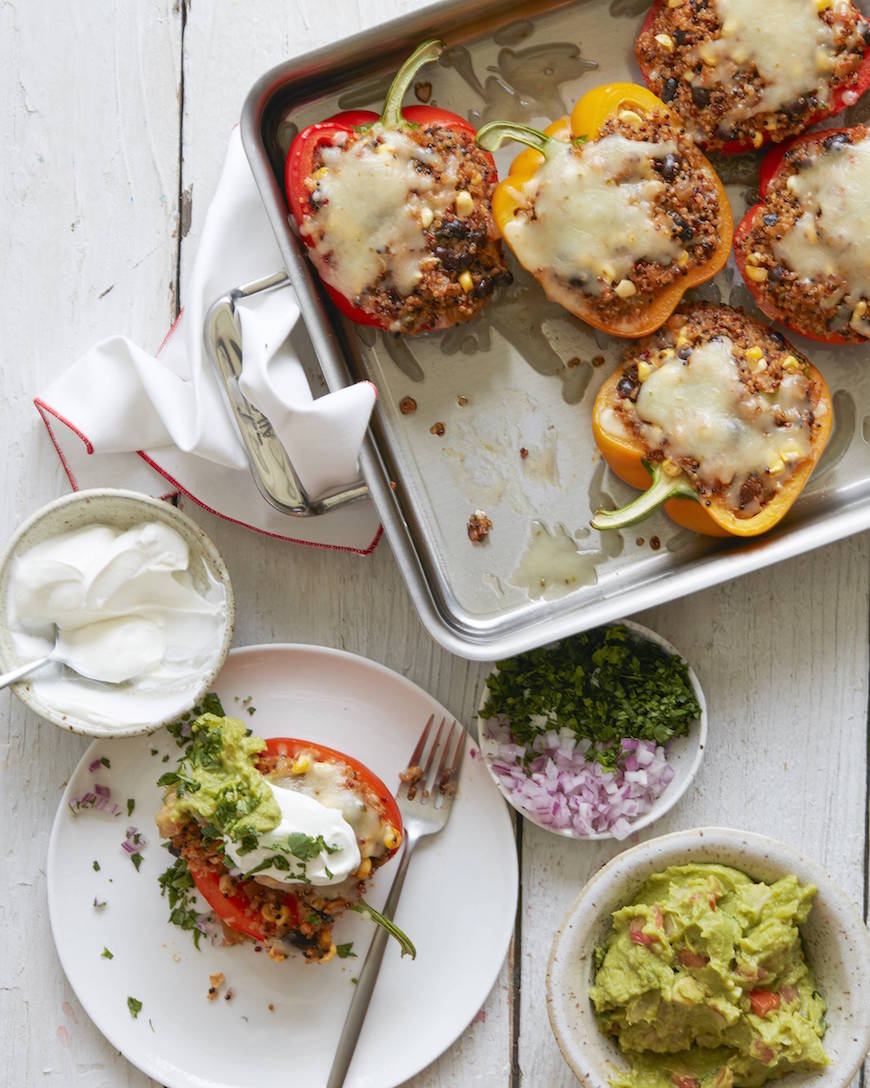 Friday we're doing a date night at home with Mushroom Chicken Parmesan Pasta
For a sweet treat this week, it's all about the Muddy Buddies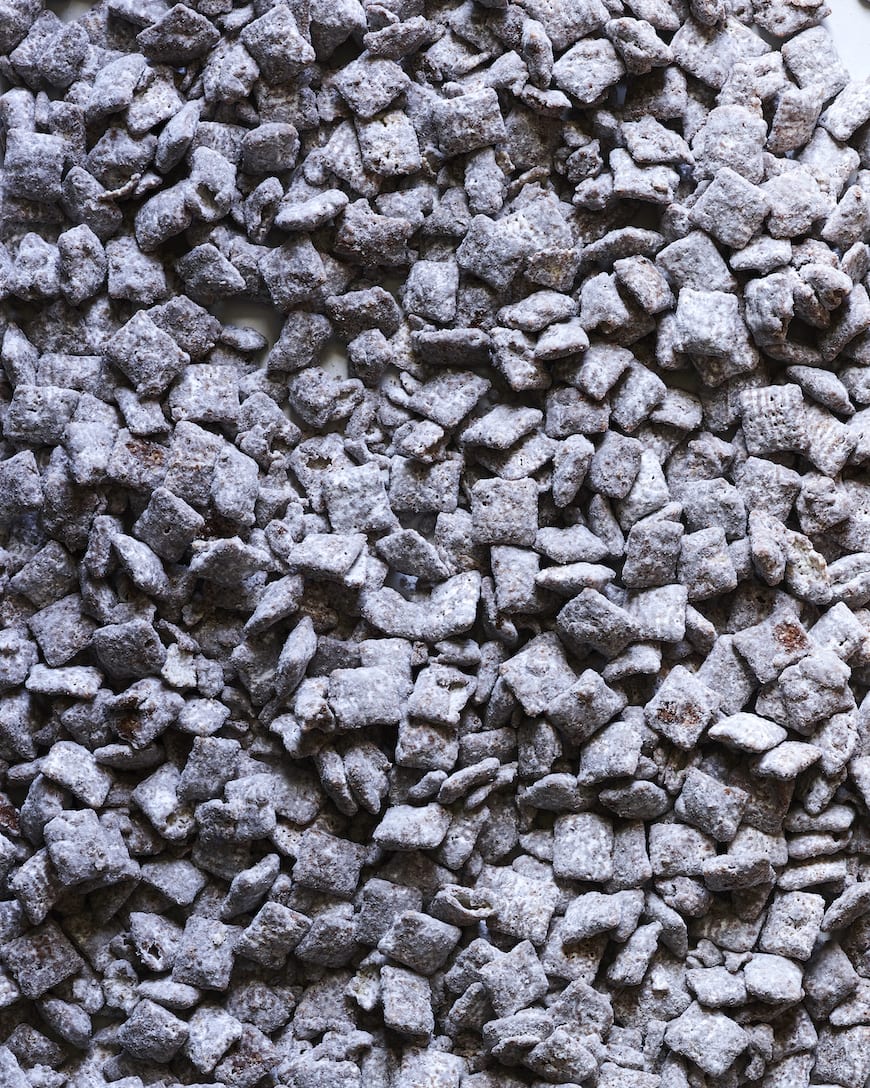 And for a breakfast item… BREAKFAST COOKIES!