Omg I've been waiting for this for years. Literally years. WGC Office Makeover time!
Here's the deal. If you came over I could make you the most incredible meal for a dinner party. I could feed you until your hearts content, make you the best appetizers, shake up a cocktail or five, but I can't and won't do my own home design. I know that pinterest has like a bajillion things to look at for inspiration, but it's just not what I excel at. I have a one track mind and it revolves around food. I need someone to help me with these things. A few months back I ran across the Home Polish instagram account and fell in LOVE. I emailed them immediately, filled out a form that would basically match-make me with a designer and the rest is history! I couldn't be more in love. Erin, my Home Polish designer came over, listened to me word vomit about what I was looking for (which if you ask me made NO sense but she totally took it all in) and then came back a few days later with the MOST gorgeous ideas. I think I said something to the effect of – I want it to be California, bright, cheerful, easy, minimalistic, colorful, clean, and happy. I think she nailed it! And the designs services fee = 100% reasonable! It was my birthday present to myself!!
I didn't want to spend like 1 millions dollars on my office so I turned to some incredible stores like West Elm to help make the look complete! Besides that, some things are DIY and some things I re-used from other parts of my house that needed some new life and some things I got for Christmas! All in all, I'm obsessed – and working from home has never been such great experience!
Check out all the pics below!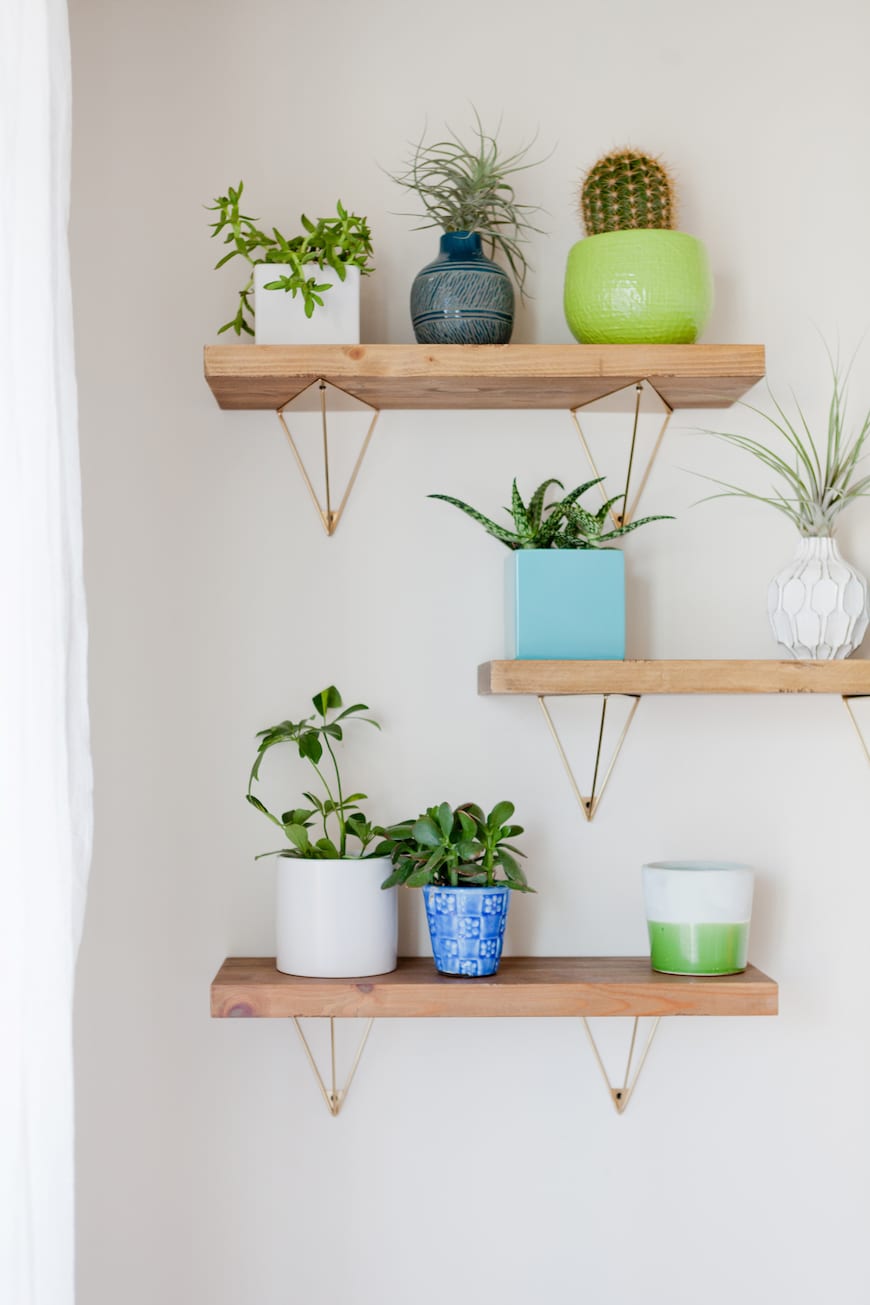 Design by Erin Kane for Home Polish
Photos by Amy Bartlam
Office Chair // West Elm // Custom Reupholstery
Office Desk // Cost Plus World Market
Rug // Pottery Barn
Accent Chair // Dot & Bo
Accent Pillow // House of Pillows
Sheepskin Throw // CB2
Desk Lamp // Target
Gold Desk Accents // Target
Wall Photos // Matt Armendariz Photos for What's Gaby Cooking
Shelves // West Elm
Chandelier // West Elm
Bookcase // West Elm
Editorial Calendar // River and Bridge with DIY Frames
Succulent Pots // Los Angeles Flower Market
Assorted Blue Vases // West Elm
Speakers // Sonos