There must be something in the air because it seems like so many people in my life are either about to have a baby or just had a baby and they're HUNGRY!! I'm guessing you might know someone who could benefit from a post like this too – so without further ado… here are a bunch of easy recipes for new parents ! Easy enough to make during a nap, or easy enough for you to bring to your friend who's a new mom or dad!
Sun Dried Tomato Pasta with Chicken Meatballs
Sesame Noodle Salad (so good eaten cold or at room temp)
Broccoli Cheddar Soup and some garlic bread!
Chicken Rigatoni with Vodka Sauce (don't worry – the vodka burns off when you cook it)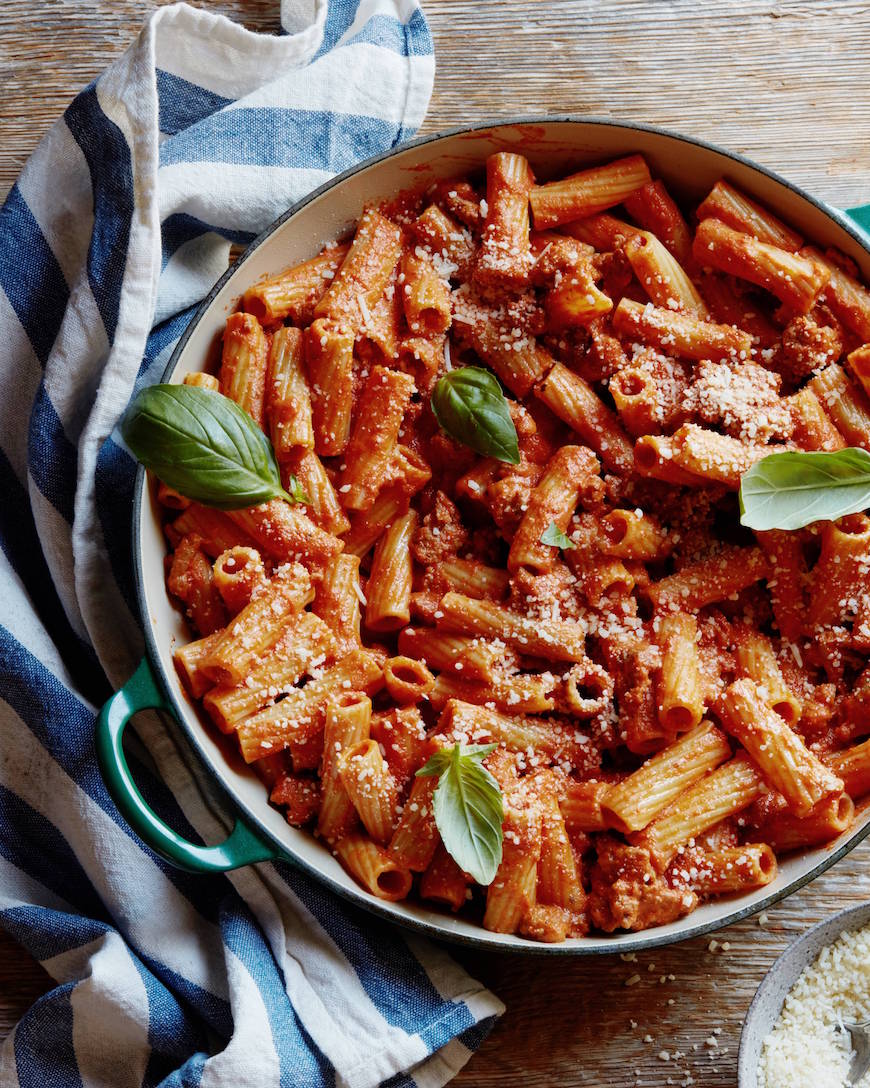 Black Bean and Sweetpotato Chili
Chicken and Mushroom Parmesan Pasta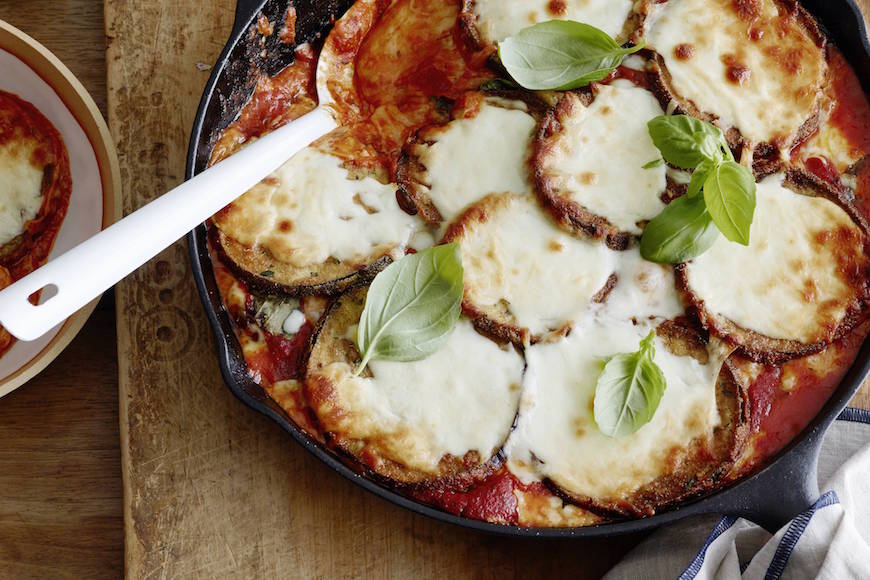 Carnitas!!! with guacamole and salsa and tortillas please
Shredded BBQ Chicken and a package of Brioche Burger Buns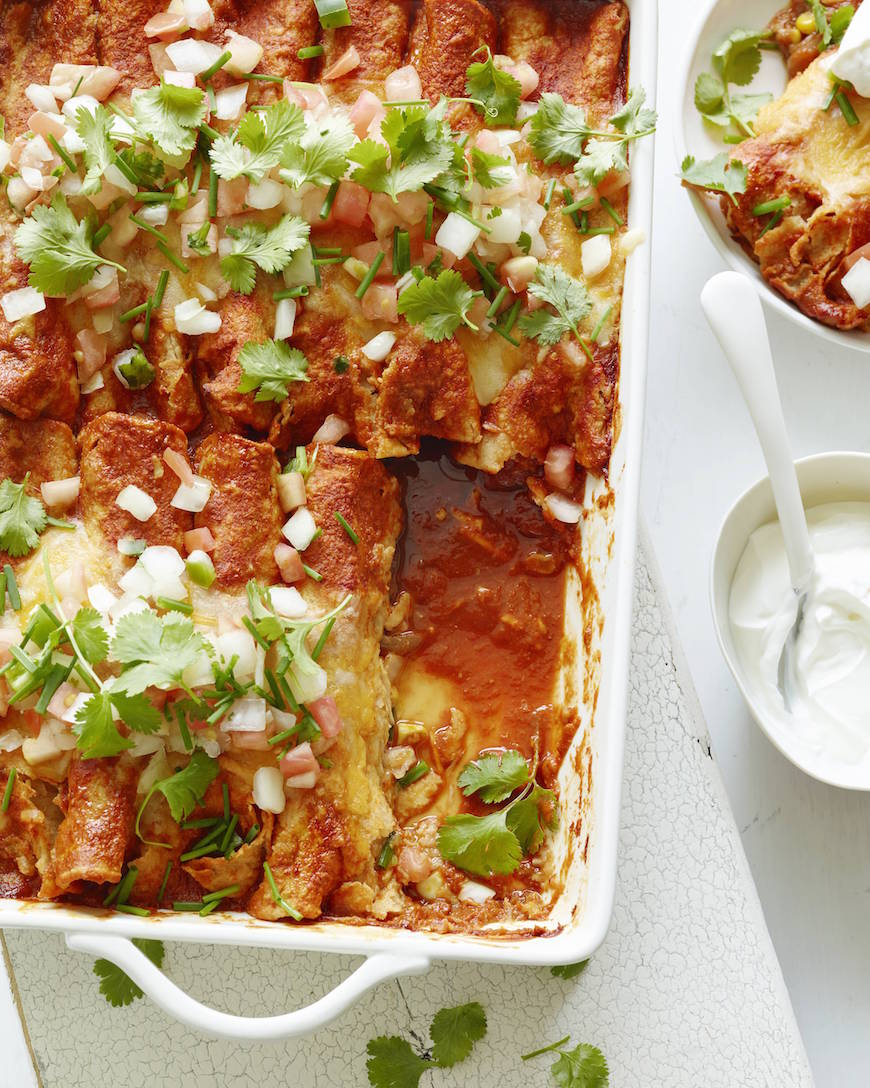 Easy Mexican Shredded Chicken! (bring some guacamole and tortillas too!)
Butter Chicken and a package of Naan or Pita Bread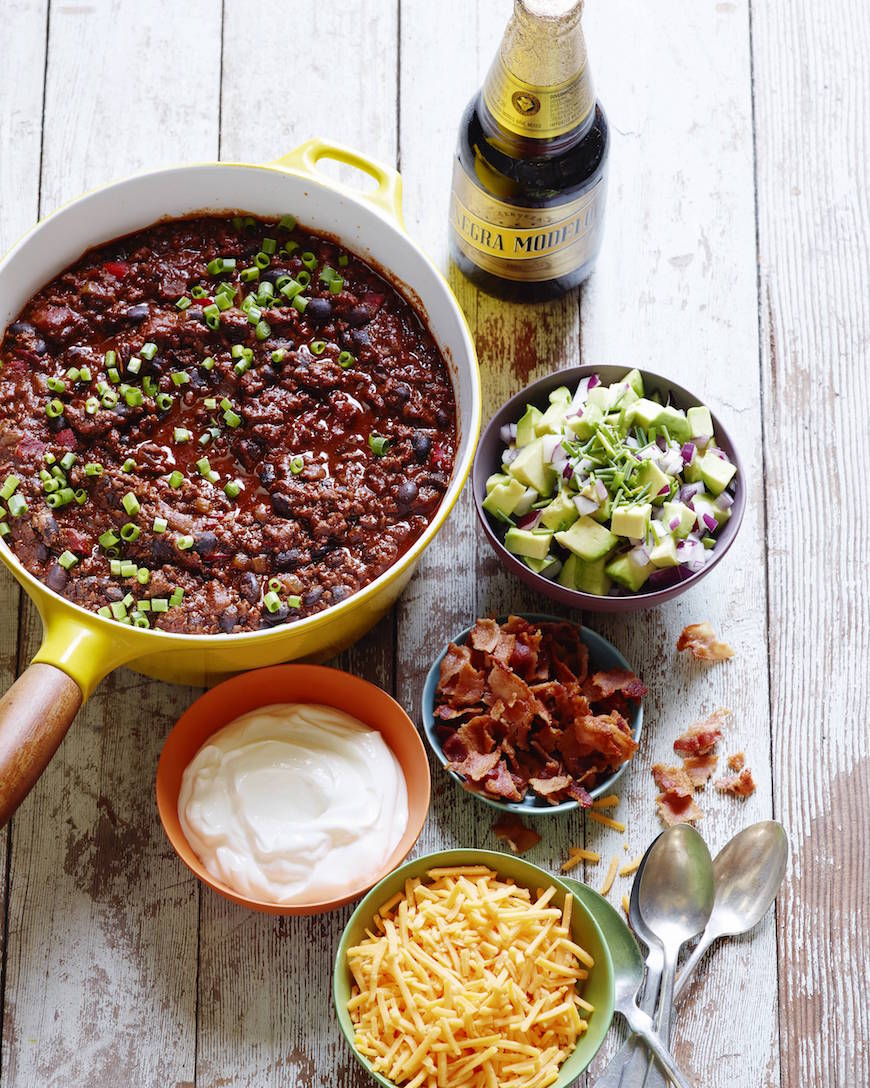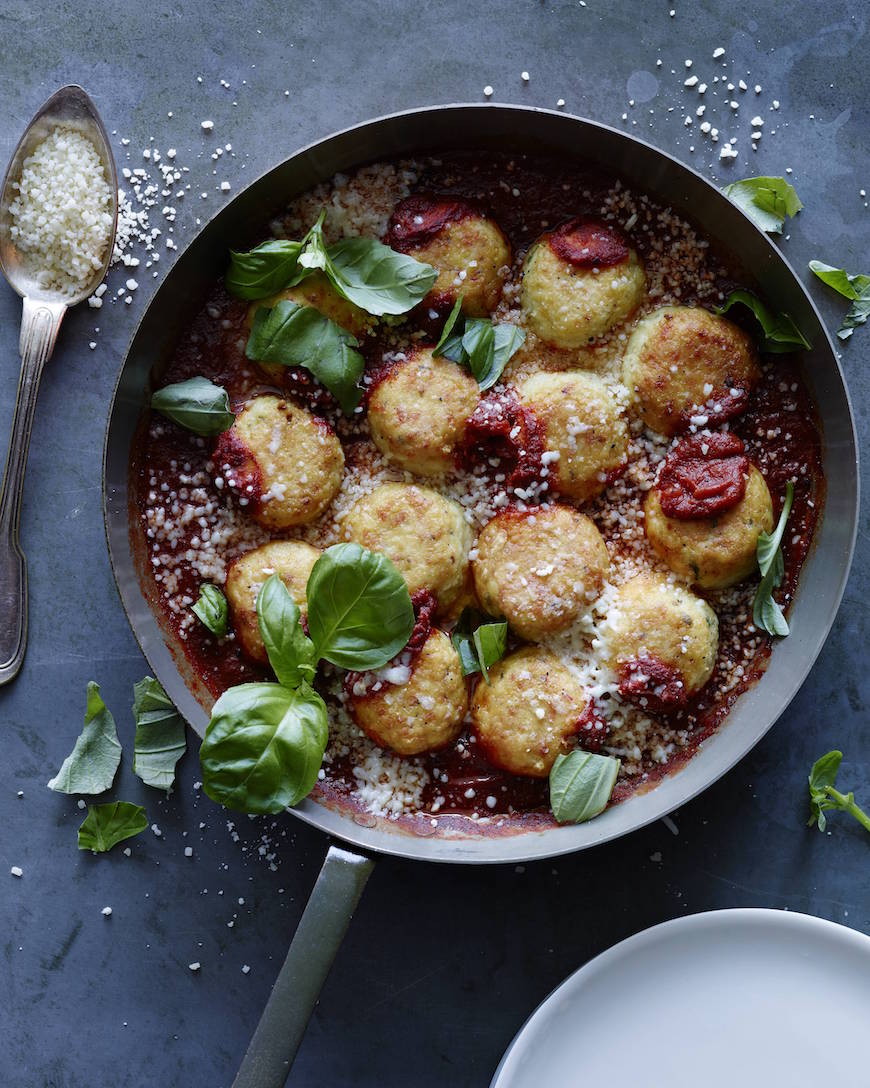 and some sweets for good measure that can be breakfast, snacks or dessert…
20 savory and 2 sweet recipes for new parents!! Now go be a good friend make some of these for someone in your life!