Dinner doesn't have to be a chore. These 50 easy dinner ideas will help you mix things up and keep your family fed. From simple one-pot meals to hearty winter dishes, there's something for everyone here. So fire up the stove and get cooking!
What's for dinner? I'm sure that's a question we've all either asked or commonly get. And I get it, it's hard figuring out every night what to make for dinner especially when you're short on time. Whether you're looking for an easy, quick, or healthy dinner recipe that's for two or can feed your entire family I've got a plethora of crowd pleasing dinner recipes that'll give you some ideas of what to cook for dinner.
Quick and Simple Dinner Ideas
Time is short. It often feels like we only have a few minutes to get dinner on the table, but sometimes you need more than 20 seconds to whip something up that is nutrient dense. These recipes are perfect for those days when work is crazy and there doesn't seem any other option than unhealthy fast food. The best part about all these dishes? They're made in under 20 Minutes.
If you're looking for some quick and easy dinner ideas these recipes are for you!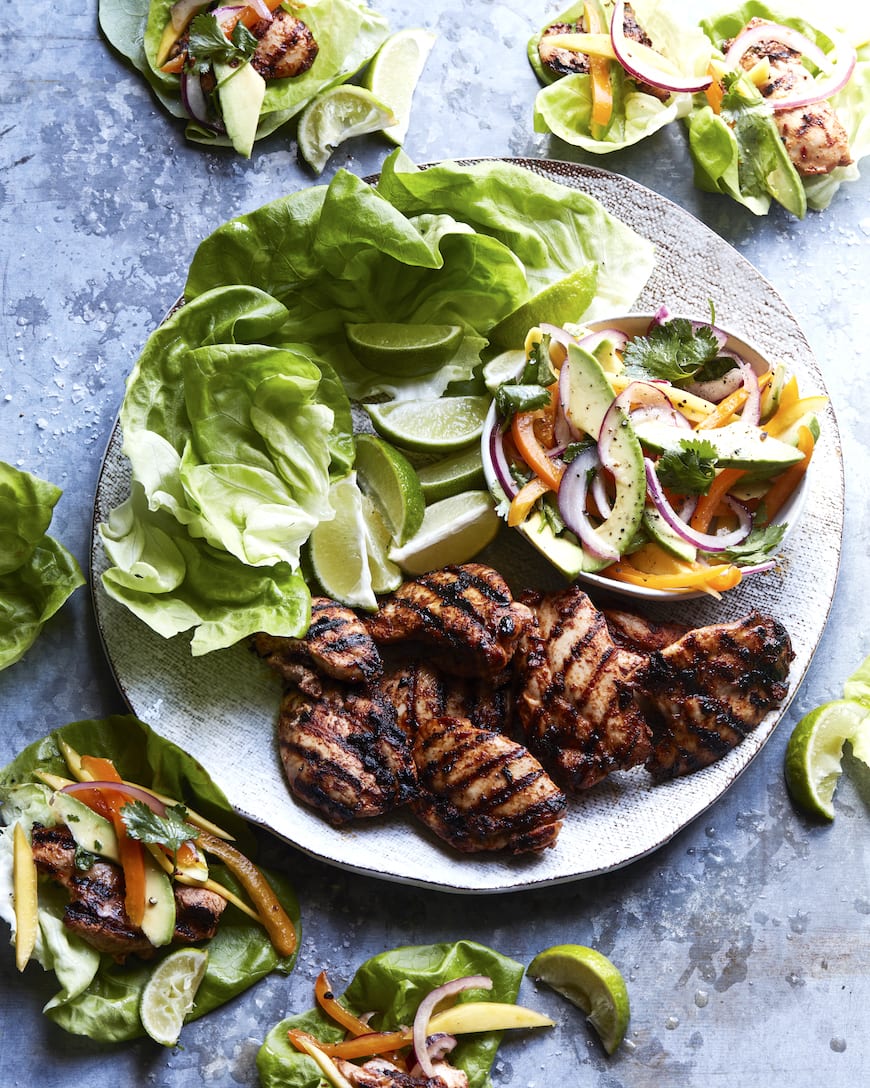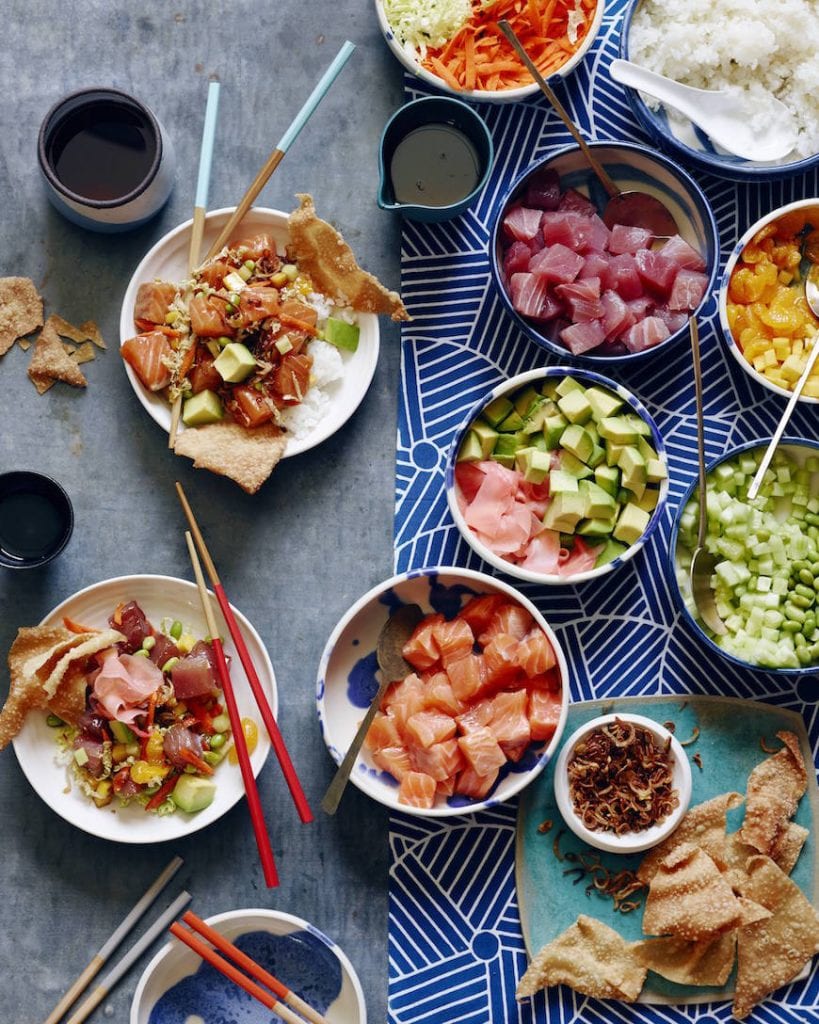 Easy Healthy Dinner Ideas
You won't miss out on any of your favorite flavors with these healthy recipes. From the best salads to DIY poke bowls there's something here for everyone.
Vegetarian Dinner Recipes
From the classics like vegetarian lasagna and vegetarian chili to vegetarian friendly dinner recipes to make at your next dinner party you can't go wrong with any of these ideas plus they'll be a hit with anyone at the dinner table no matter if they eat meat or not.
Let's address a commonly asked question first!
Is parmesan cheese or mozzarella vegetarian?
Because most hard cheeses are made with rennet an animal-derived enzyme technically the answer is no. However, there are more and more vegetarian cheese options becoming available at the grocery store that are processed with plant-derived enzymes. So if a recipe calls for parmesan, mozzarella, or any other cheese just be sure to check the ingredients to make sure you're using one without rennet. You can read more about it here.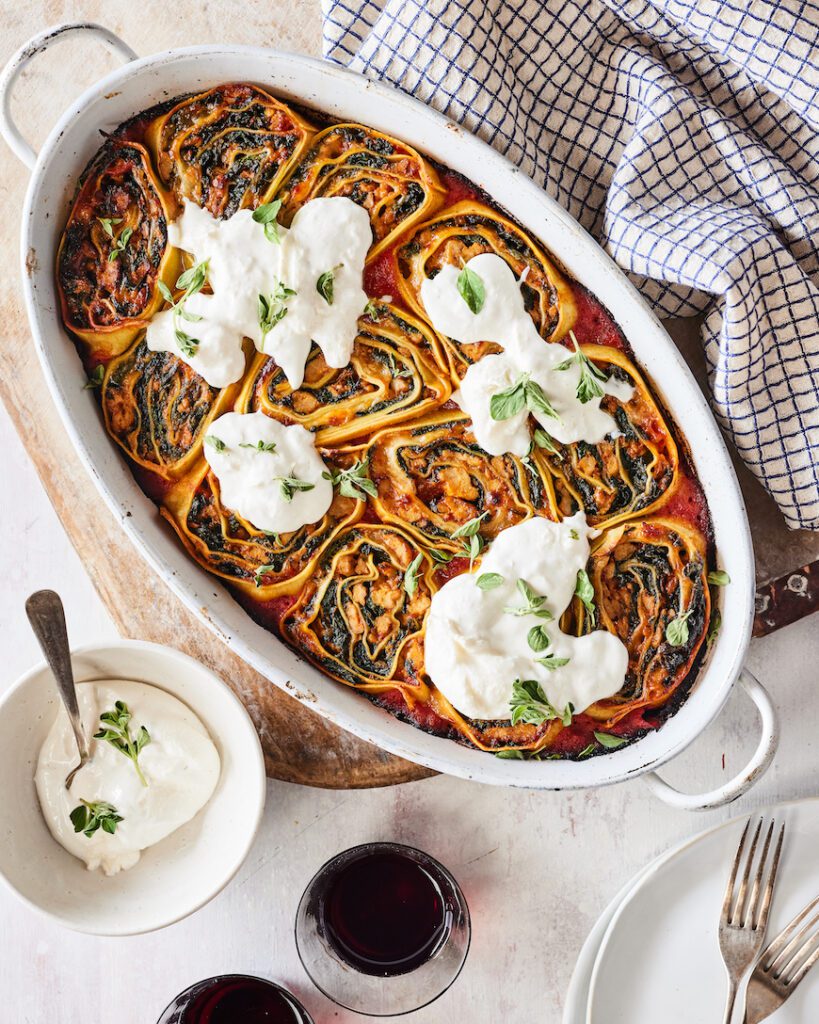 Chicken Dinner Ideas
If you're looking what to make for dinner with chicken these ideas are just for you!
Ground Beef Dinner Ideas
These ground beef recipes are anything but boring. From burgers to bolognese I've covered all the classics and added a few of my favorites like spicy beef larb with coconut rice that I think you should try. If you're wondering what to make with ground beef look no further.
Easy Family Dinner Ideas
These are those nostalgic family dinner recipes that everyone loves. Whether it's spaghetti and meatballs or taco night these are the perfect family meals to share.
Sunday Dinner Ideas
After a long week there's nothing better than a comforting Sunday dinner the whole family loves! Whether you're having a homemade pizza night or making a bubbling hot skillet of mac & cheese these Sunday dinner ideas will help you beat the Sunday scaries.
Dinner time can be a stressful event for some (or most) families. The pressure to have something delicious and healthy on the table can be overwhelming. But it doesn't have to be that way! We've collected some of our favorite easy dinner recipes that will make your life easier and your stomach happier. Whether you're looking for a quick chicken dinner idea, an easy ground beef recipe, or a hearty vegetarian meal, we've got you covered. And if these don't take your fancy, check out our other posts on easy family dinners or Sunday night suppers. Save this post and never struggle with dinner again!
Looking for more dinner ideas for tonight?
Take a look at this roundup of dinner recipes that make for great leftover lunches. And if you're hosting a dinner party soon check out my dinner party menus with prep schedules that guide you step by step to throwing the ultimate dinner party that not only your guests will enjoy but you will too.
Easy Dinner Ideas: Italian Mac and Cheese Bake
An Italian spin on mac and cheese!!
Ingredients
1

pound

Italian sausage (hot or sweet), casings removed

1

large onion, diced

4

cloves

garlic, roughly chopped

12

ounces

pasta, cooked and drained (I used cavatappi)

1

26-ounce

jar Gaby's Four Cheese Tomato Sauce

Kosher salt and freshly cracked black pepper to taste

1/4

cup

half and half or heavy cream

2

cups

shredded mozzarella, divided

fresh basil, for garnish
Instructions
Preheat oven to 350° In a large oven-safe skillet over medium-high heat, cook sausage, breaking up with a wooden spoon, until seared and no longer pink, about 4 minutes. Add onion, and garlic, and cook, stirring, until soft, 5 minutes more.

Add pasta, tomato sauce and season with salt. Stir in half-and-half and simmer until mostly absorbed, 2 minutes more. Remove from heat and stir in half of mozzarella.

Transfer mixture to a large baking dish and sprinkle with remaining mozzarella. Bake until cheese is bubbly and golden, about 10 minutes.

Garnish with basil and serve.