2 weeks left until 2021! The countdown is on! Let's meal plan and get ready for the new year!
Sunday – It's all about the Italian Wedding Soup tonight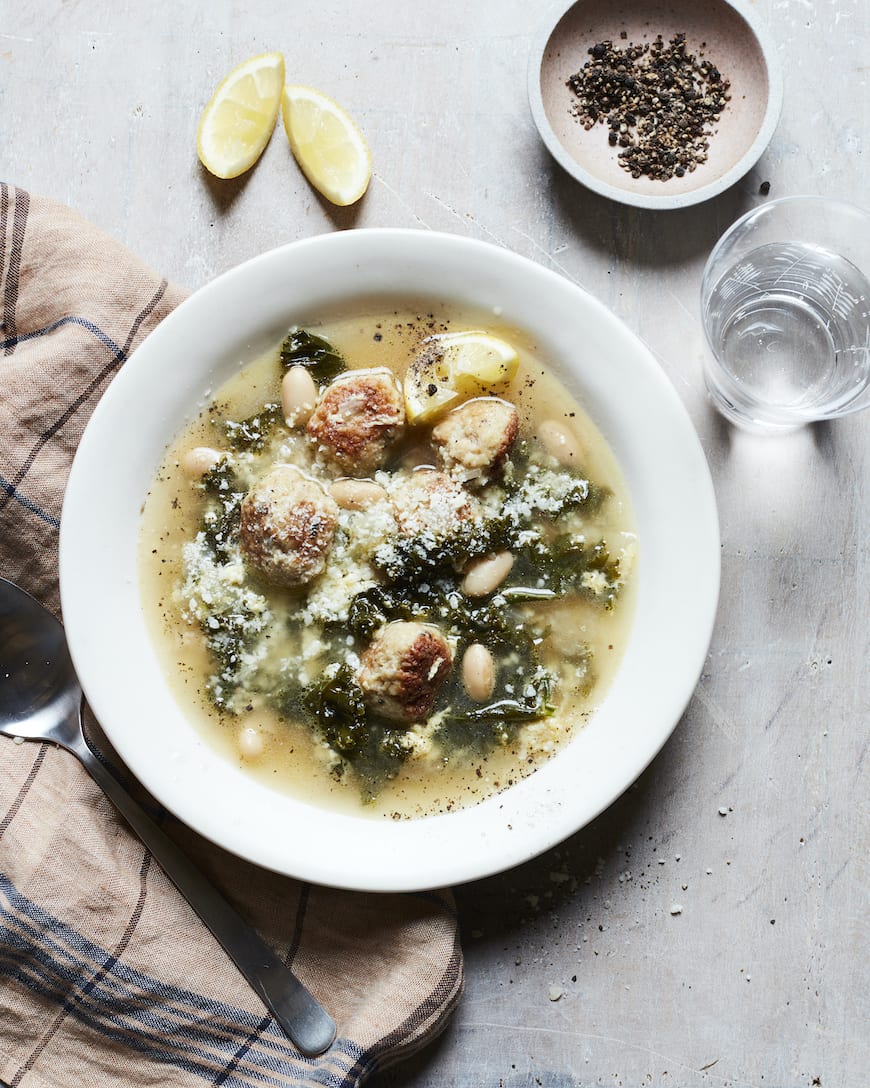 Monday – Roasted Mushroom Pasta with Gremolata
Tuesday – Miso Salmon with Sesame Noodles
Wednesday – Chicken Schnitzel – Thomas will be jazzed. 
Thursday – Omi's Swedish Meatballs are happening 
Friday – Christmas might look different this year but I'm making my dad Cornish Hens because tradition is tradition! 
Saturday – Leek Confit Pizza 
For breakfasts – we're doing BREAKFAST BOWLS with Greek Yogurt and assorted toppings and for Christmas morning we're going with Sticky Buns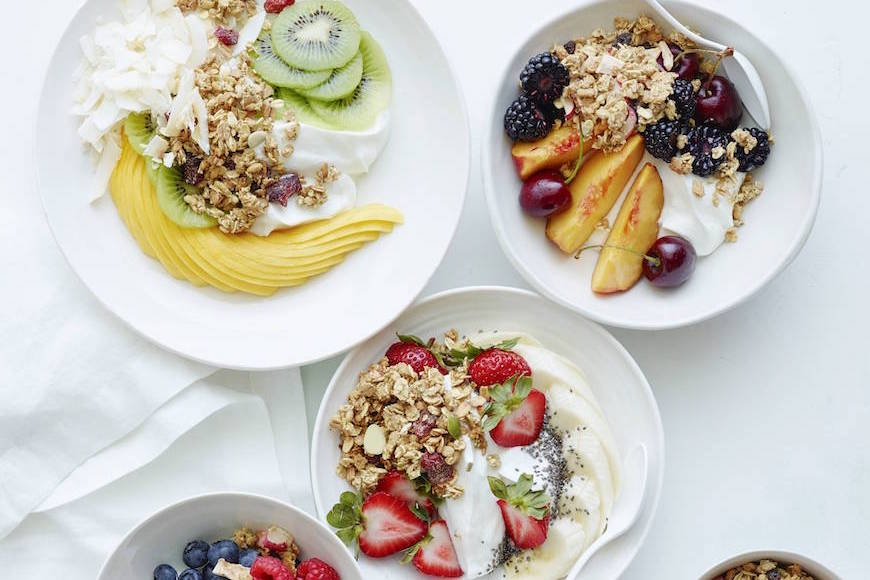 And for desserts – we need some Crinkle Top Brownie Bites