2.5 weeks left until 2020! Things are about to get busy so here we go 🙂
Sunday – Cauliflower Alfredo pasta is literally my new favorite meal! Making a big batch of this tonight so I have leftover lunches all week! 
Monday – Thai Chicken Coconut Curry! Serve it over some rice or quinoa and you're good to go.
Tuesday – Southwestern Taco Pizza!! It's almost like taco Tuesday but better 🙂
Wednesday – Ginger Scallion Chicken Bowls are the name of the game tonight. Healthy and SO flavorful.
Thursday – Chicken Parm Gnocchi Bake! YES PLEASE.
Friday dinner party is going to consist of this Herb Roasted Salmon and Potato Gratin!
For breakfasts – Green Machine Smoothies!
And for desserts – Double Chocolate Chip Banana Bread! Duh.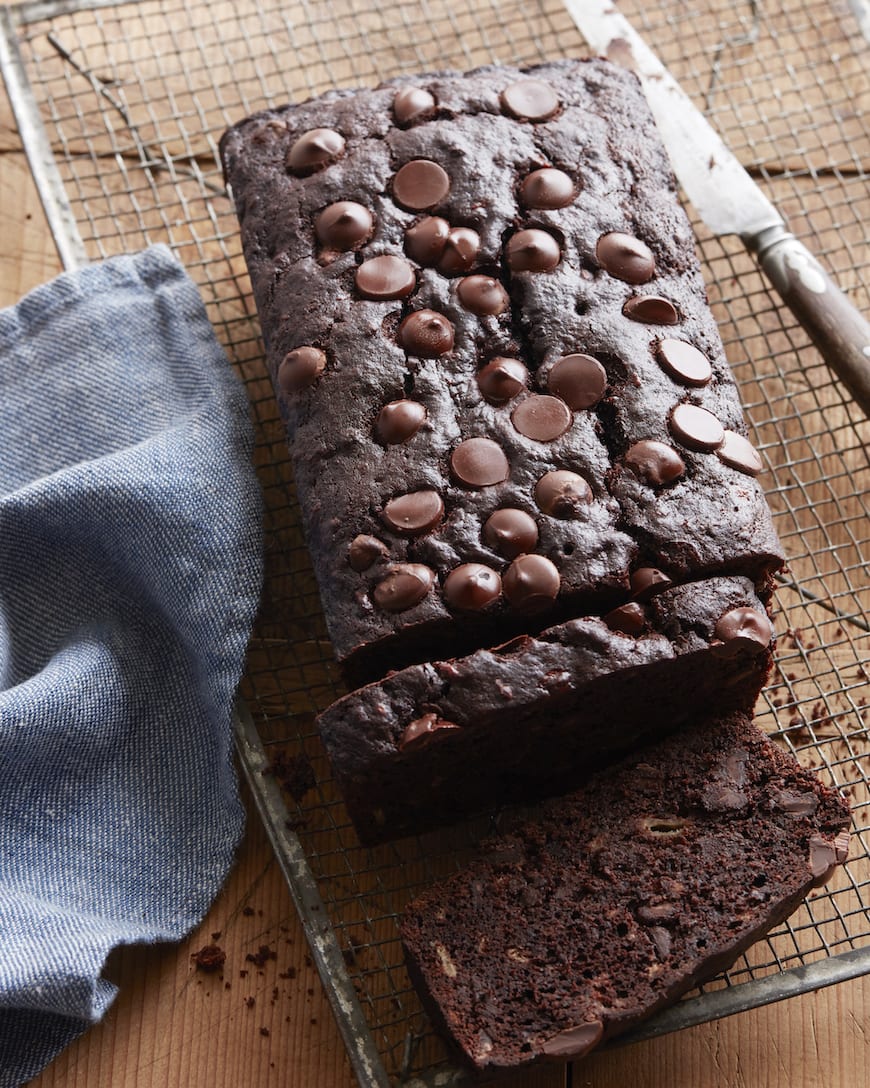 and some Gooey Chocolate Crinkle Cookies because 'tis the season!