Who's up for a little Christmas Dinner Menu planning? I've got it all covered regardless if you're a meat eater, vegetarian, etc. So no matter who you're cooking for, or what they like to eat… we're 100% covered!
First up… let's tackle the Appetizers! I find that 2-3 appetizers is my sweet spot for a holiday dinner.
Thyme and Garlic Baked Camembert
Moving on to Soups… pick one to serve pre-main course!
Salads – pick your fav!
Roasted Carrot and Avocado Salad
Roasted Brussels Sprout Salad with Pomegranate
Sides – I usually do 2-3 sides per dinner party! The more the merrier
Garlic and Herb Sweetpotato Fries
Main Courses – we're covering a lot of ground here depending on if you're a meat eater, prefer to keep it veg want something traditional etc!
Pistachio Crusted Rack of Lamb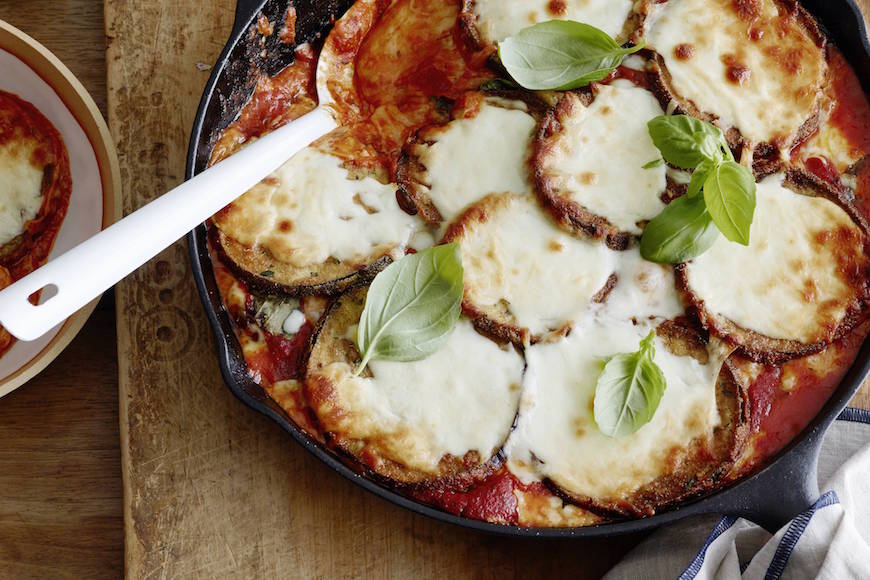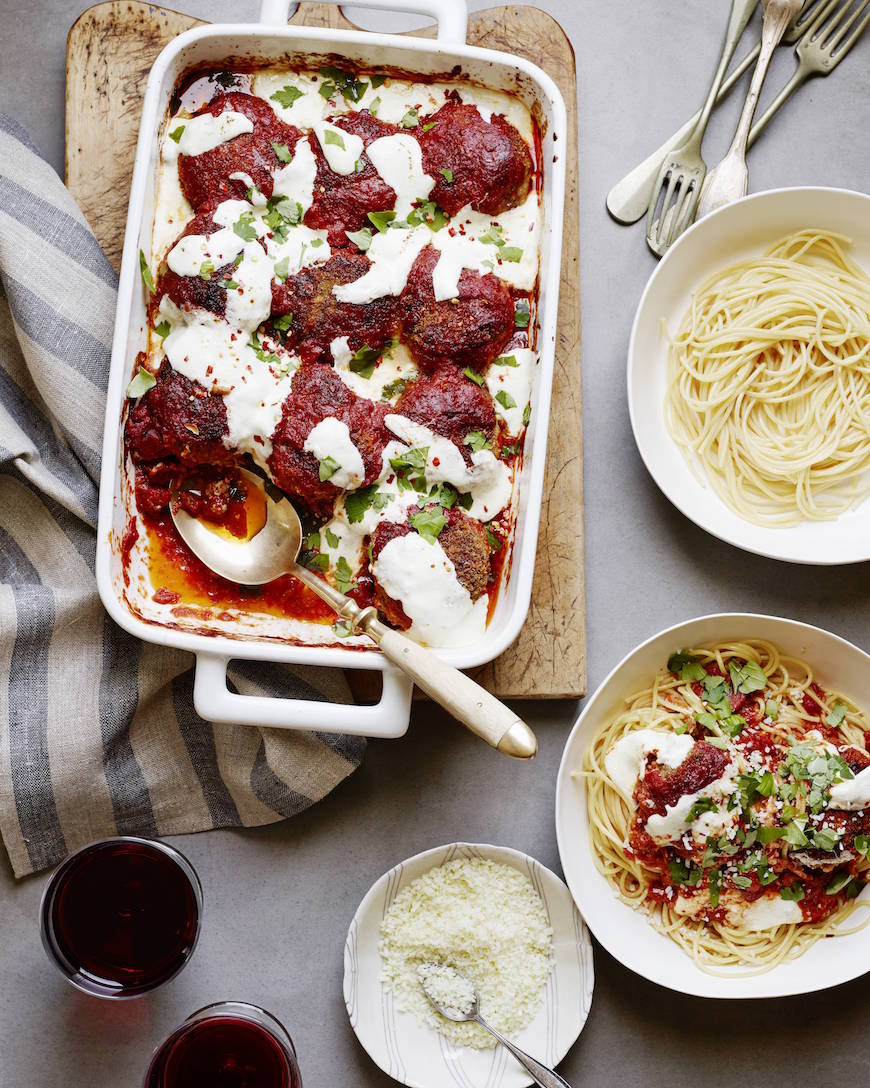 Dessert
ALL THE CHRISTMAS COOKIES
S'more Butterscotch Caramel Dump Cake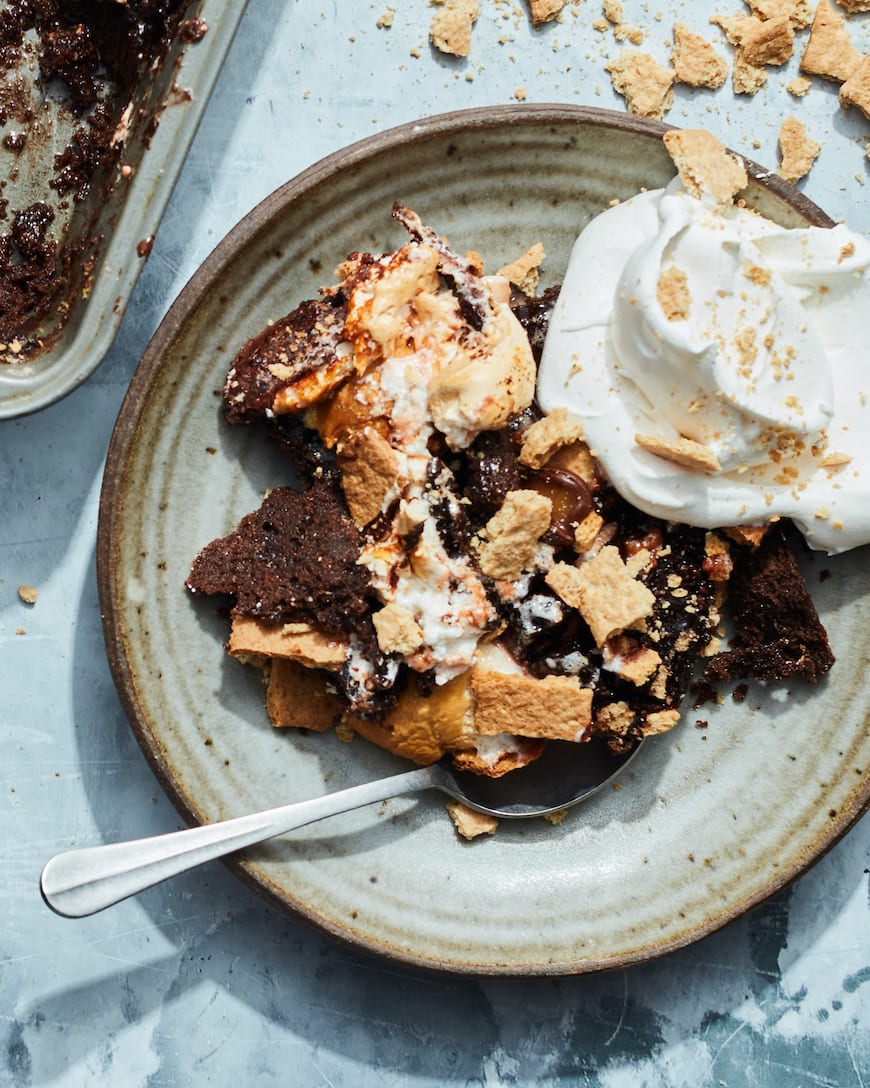 Chocolate Peanut Butter Swirl Tart