Happy Sunday guys! This week is going to be nuts – I'm in Santa Barbara for a hot second for work and then heading back to LA for the What's Gaby Cooking thanksgiving spread and my last cookbook shoot!! SO pumped. In the meantime, let's talk meal plans!
Sunday – The new Go To Kale and Salmon Salad for sunday night dinner feel like the right move!
Monday – Mexican Corn + Quinoa Salad for Meatless Monday!
Tuesday – Black Bean Sweetpotato Quinoa Chili – it's one of the most popular recipes here on WGC and you'll love it.
Wednesday – Chicken Kefta Wraps – it's half salad / half main course and it's everything
Thursday – Ginger Scallion Chicken Bowls – YES PLEASE!
And THESE are happening for breakfast this week: Banana Chia Smoothies.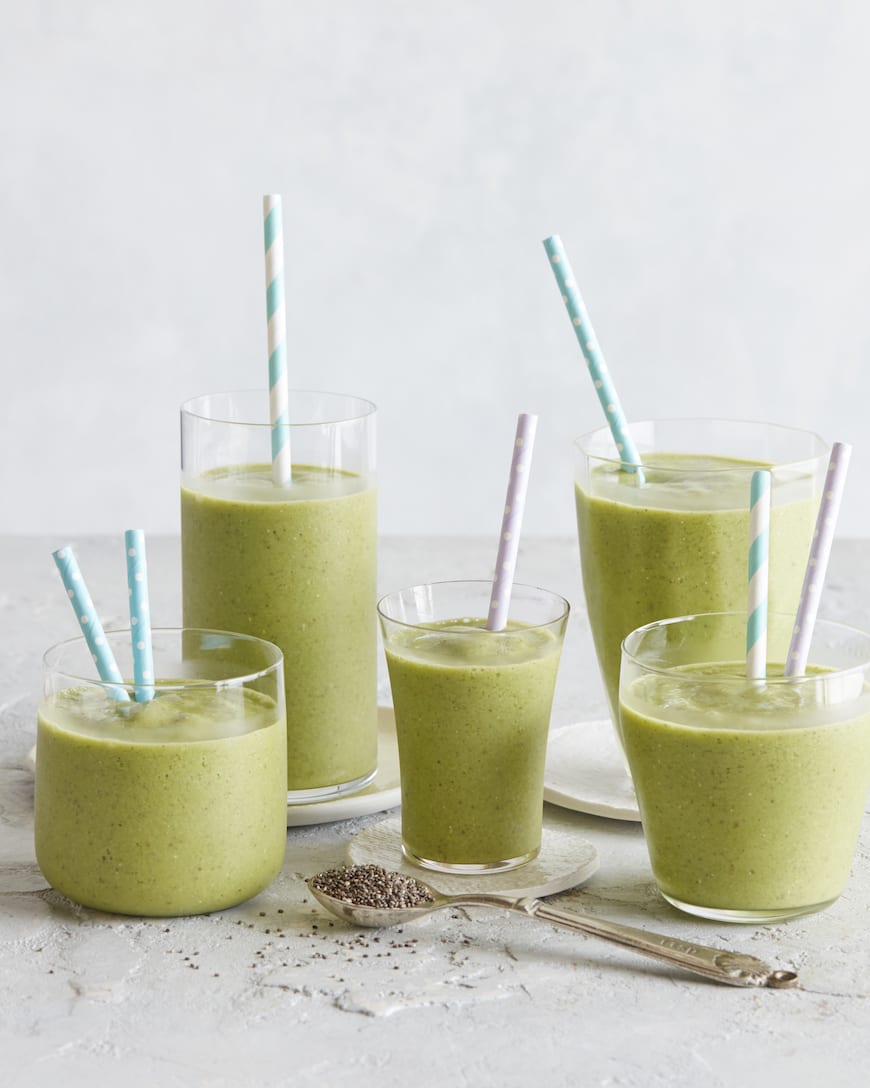 and then for dessert CHOCOLATE BROWNIE PUDDING
Have a great week guys! xx