Happy Sunday Everyone! If you're weekend was anything like mine, it included a lot of cookies! So keeping it generally light and bright this week!
Sunday – These Greek Chicken Salads are on deck tonight! It's a salad and a bowl and I love it so!
Monday – I feel like it's Cauliflower Rice with Sweet Potatoes and Black Beans kinda night! That's allowed for dinner am I right? And, of course, the obligatory Green Monster Salad!
Tuesday – White Fish with Tomato Basil Beans – one of the easiest fish recipes you'll ever make!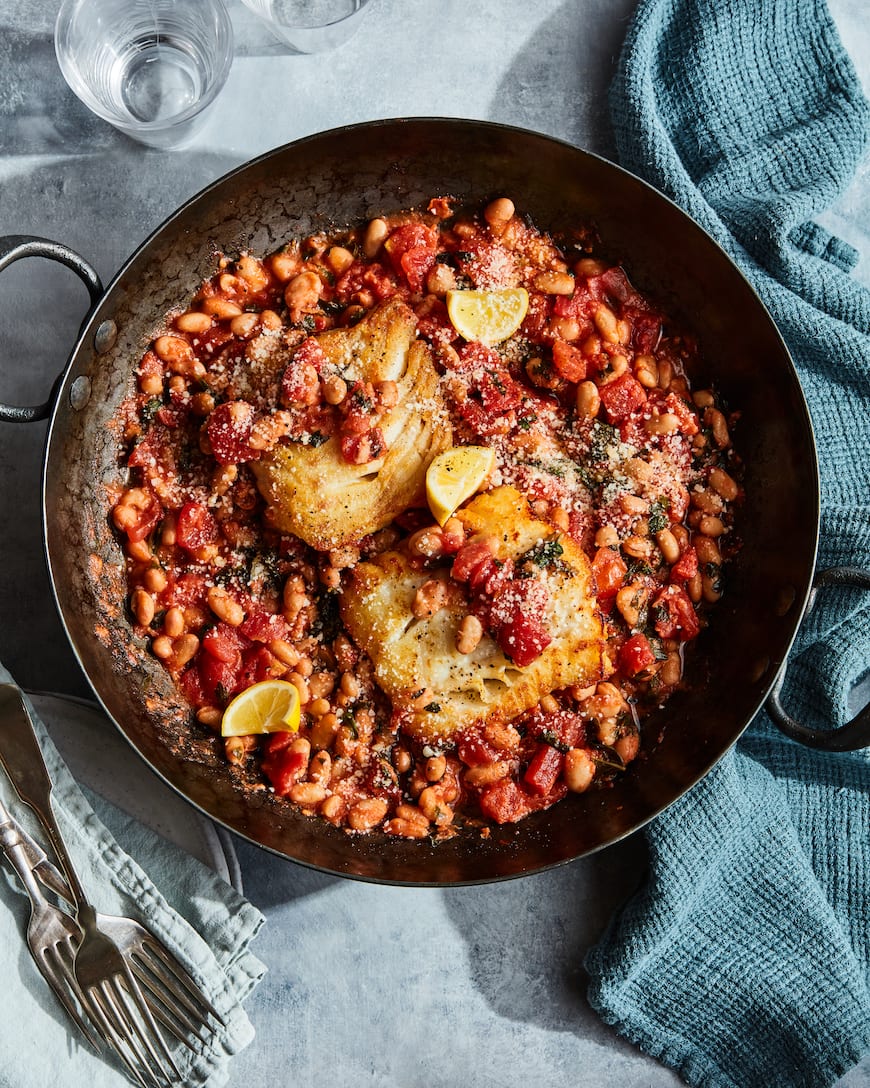 Wednesday – Orange Chicken is happening tonight. Feels right.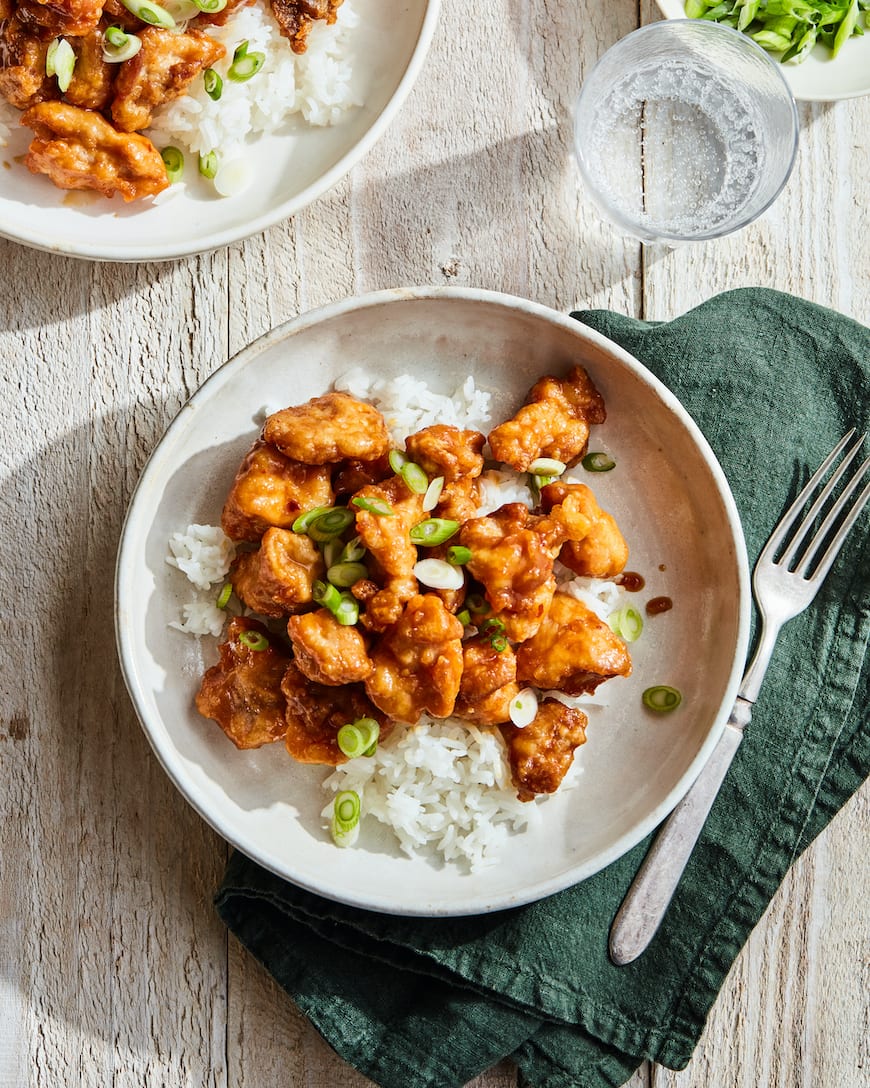 Thursday – PIZZA NIGHT! BLT Flatbread / Pizza is happening. Half salad / half pizza! Just really into that BLT life right now.
Friday – Steamed Salmon with Garlic and Herbs!! One of my favorite fish recipes of all times!
A little sweet something something for the week: PEANUT BUTTER OATMEAL COOKIES!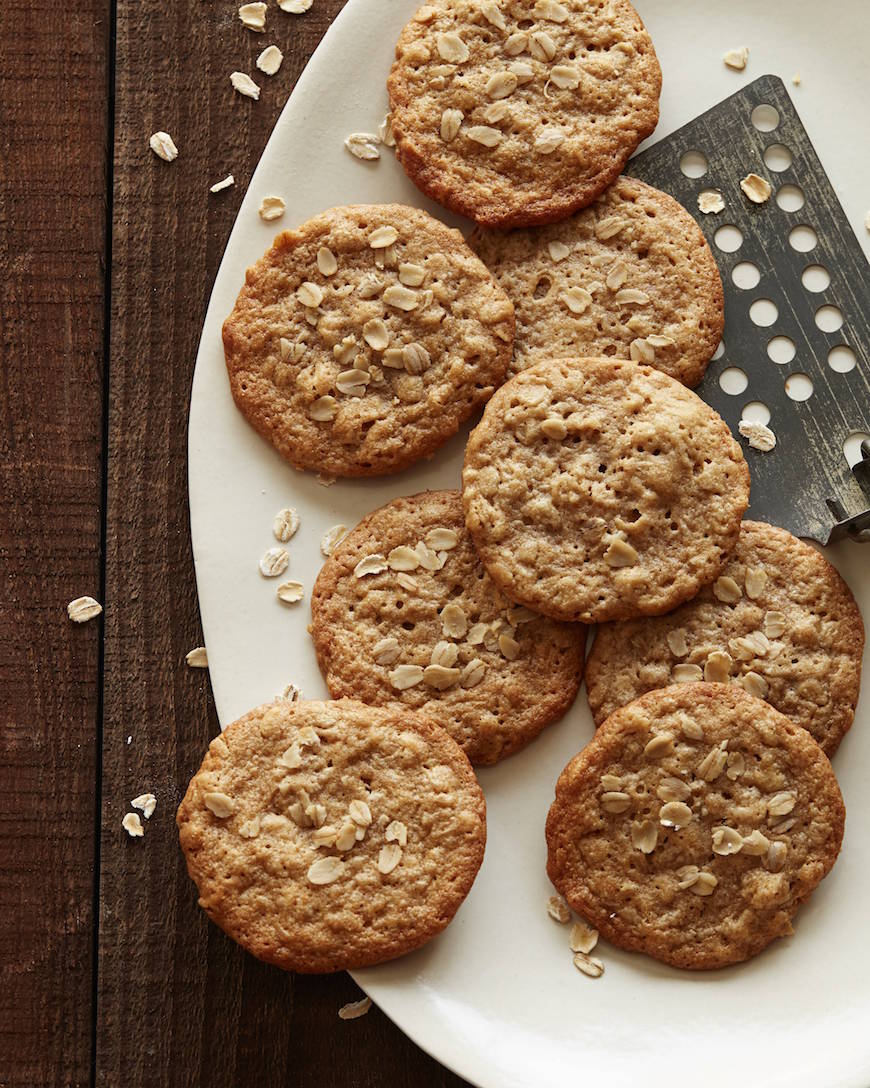 And this week how about some blueberry banana smoothies for breakfast!