Happy Sunday Everyone! If you're weekend was anything like mine, it included a lot of food! So keeping it generally light and bright this week!
Sunday – We're doing it UP for Easter Brunch today so I'm keeping it light with this Pasta Gremolata for dinner. It's simple and quick which is exactly what I need after cooking an epic brunch spread! 
Monday – I feel like it's an avocado toast kinda night! That's allowed for dinner am I right? And, of course, the obligatory Green Monster Salad! 
Tuesday – BLT Salmon Salads are happening tonight! Salmon, Bacon, Tomatoes… mostly clean and so freaking good. 
Wednesday –  White Bean Panzanella with all the pesto! Plus it'll double for lunch the following day. 
Thursday – PIZZA NIGHT! BLT Flatbread / Pizza is happening. Half salad / half pizza! Just really into that BLT life right now. 
A little sweet something something for the week! PEANUT BUTTER OATMEAL COOKIES!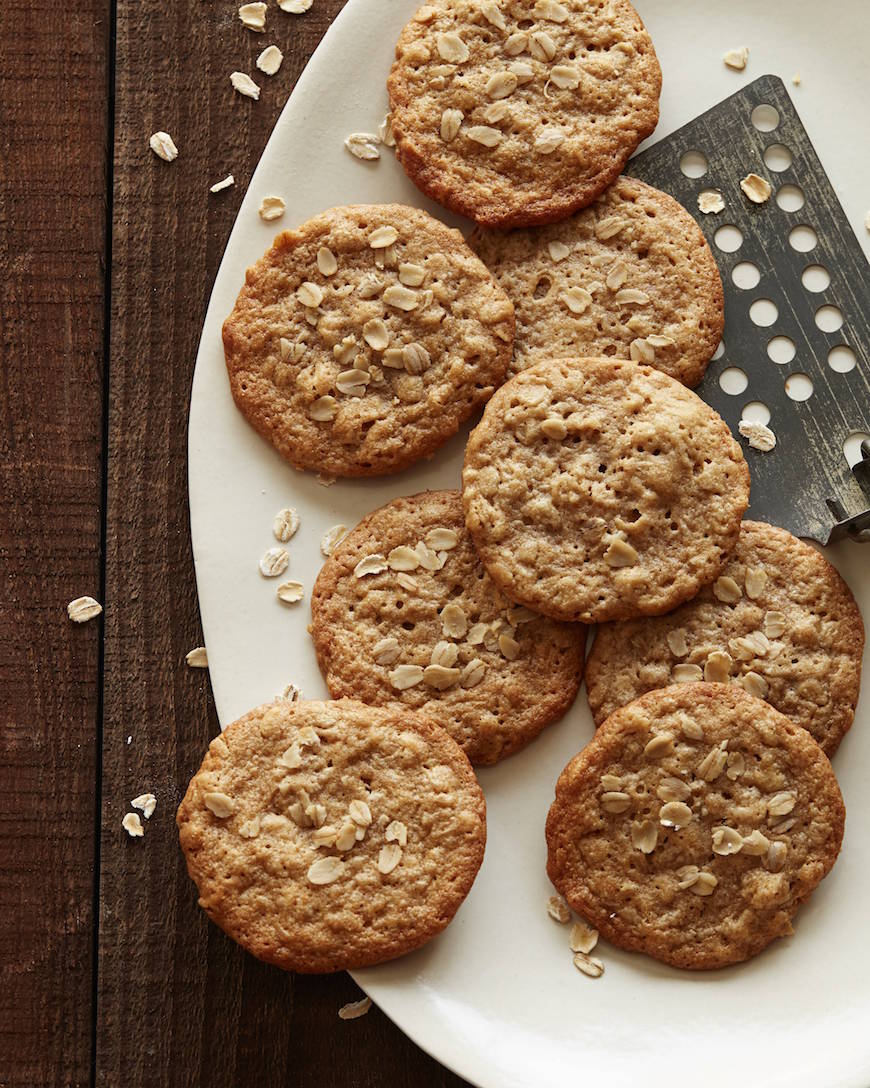 And this week how about some blueberry banana smoothies for breakfast!