Let's do this!! 6 nights worth of meals to ensure you have a perfect week. Plus it comes complete with all the guacamole!
Sunday – Chicken Parm Meatballs feel like the right way to close out the weekend!! And some Brussels on the side 🙂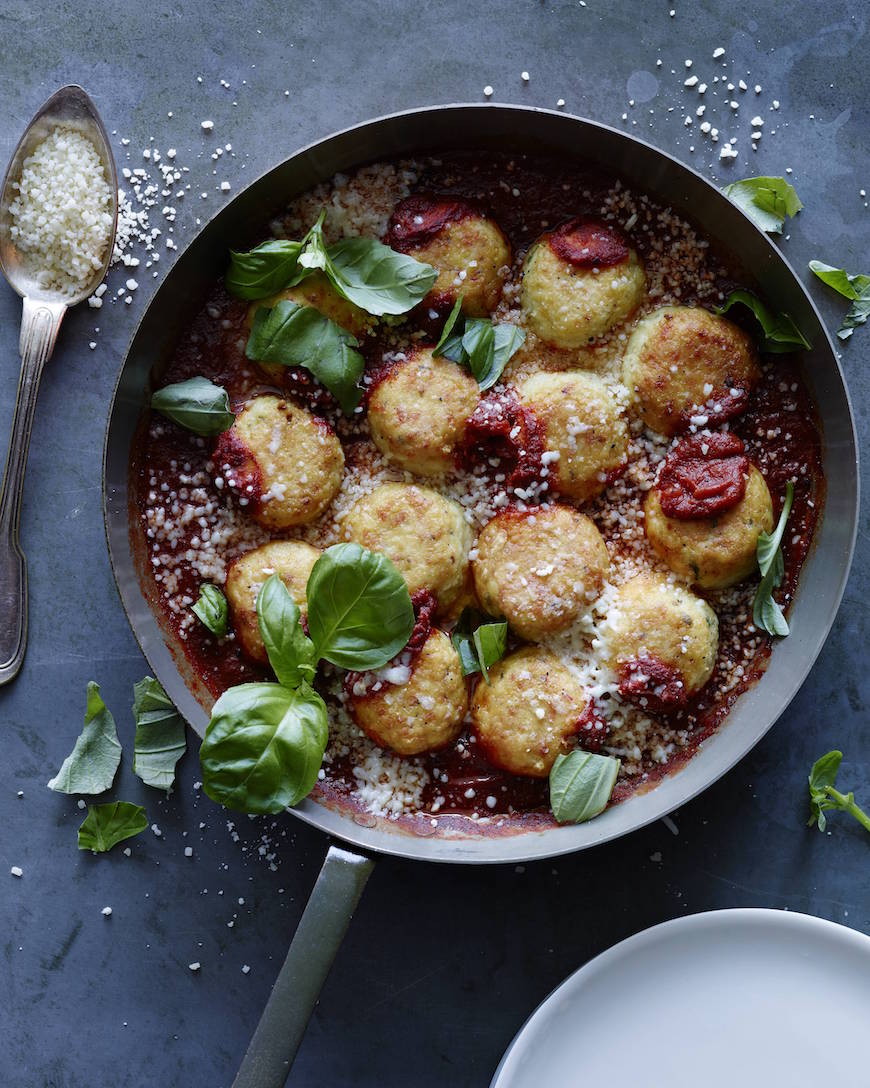 Monday I'm going with the Greek Salmon Salad – I can't get enough!
Tuesday – Ricotta and Sausage Pasta with some lemon roasted Broccolini is the name of the game!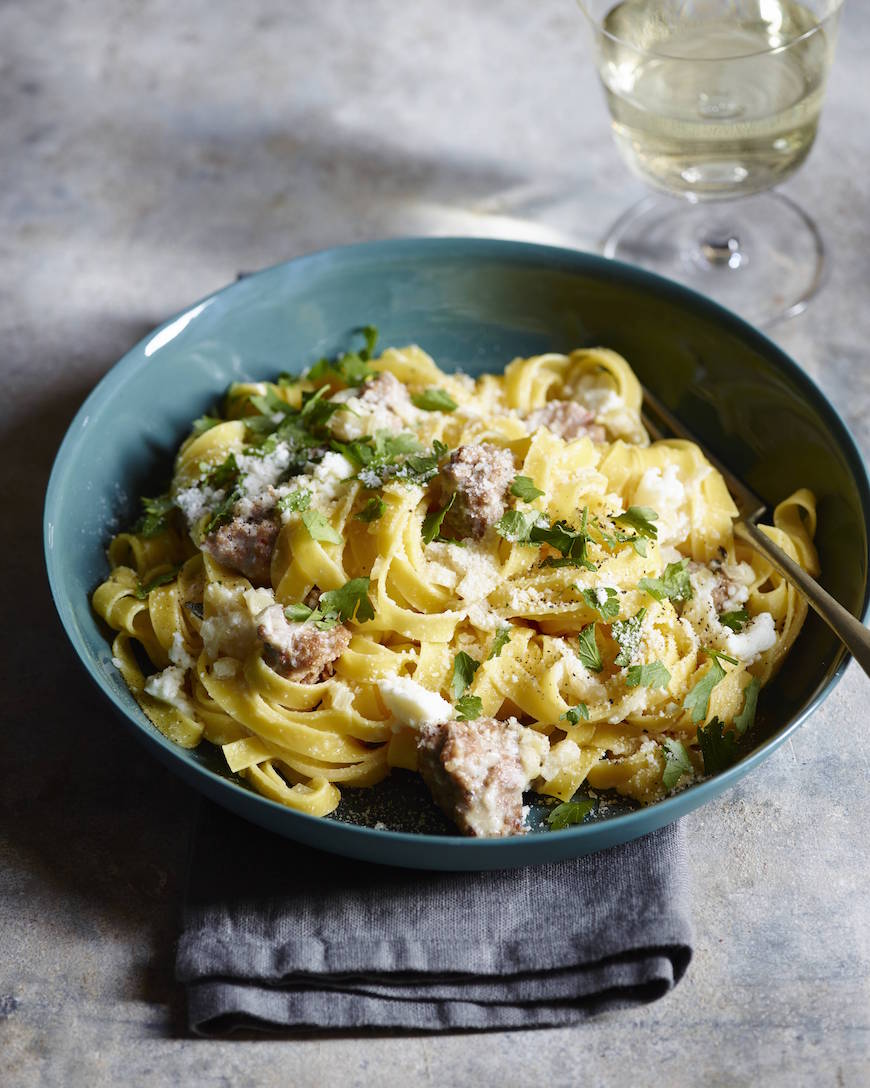 Wednesday – Shredded Mexican Chicken Tacos with guacamole, bean dip and queso!
Thursday – We're going with sheet pan nachos so everyone can crowd around the pan and go to town!
And Friday we're going for pasta night with this Spring Pea Carbonara!
Breakfast this week – let's get some greens in!
and for a little something sweet to get you though the week, how about a batch of these M&M Cookies. It feels right!