Let's do this!! 6 nights worth of meals to ensure you have a perfect week. Plus it comes complete with all the guacamole!
Sunday – Happy Easter!! Depending on if you're celebrating or not we've got options – if you want some last minute ideas for Easter Brunch, I've got ya covered. If you want a complete menu for Easter dinner, we've got that too! Or if you're not celebrating – Chicken Parm Meatballs for you!!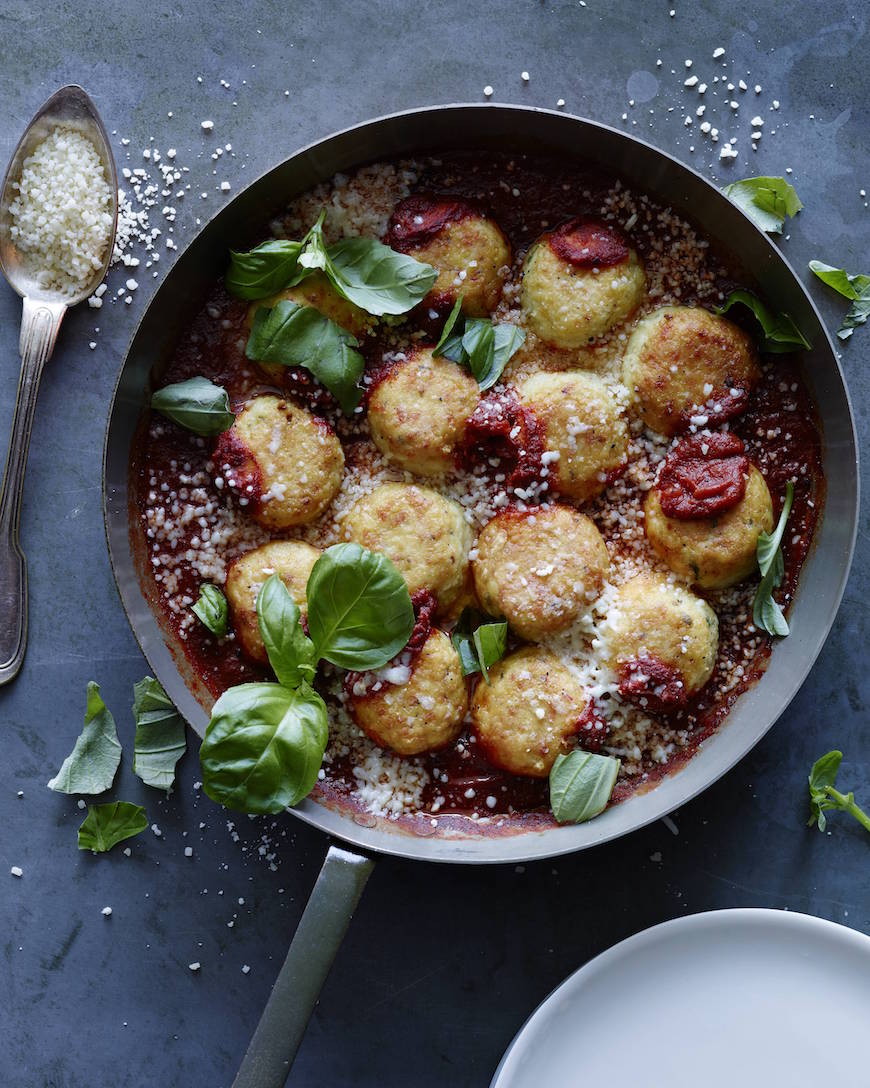 Monday I'm going with the Greek Salmon Salad – I can't get enough!
Tuesday – Ricotta and Sausage Pasta with some lemon roasted Broccolini is the name of the game!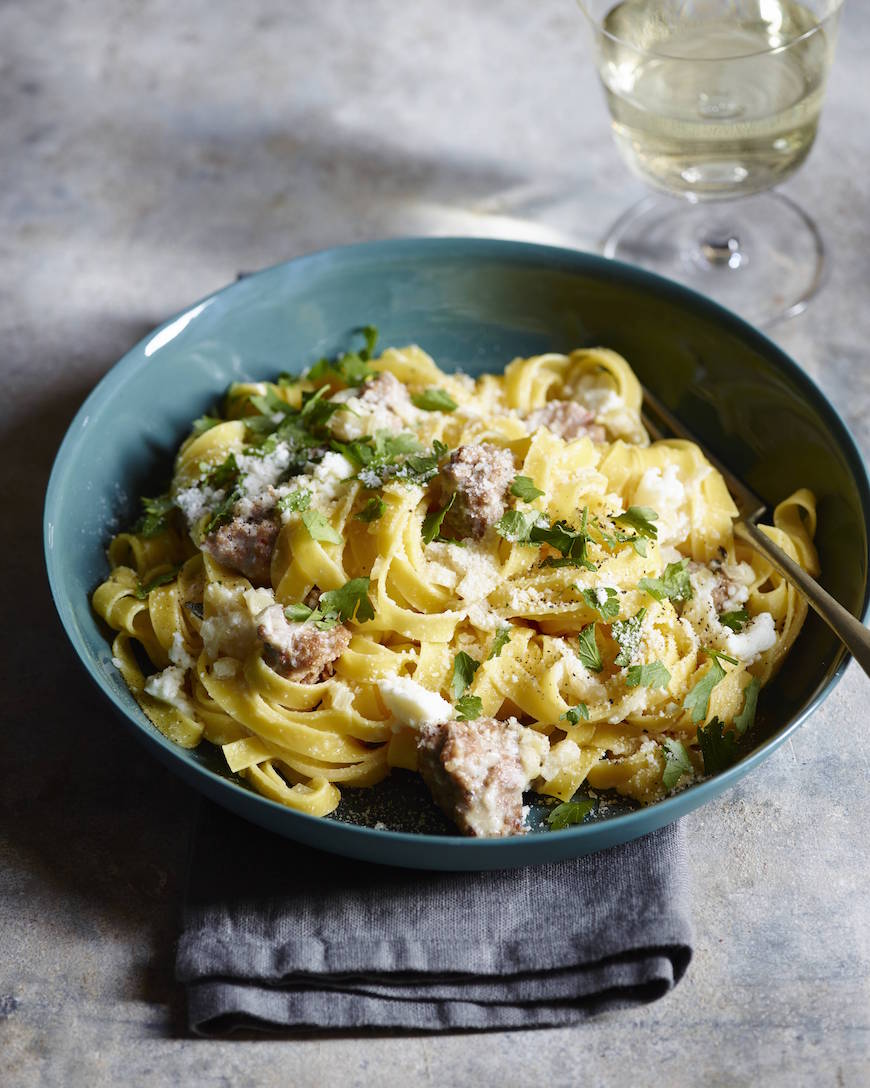 Wednesday – Shredded Mexican Chicken Tacos with guacamole, bean dip and queso!
Thursday – We're going with sheet pan nachos so Thomas and I can crowd around the pan and go to town!
And Friday we're going for pasta night with this Spring Pea Carbonara!
Breakfast this week – let's get some greens in!
and for a little something sweet to get you though the week, how about a batch of these M&M Cookies. It feels right!