It's the second to last long weekend of summer and I'm ready for Labor Day party next weekend!! Bring it on. If you need me, I'll be in my kitchen / at the grill all week long and don't plan on leaving. That said, here's what's on the menu:
Sunday: We're kicking this week off with a bang with this Chipotle Flank Steak with Corn Salsa! And a Green Monster Salad 🙂
Monday: Black Bean Burgers. SIGN ME UP.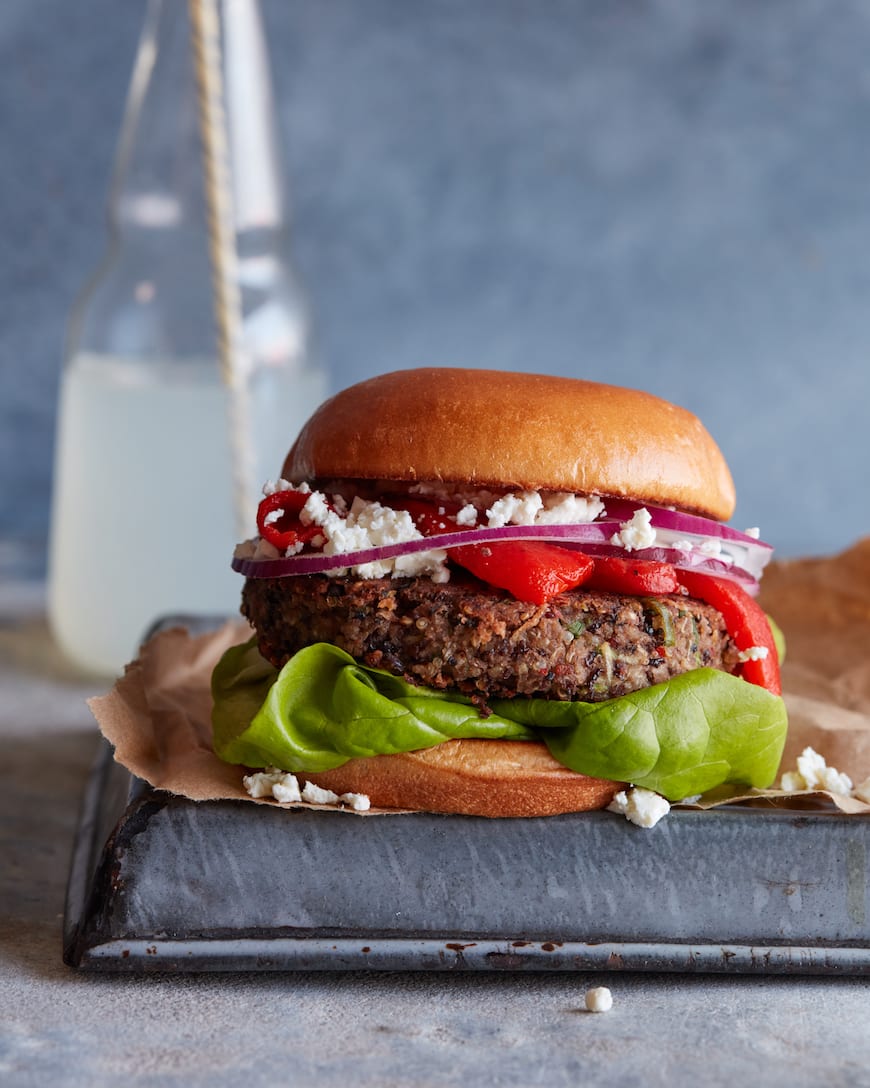 Tuesday: Loaded California Cobbs! One of my all time fav salads!
Wednesday: SHISH KEBABS!!! 
Thursday: Chicken Tinga Tacos!! It's half salad / half taco / half tostada and it's everything.
Friday: Pizza Friday this week is all about this Pesto Caprese Pizza!
A little something for breakfast: Double Chocolate Zucchini Bread
For a sweet treat: my all time favorite chocolate chip cookies!! SCORE! Just grab some ice cream and turn them into ice cream sandwiches and it's game over.
Have an incredible week guys!