Ask and you shall receive – we've always been a brunch fam, but I made us an Easter Dinner Menu if that's more your vibe!
Appetizers // we're keeping things light and green with these 2 of my favs!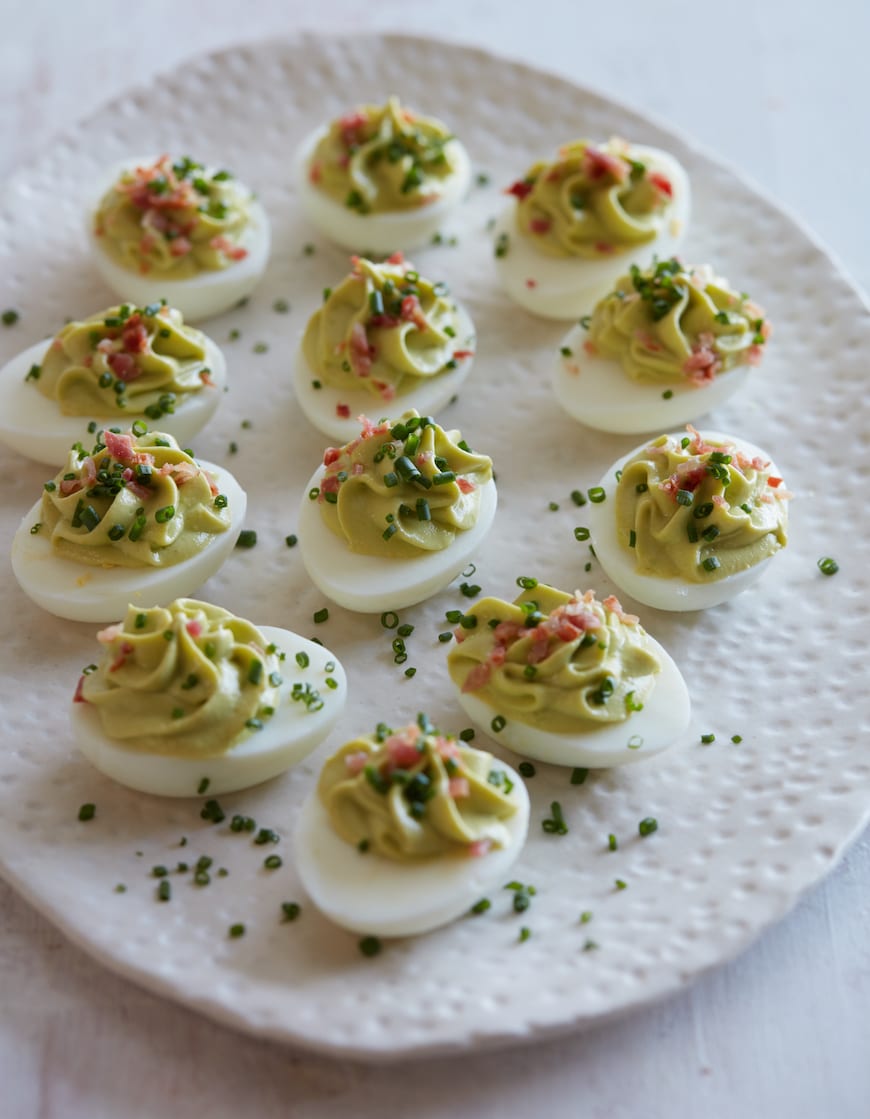 Main // like I said earlier, I'll get you a ham next year!! But lamb feels V traditional and then of course a creamy mac and cheese because why not?!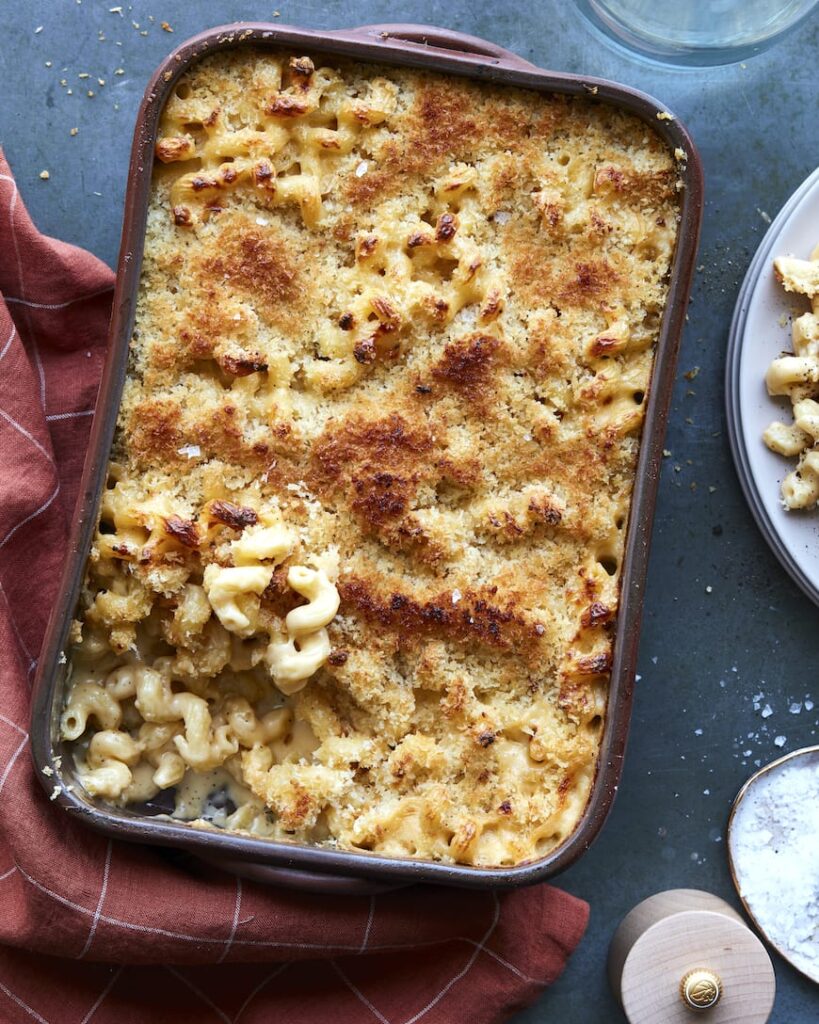 Sides / Salads // bring on all those delicious Easter vibed side dishes! And yes there are potatoes 2 ways… it's the right way to do it!
Dessert // we only need one thing when it comes to Easter Dessert…