What better way to say Happy Father's Day than with the ultimate Father's Day Menu?!
Oh man… Dads. They are awesome. And with Father's Day coming up this weekend – I'm throwing out a TON of ideas so you can customize the perfect menu for the big day! Let's start with appetizers:
Fried Chicken Wings! Ummmmm duh!
Tomato Confit! The perfect thing to pick at all day long.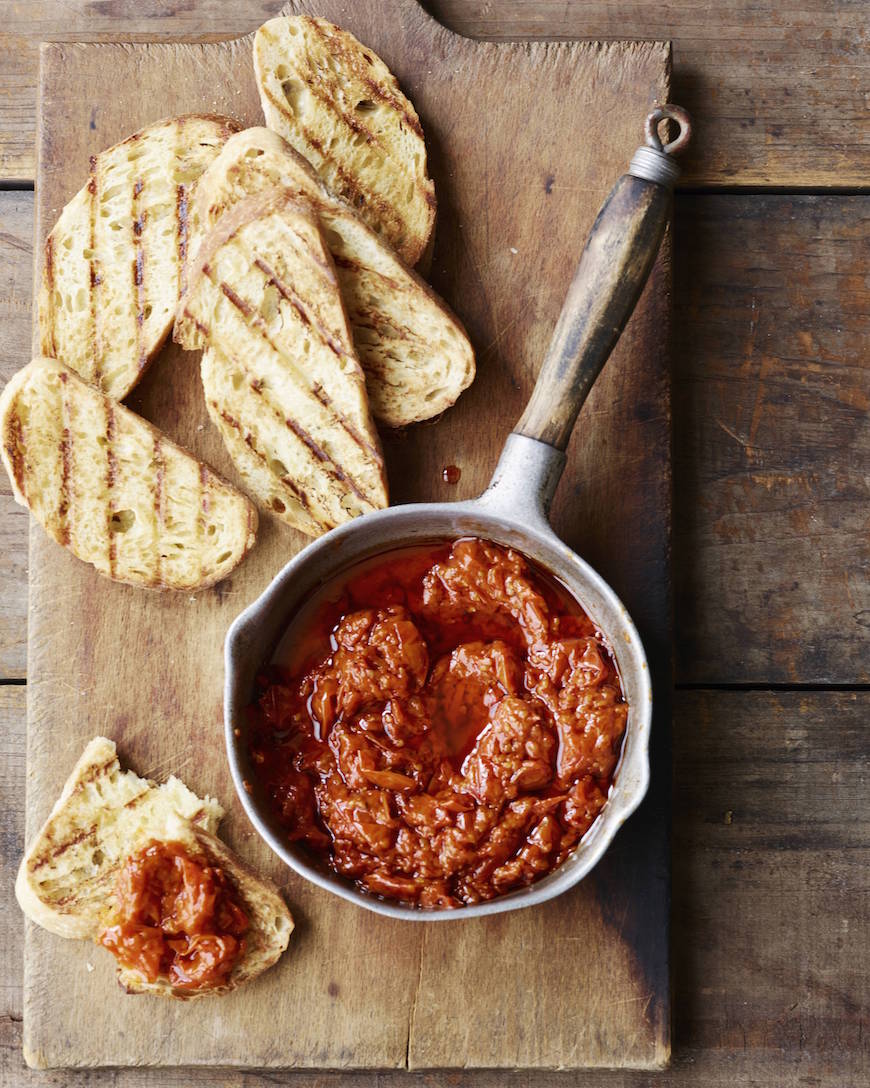 We need some salads for good measure – I mean it's balance people!
Fattoush!! The best salad with a sumac dressing!
Avocado Heirloom Tomato Salad – equal parts gorgeous and tasty
Mexican Cobb Salad – with or without shrimp!
And the star of the show should be one of these….
Cedar Plank Salmon – basically my most favorite meal ever!
Guacamole Turkey Burgers – the BEST!
Parmesan Pretzel Dogs – almost too good to be true!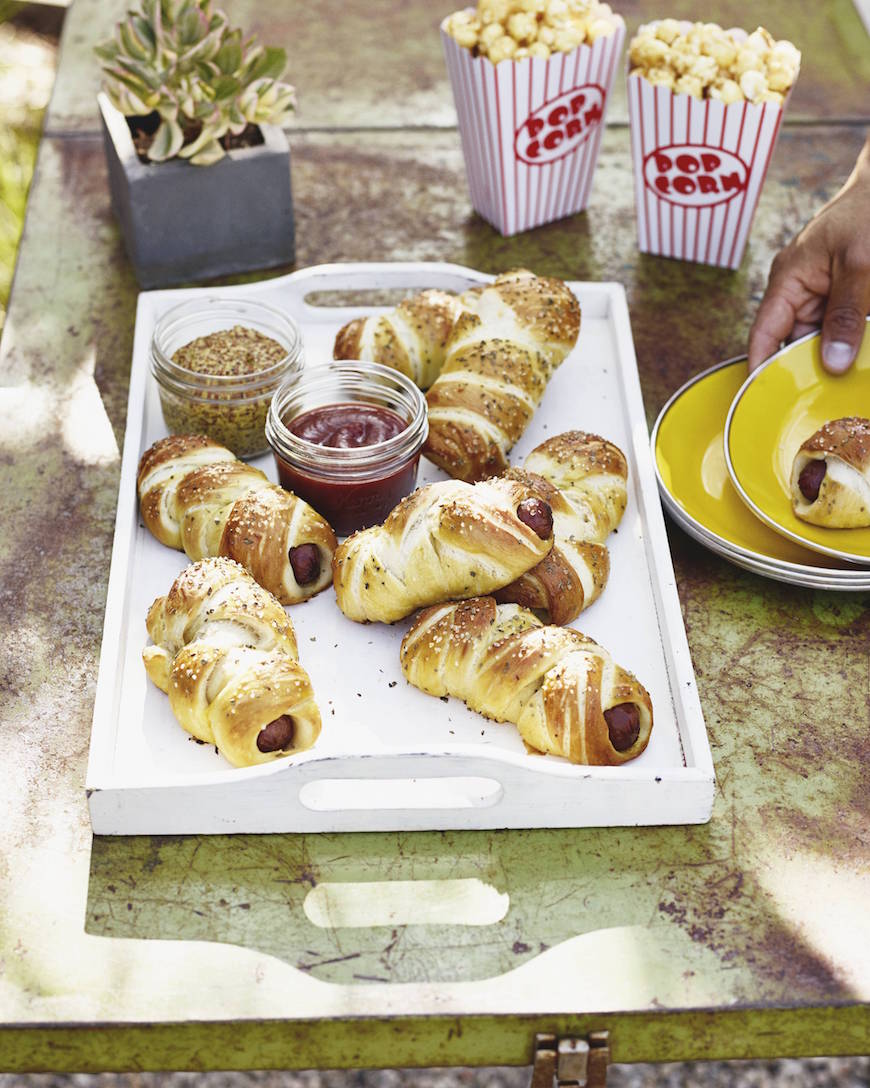 Corn Cilantro and Chorizo Pizza – perfectly cheesy/spicy and delish
Paprika Roast Chicken – the best!
Carnitas Tacos – yes please!
Tex Mex Hot Dogs loaded with guacamole, corn relish and some jalapeños!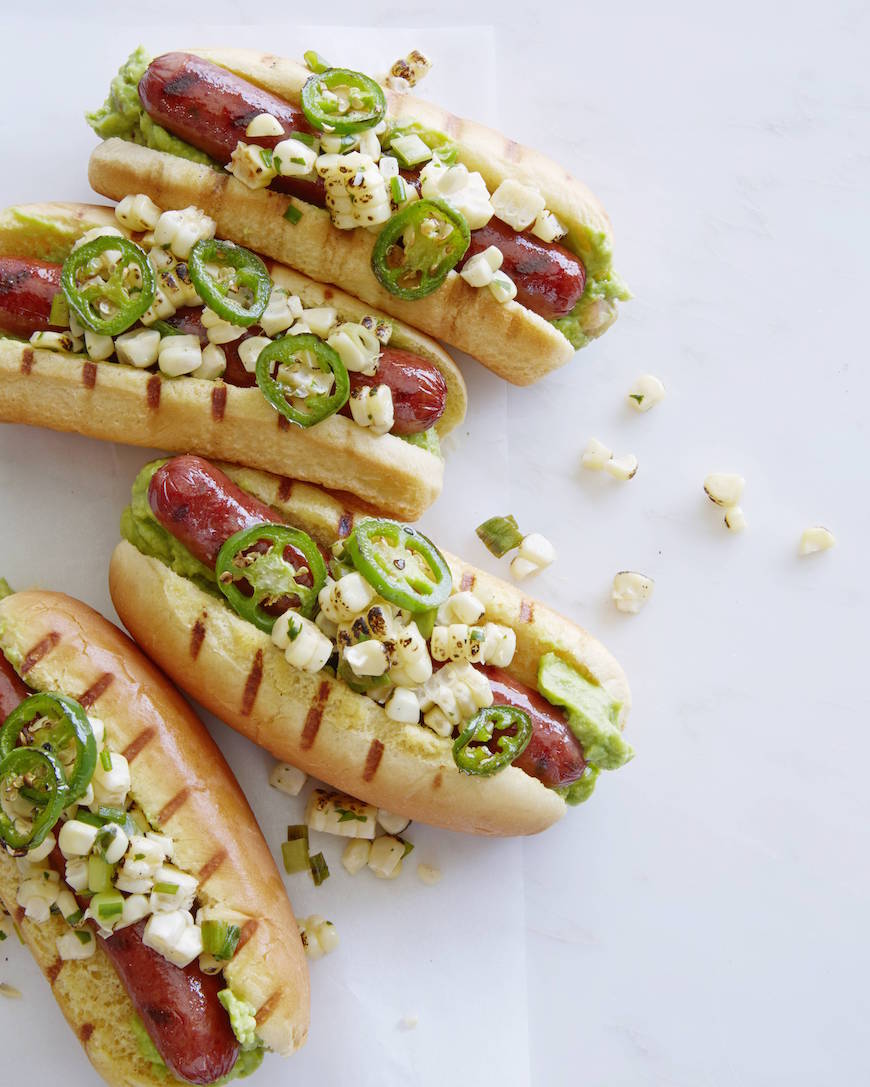 RIBS! Fastest way to my own dads heart!
And the icing on top could be…
Oatmeal Chocolate Chip Cookies – because what man doesn't love a cookie!
and some S'more Cheesecake Pops because why the heck not!
And there you have it! Everything you could possible need for your Father's Day Menu + a few ice cold beers! Get out there and get cooking!! xx