SUMMER IS ALMOST HERE!! And that means it's time to buckle down and get a Memorial Day Menu squared away! Get ready – it's everything you could possibly need for this weekends cook-out!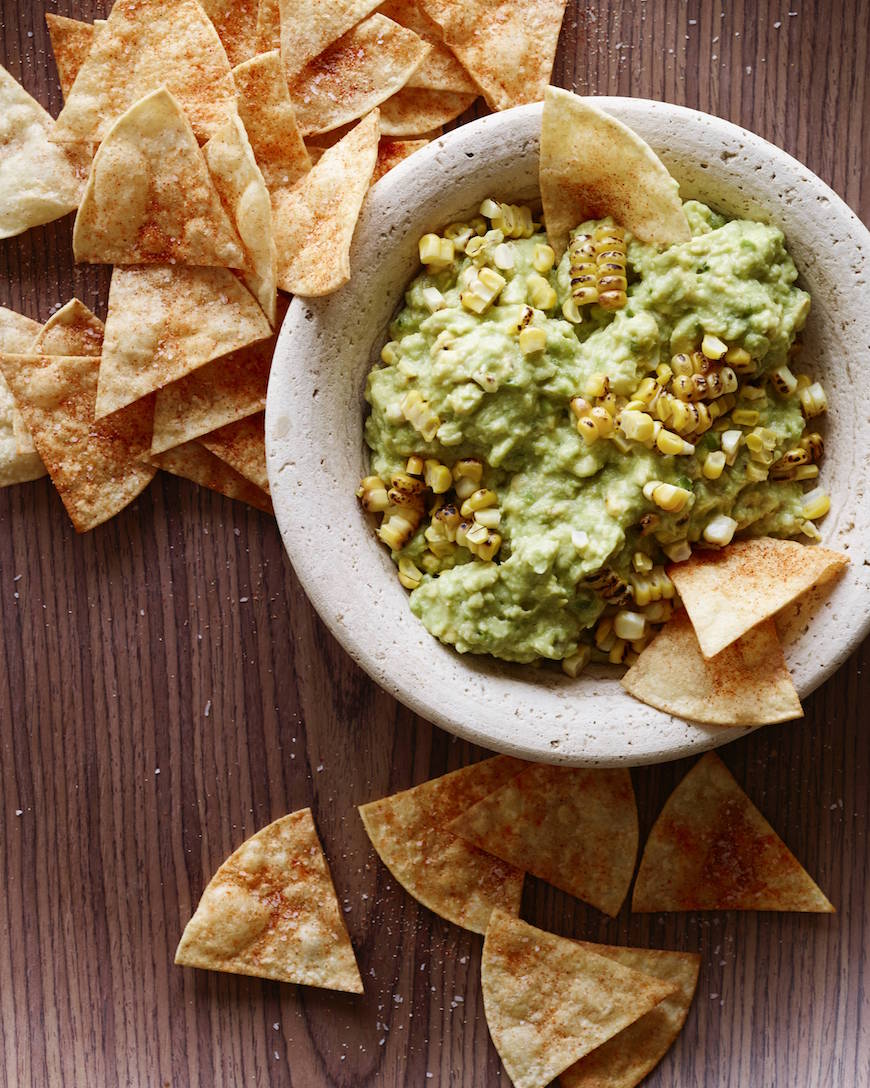 Appetizers – KEY to any Memorial Day Menu! There must always be guacamole. And dips. And nibbles. ALWAYS.
Roasted Chili Pepper Guacamole
Salads – gotta have a little something healthy!
Mains – the star of the show for any Memorial Day Menu – fire up the grill and get the burgers and pizzas going.
Cheddar Jalapeno Chicken Burgers
Grilled Chicken with Avocado and Tomato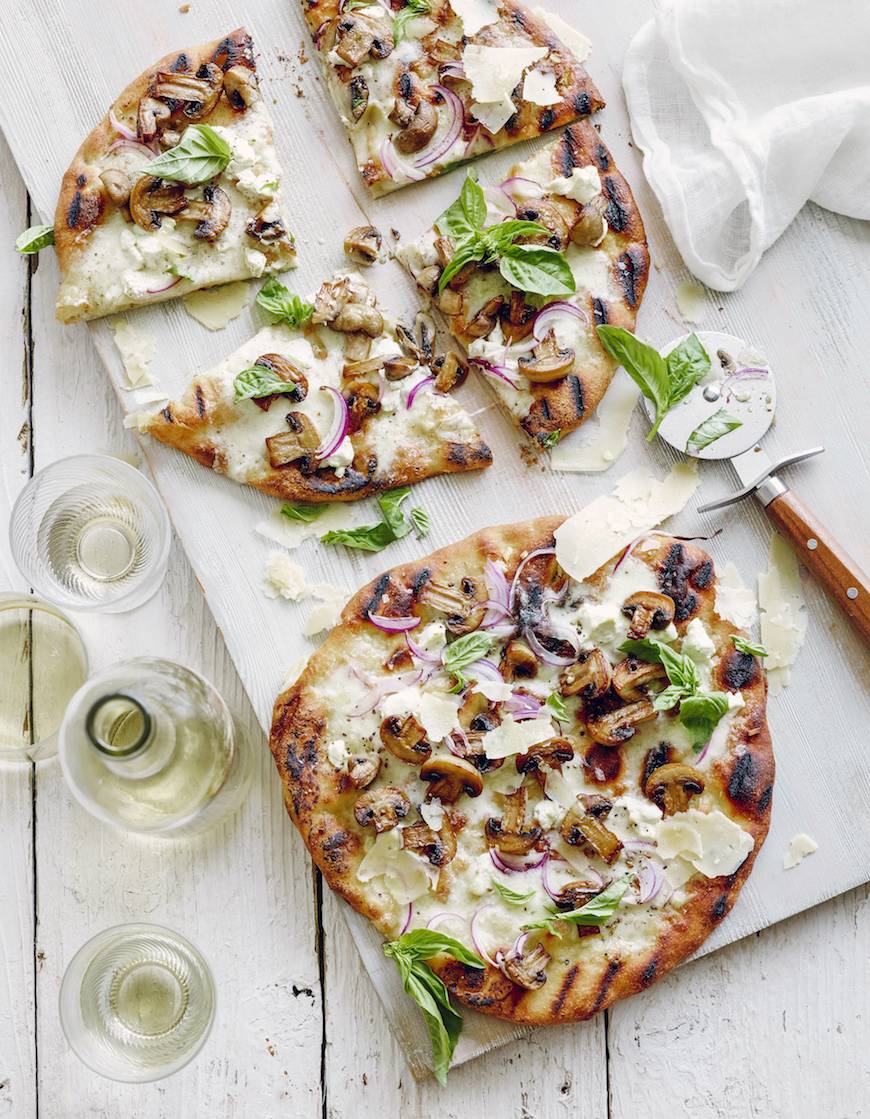 Yogurt Marinated Chicken Skewers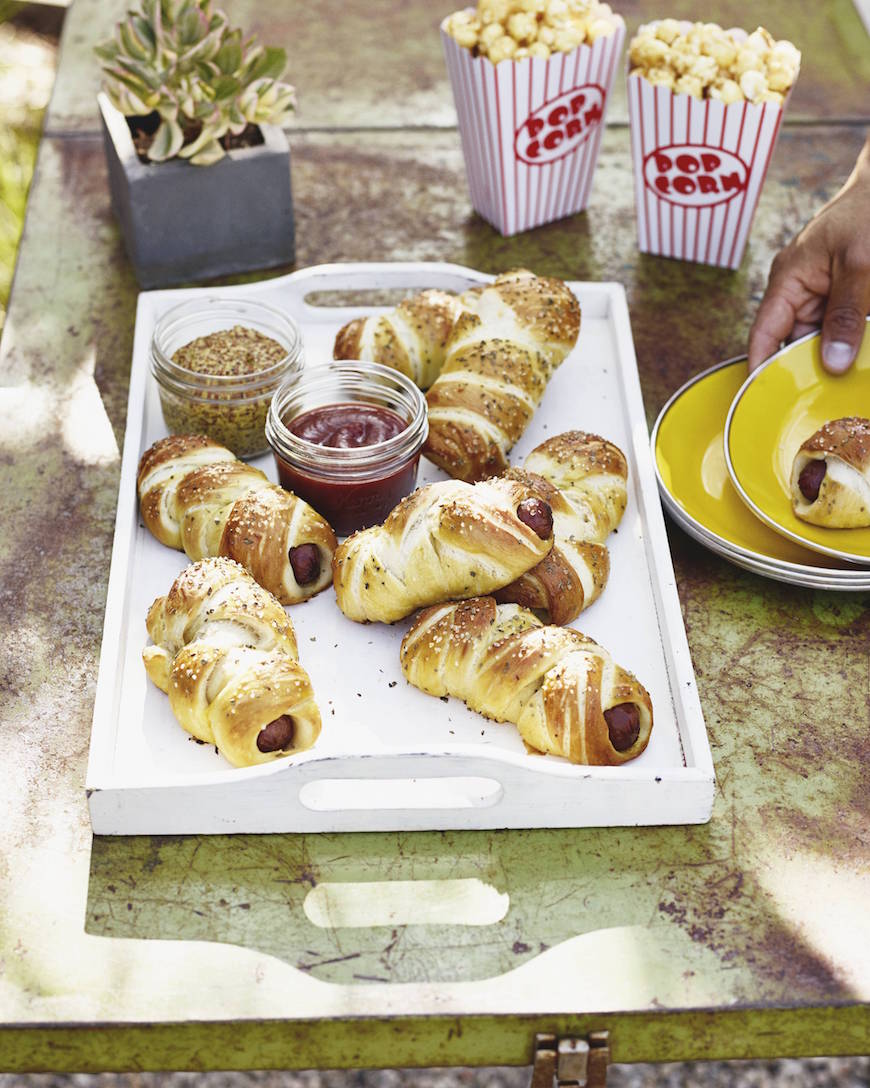 Sides – mandatory – and easiest if done on the grill.
Desserts – ICING ON THE CAKE! Make a few options so people have variety – and keep your fingers crossed there are leftovers for the following week!
White Chocolate Marshmallow Popcorn Treats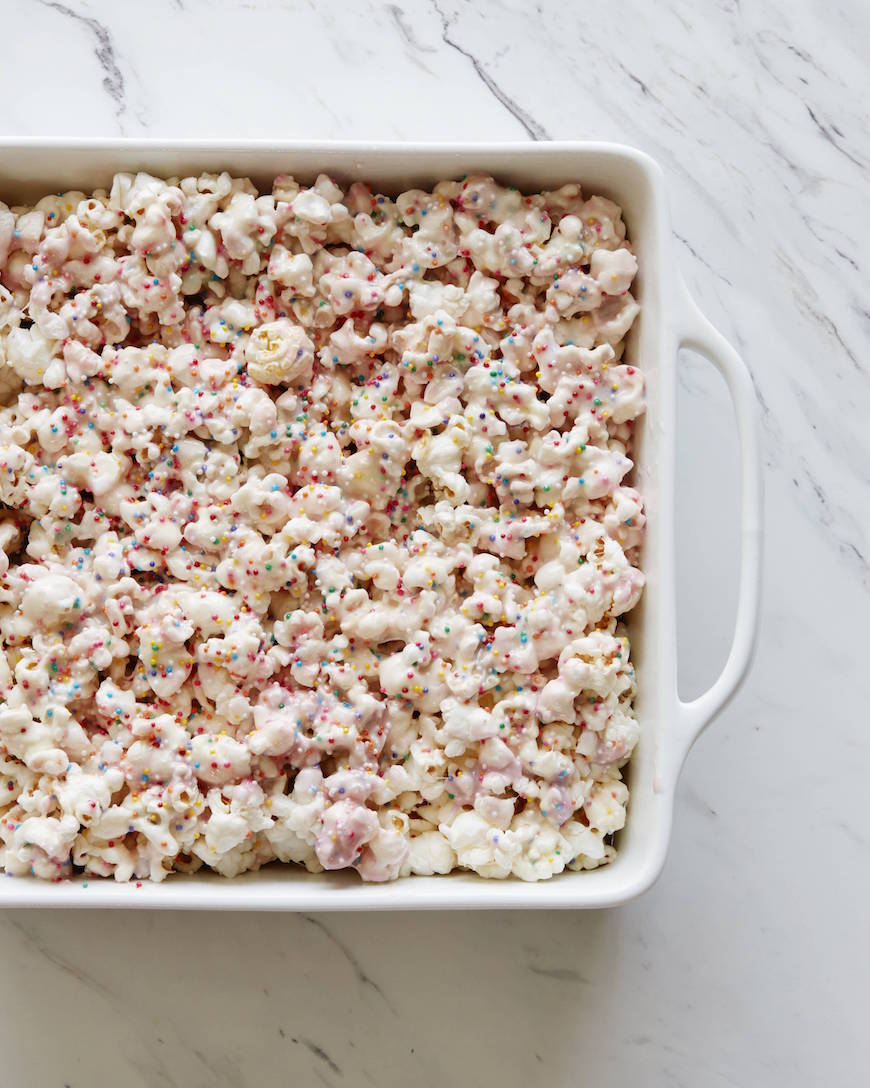 Strawberry Blueberry Shortcakes
Cocktails