OMG you guys!!! Big news to share today! The What's Gaby Cooking collection just got bigger and better and we've got things to celebrate!
First – it's back!!
A few of the seasonings have been out of stock for a hot second because we sold out over the holiday season but I'm happy to say they are all back in action! Fully stocked online and in stores!
Second – it's EXPANDING!!
We've added 4 new products to the line and I can't WAIT to see what you guys make with this! Here's the latest additions
Taco, Fajita, Senorita – basically a one stop shop for any sort of Mexican seasoning you might need. Use it on tacos, fajitas, quesadillas, nachos, veggies, you name it. If you want a taco flavor… this is it!
All Things Seafood – an all purpose seafood blend that works on everything. Fish, shrimp, scallops, lobster, you name it!
Garlic Goodness – OMG!! The best olive oil infusion known to man. This Garlic Goodness situation can be drizzled on pasta, used to roast veggies, made into a salad dressing, used for dipping bread, literally the possibilities are endless!
Mega Mediterranean – Tied for the best olive oil infusion – this one will make you feel like you live in the Mediterranean (on an island in the sunshine!) It's another all purpose / multi use oil so use it for anything that need some oil and flavor!!
And let's not forget about the original WGC seasoning line…
We've got a This is Everything – which is my version of the everything bagel seasoning that I'm obsessed with. It's better than anything else out there because we put some extra special love into developing it!! (read HOURS AND HOURS of testing!)
Gaby's Go To – which is my go-to seasoning that I use on everything. Literally, you name it. I add it to salad dressing, I use it to season roasted vegetables, I put it on fish, I've tossed it into sauces… the works!
All Things Meat – which is the BEST for slathering on steak, adding to burgers, seasoning chicken or pork… you name it! You won't need anything else ever again and just WAIT until you fire up the grill and use this one. OMG.
You can shop them all right here online and they are available at Williams Sonoma locations NATION WIDE! Now let's get to the recipes:
As are all of my products (like my line of salsas and the first round of seasonings), these are are multi-use that you can use for everything! Literally, everything. So here are some of my favorite recipes!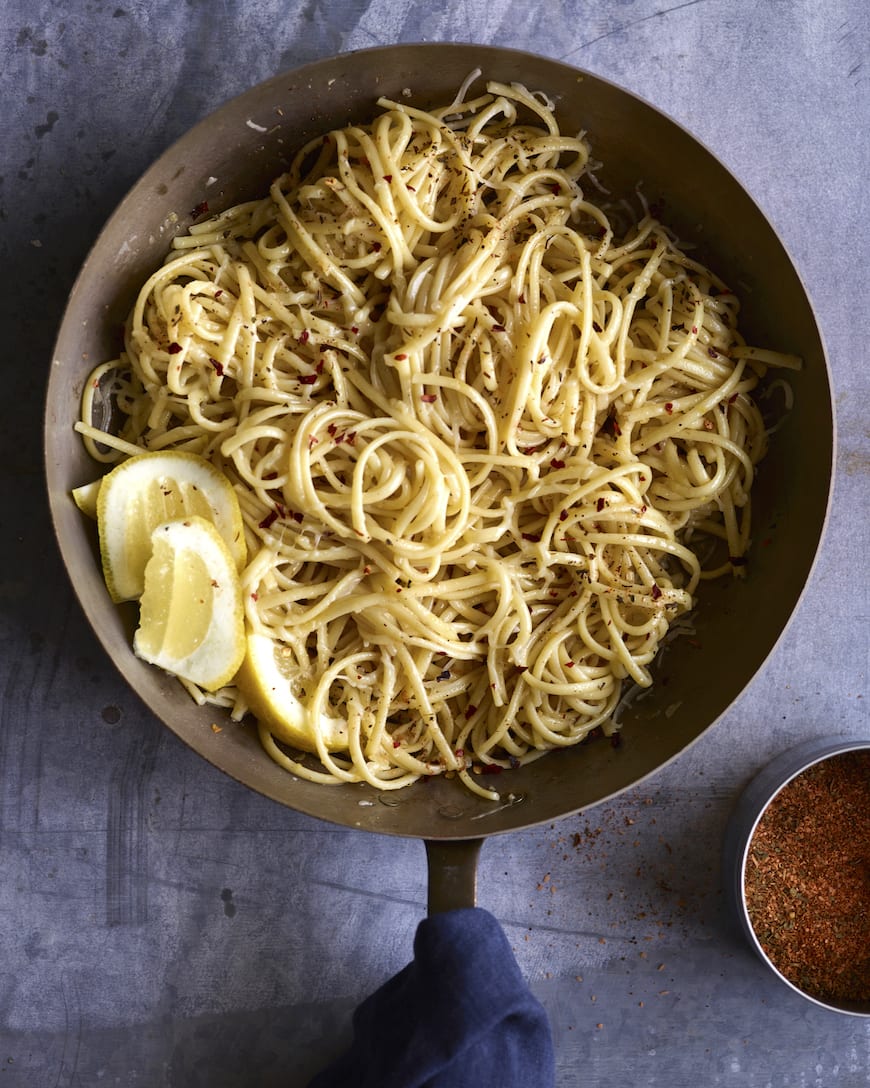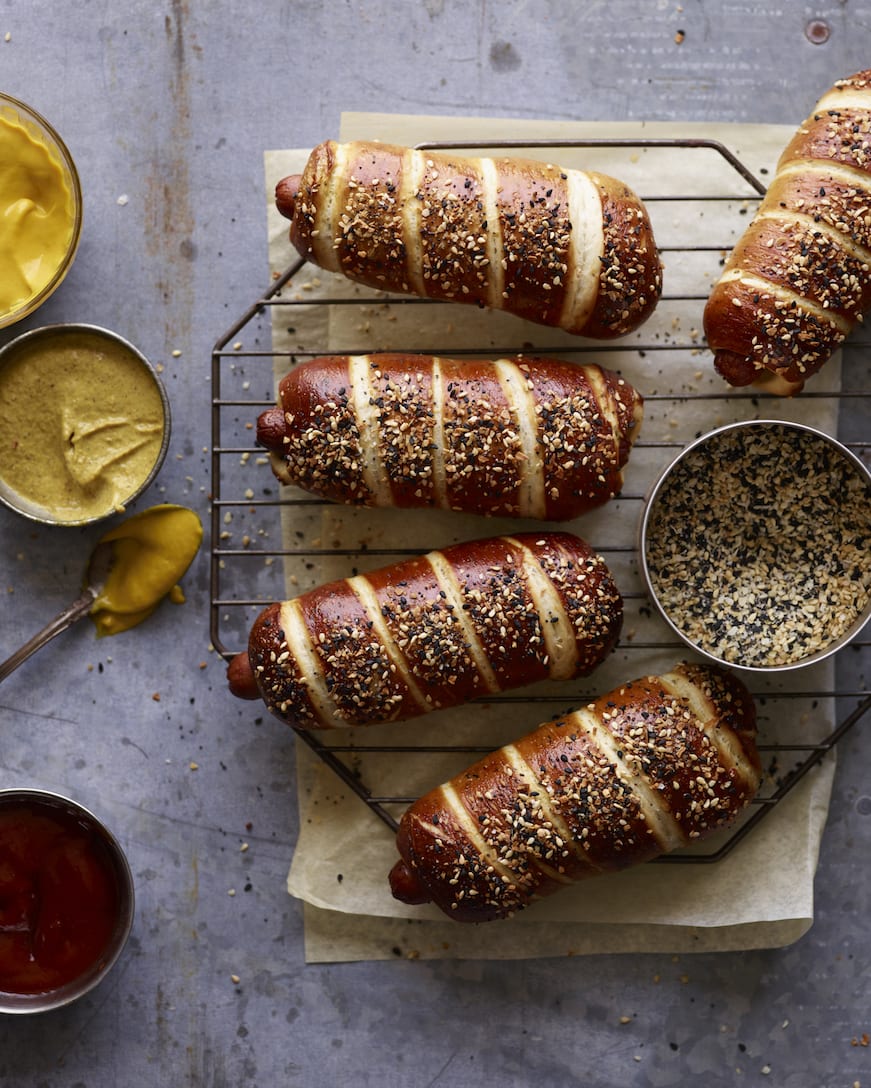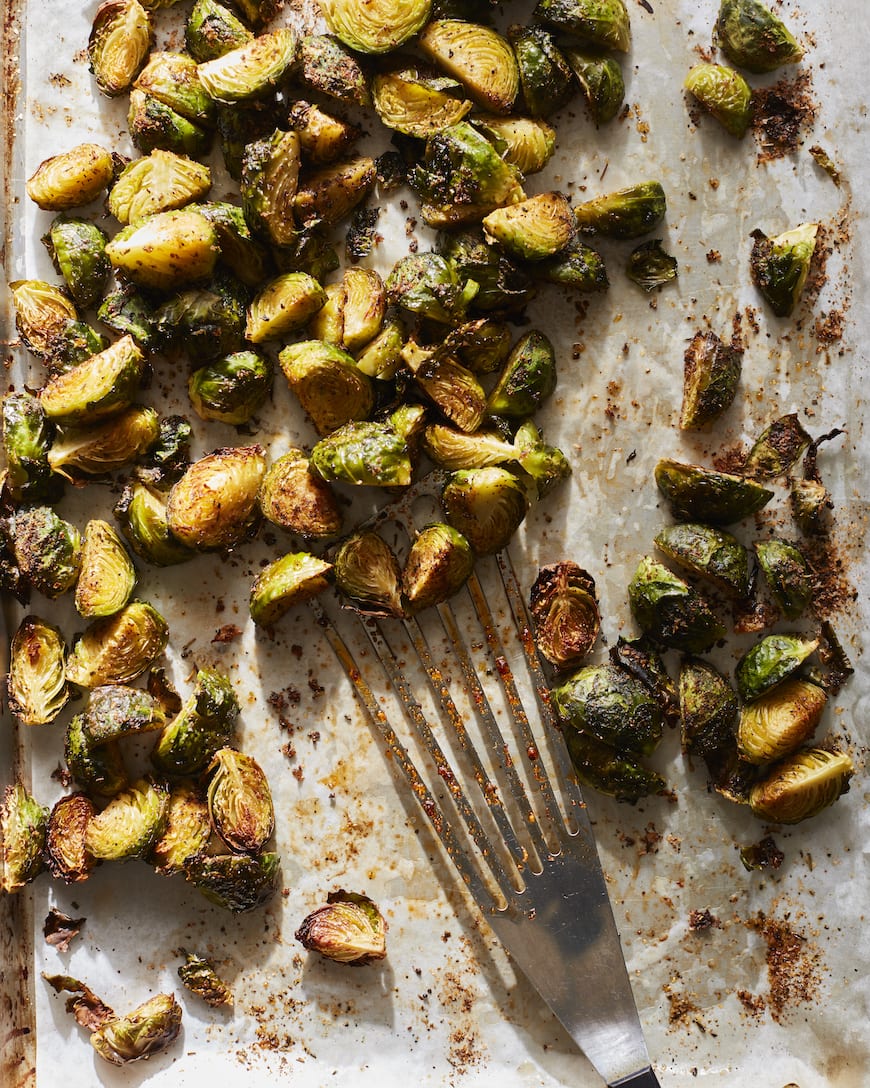 Beef Queso Dip (Chipotle or Tomatillo Salsa or Guacamole Starter)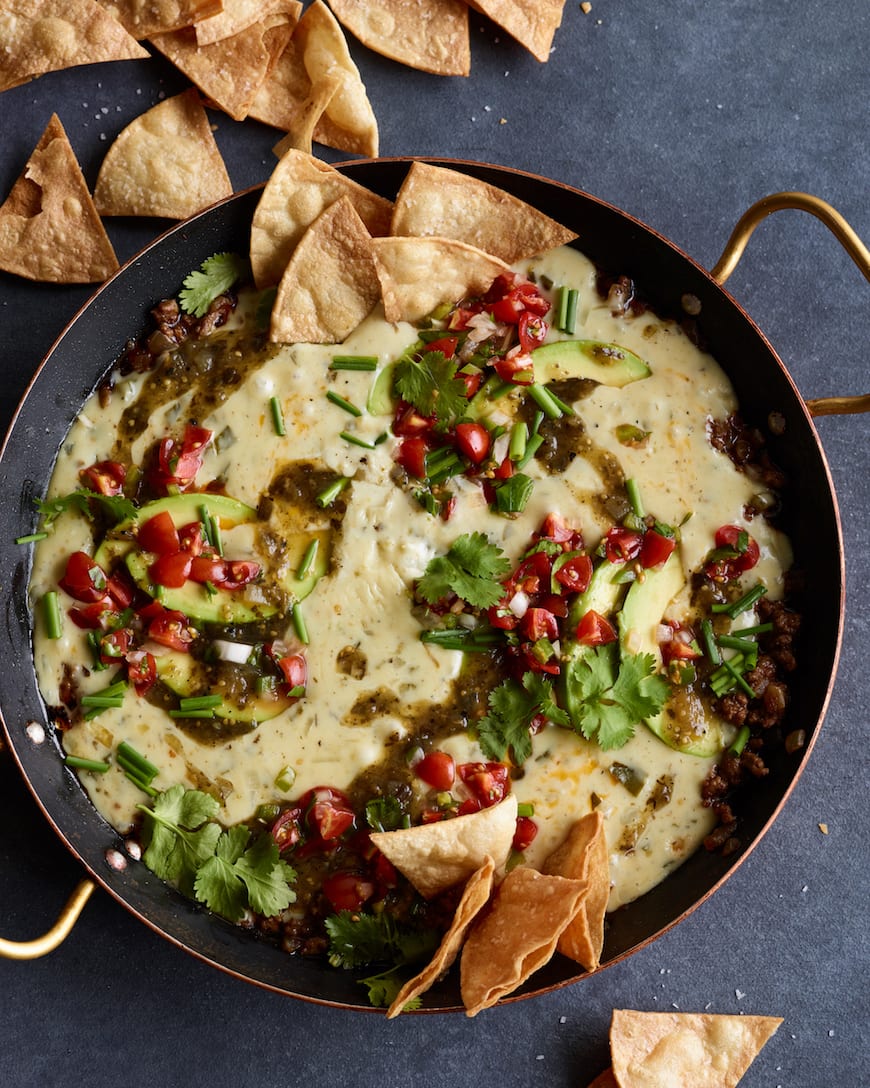 Huevos Rancheros (Chipotle or Tomatillo Salsa or Guacamole Starter)
Vegetarian Quinoa Bake (Chipotle or Tomatillo Salsa or Guacamole Starter)
Photos by Matt Armendariz