What a week right?! Given the current state of affairs across the world, we're keeping this weeks meal plan as stress free as possible! And if you're in prep mode, don't forget to check out my pantry 101 post and what to cook with pantry staples!
Sunday –  Shredded Mexican Chicken Tacos with bean dip and maybe some queso! The chicken couldn't be easier and is masterful for leftovers.
Monday – BBQ Chicken Quinoa Salad is happening for Monday, because it's they make the perfect leftover lunches for the week! I'm using a rotisserie chicken I have in the fridge and adding some Calabacitas with frozen corn on the side for a few extra veggies.
Tuesday –  Italian Wedding Soup!! Comforting and delish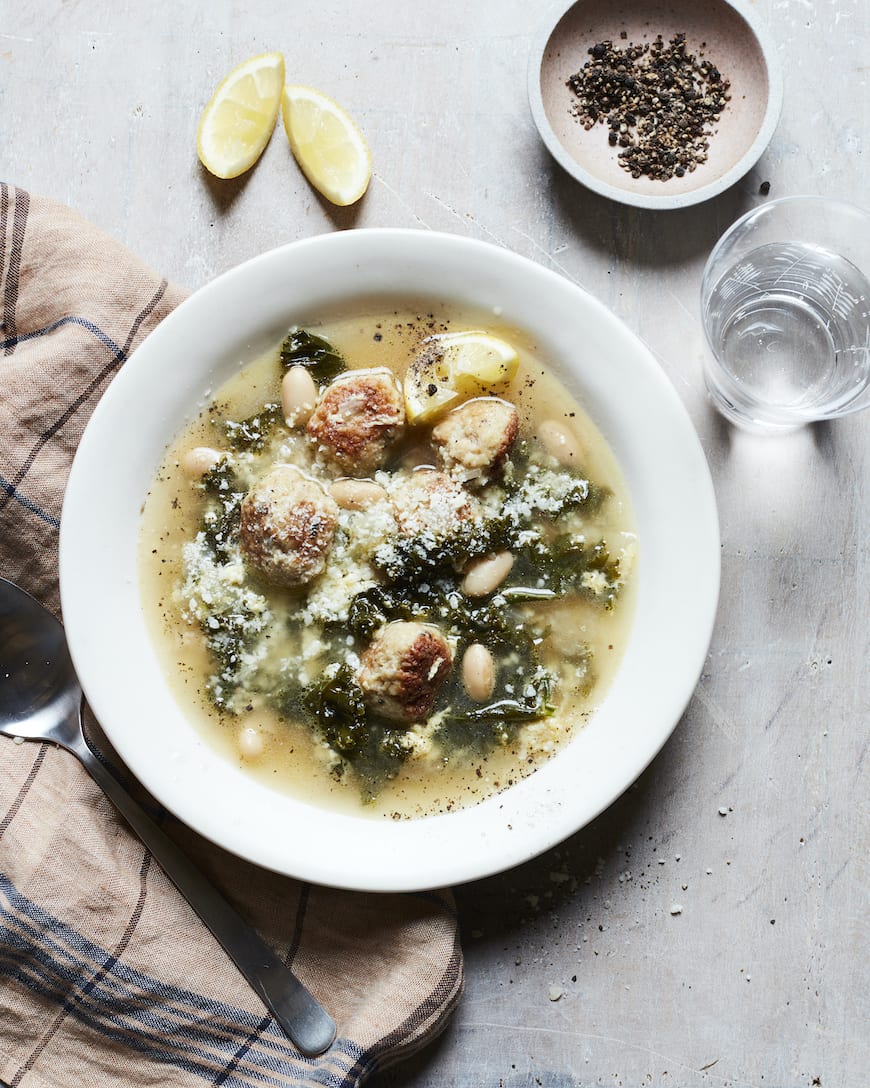 Wednesday – keeping hump day easy with these Tomato Basil Pizza Rolls!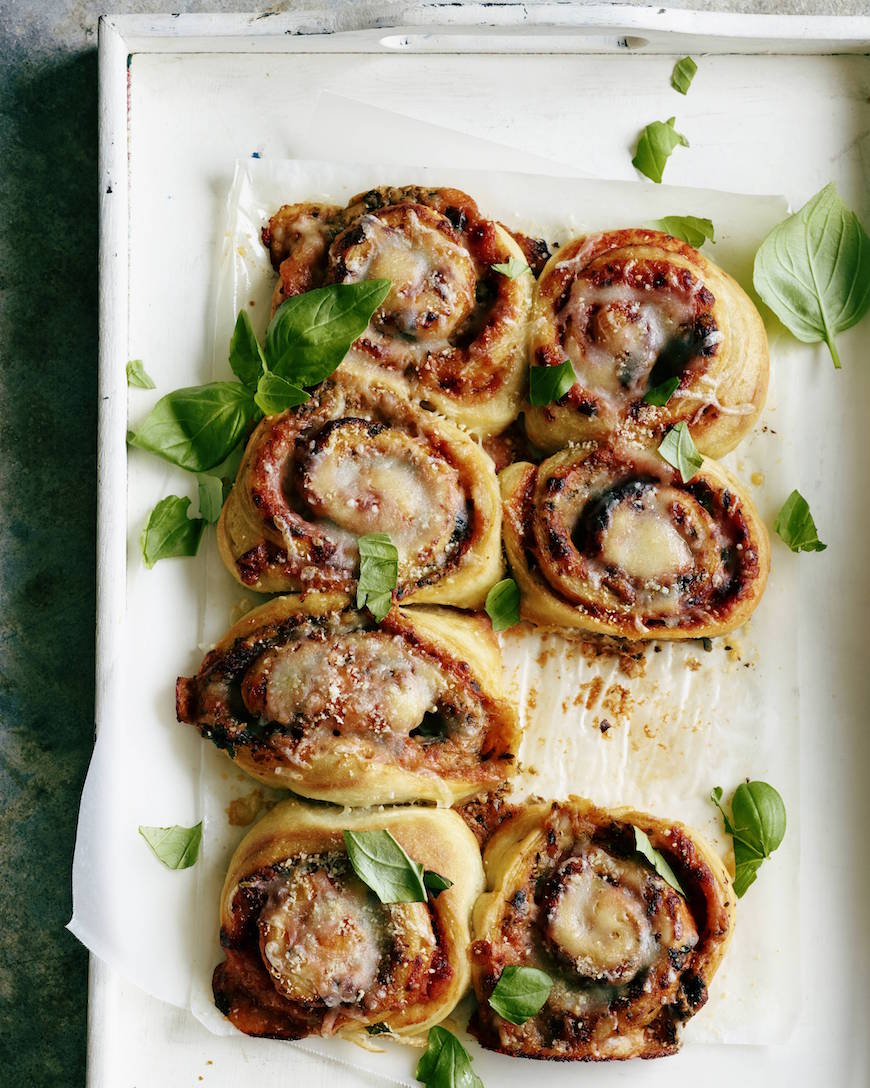 Thursday – Dinner in like 15 minutes flat! It's avocado toast night and I'm here for it! Pick your toppings depending on what's on hand. I'm thinking we'll do bacon and eggs and make it a breakfast for dinner type situation!
Friday – we're breaking out the slow cooker for these Honey BBQ Pulled Pork Burgers! Stick the pork in the slow cooker in the morning and voila!
Keeping a loaf or two of this Chocolate Studded Banana Bread on hand for breakfast this week!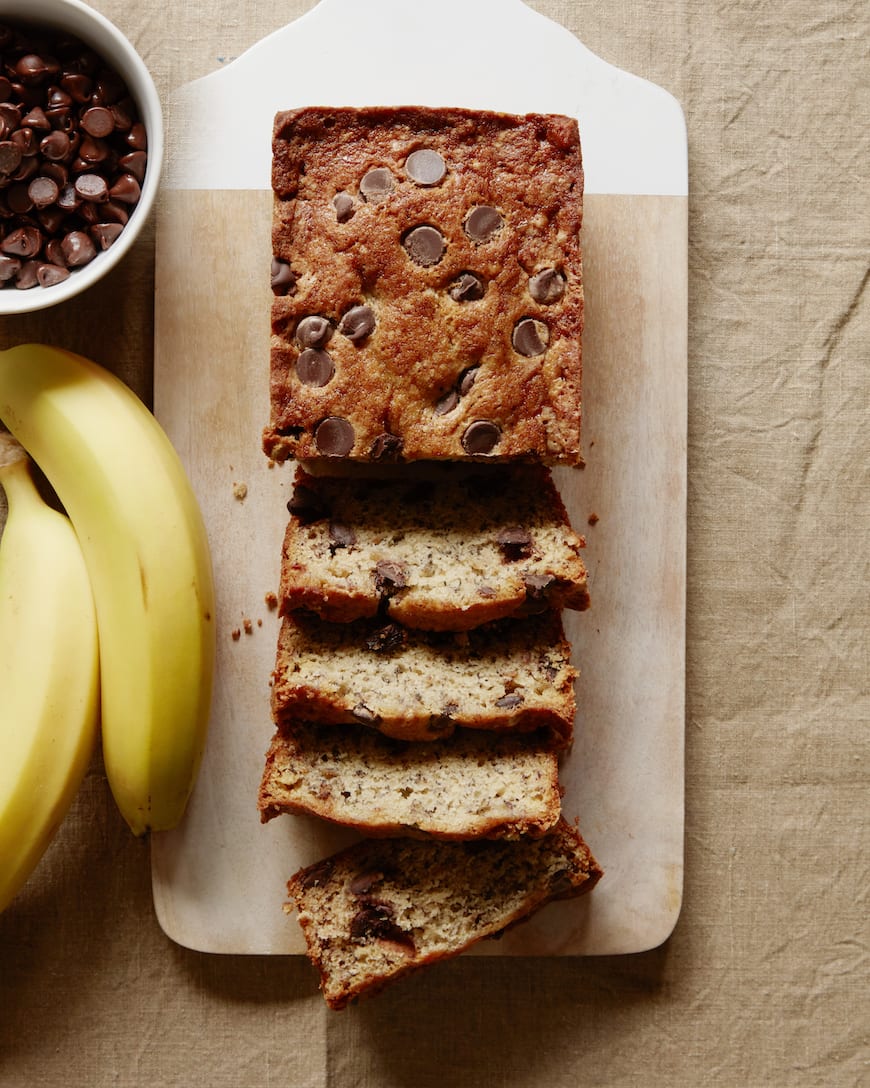 and I literally can't get enough of this Chocolate Brownie Pudding for dessert. I'm making it today and planning on taking a spoon to it nightly after dinner.
and this is on tap for lunches because I'm fully addicted!