Can someone explain to me how it's almost Spring? Wasn't it just football season? How did this happen? Anyways… I couldn't be more excited because it means it's time for some spring eats and then summer is right around the corner! Let's launch straight into this weeks meal planning… ready go!
Sunday – It's St. Patricks Day and you know there's only one way to celebrate! IRISH NACHOS! Sunday Night dinner at it's finest!
Monday – BBQ Chicken Quinoa Salad is happening for Monday, because it's they make the perfect leftover lunches for the week! I'm adding some Calabacitas on the side for a few extra veggies.
Tuesday – TACO TUESDAY this week! Shredded Mexican Chicken Tacos with guacamole, bean dip and queso!
Wednesday – keeping hump day easy with these Tomato Basil Pizza Rolls!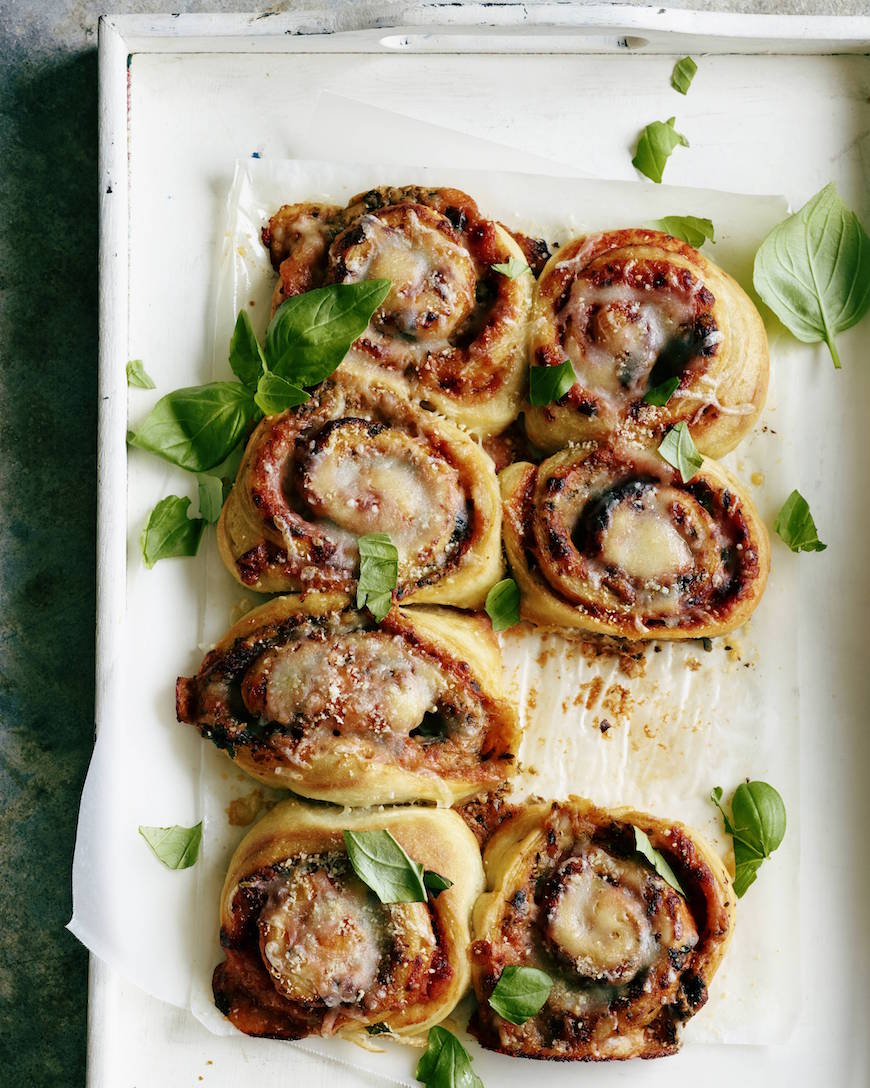 Thursday – Dinner in like 15 minutes flat! Chicken Lemon Garlic Pasta is on the menu for tonight and I'm serving it up alongside a basic spinach salad and my basil vinaigrette.
Friday – we're breaking out the slow cooker for these Honey BBQ Pulled Pork Burgers! Stick the pork in the slow cooker before you leave for work / school and then dinner is ready to roll when you get home!
Keeping a loaf or two of this Chocolate Studded Banana Bread on hand for breakfast this week!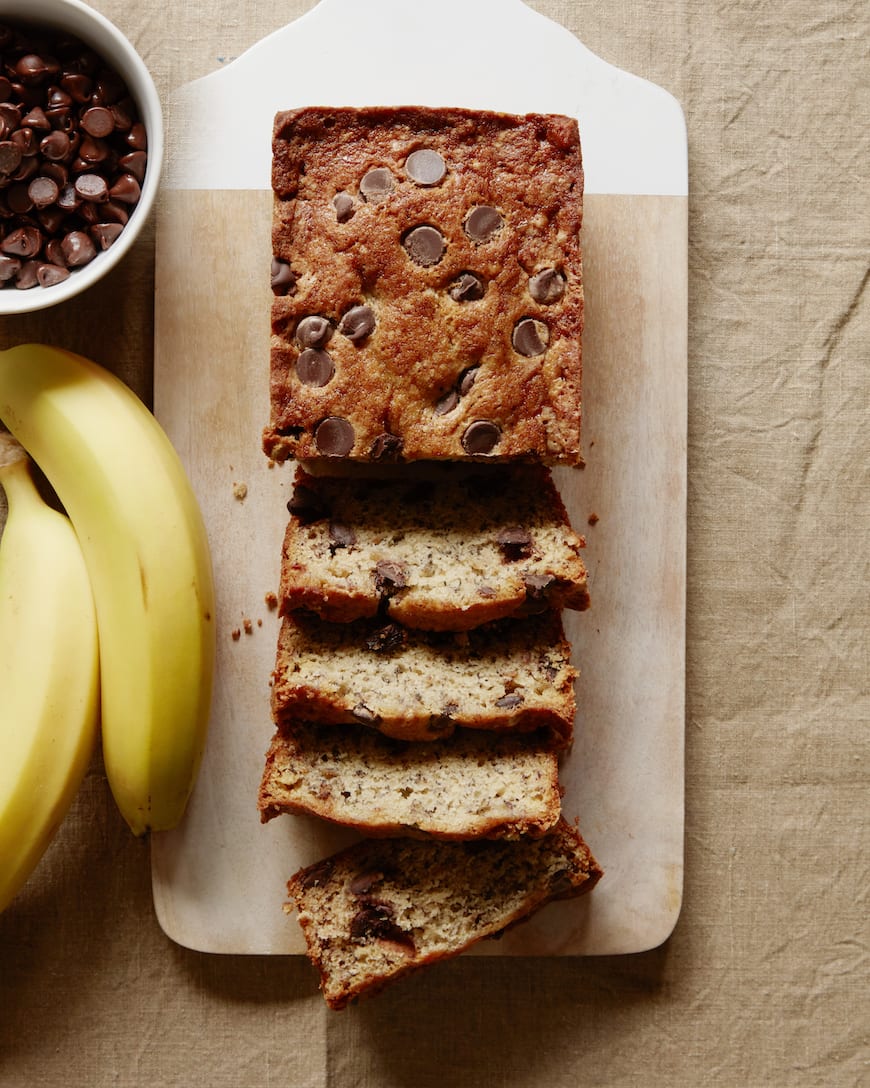 and I literally can't get enough of this Chocolate Brownie Pudding for dessert. I'm making it today and planning on taking a spoon to it nightly after dinner.
and this is on tap for lunches because I'm fully addicted!