We're in the home stretch of 2017 and today it's all about the Top 10 Recipes from this year! You guys picked 'em, they're the recipes you make over and over and over again and honestly, nothing makes me happier! When I see your creations on instagram, Facebook, snapchat etc, it's the best feeling in the world and it's one of the reasons I love my job so much!! So here you go… the top 10 tried and true What's Gaby Cooking recipes!
#10 – Homemade Granola Bars
#9 – Parmesan Roasted Potatoes
#8 – Chocolate Chip Banana Bread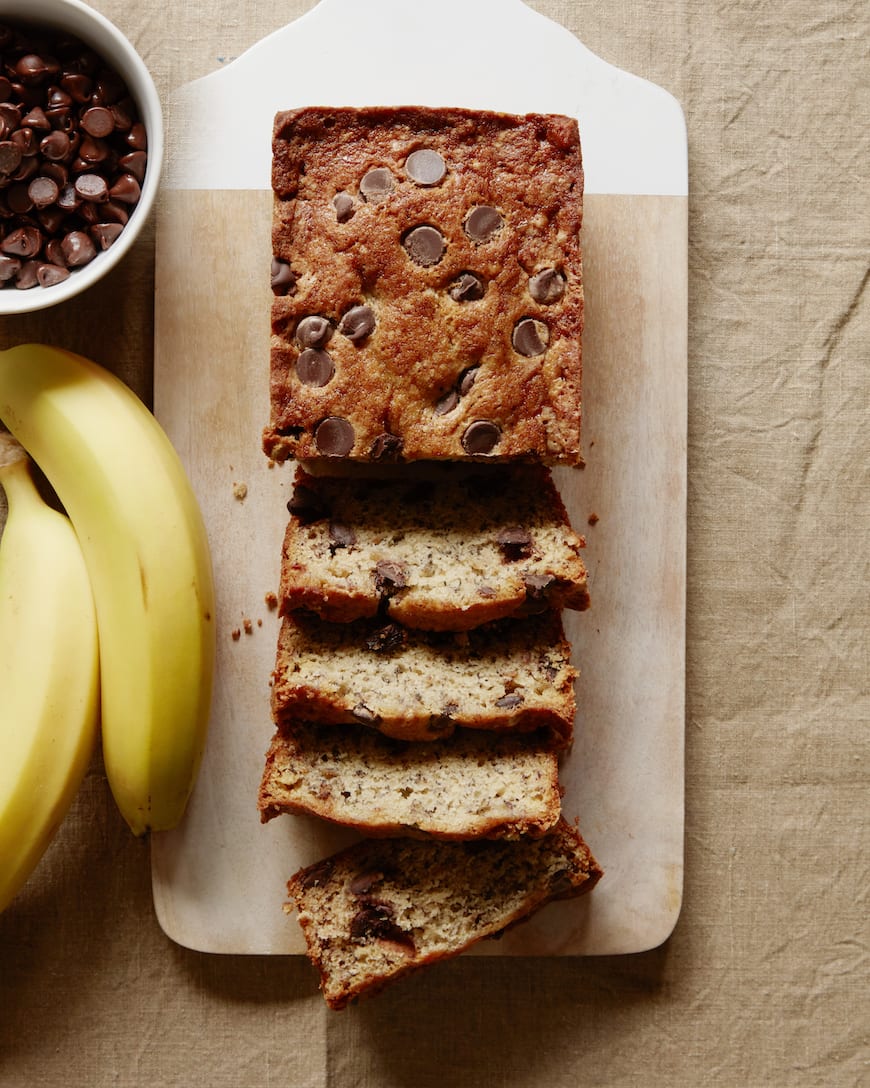 #7 – Black Bean Sweet Potato Chili
#6 – Avocado Toast 5 Ways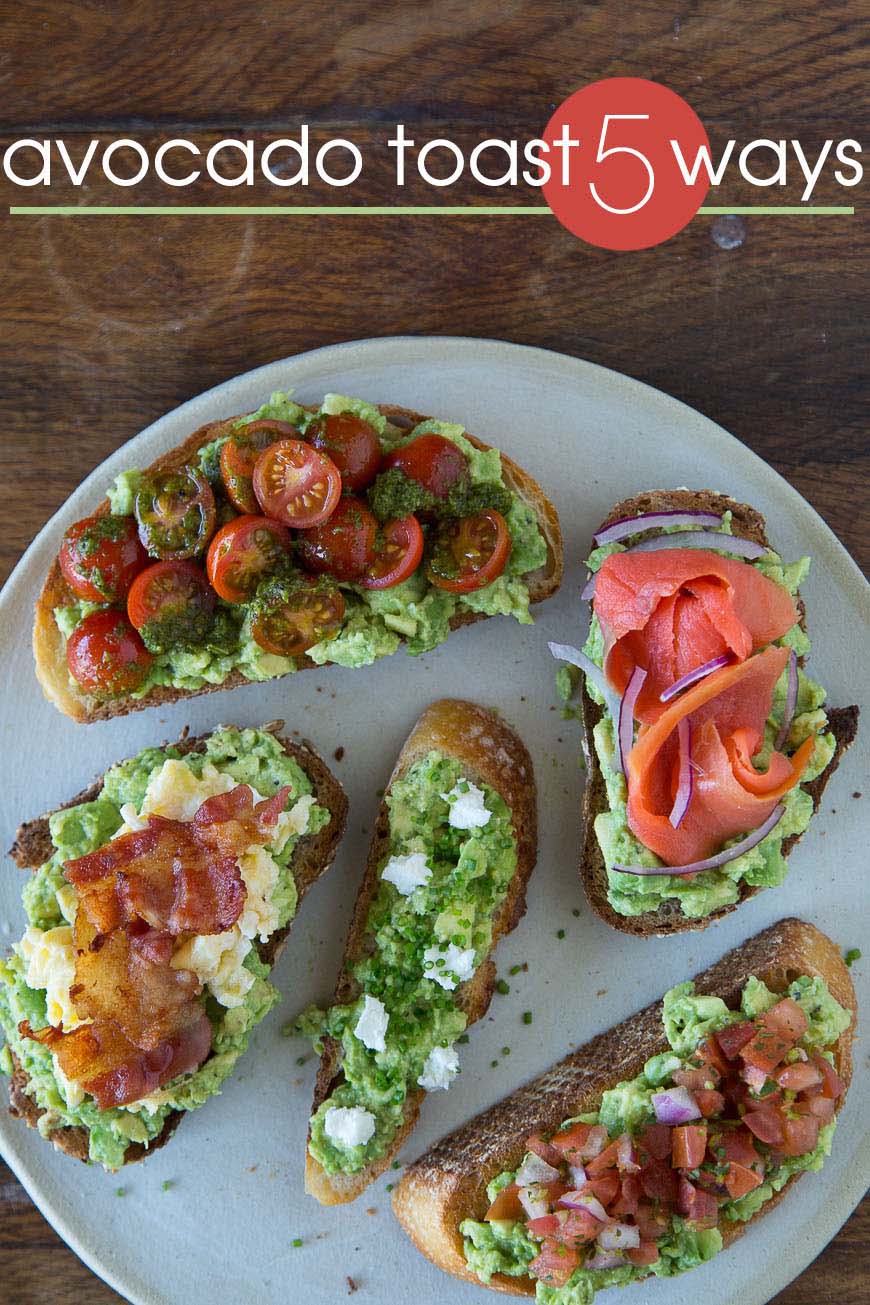 #5 – The Ultimate Appetizer Board
#4 – Christmas Crack
#2 – DIY Chipotle Burrito Bowls
#1 – Slutty Brownies. Always and forever.