Whew! I am SO pumped it's Sunday! This past week was insane – between 2 photoshoots, a quick jaunt to Palm Springs, the early stages of some major new things…just stick a fork in me… I'm done! So we're keeping this week easy for menu planning!
Sunday – Penne with 5 or 6 Cheeses.  And a Green Monster salad on the side.
Monday – Bring it on Heirloom Tomato season. I'm literally going all out on the tomatoes and this is what dinner looks like. Feel free to add a side of salmon, chicken or shrimp!
Tuesday –  Summer Grilled Chicken Power Salad with all the Blueberries!
Wednesday – Baked Lemon Cod and a side of Roasted Broccolini!
Thursday – shall we do a Grilled Cheese?? I just feel the need! Let's do it! And another Green Monster Salad on the side!
For breakfast this week I'm back on the banana bread train. It's too good to pass up.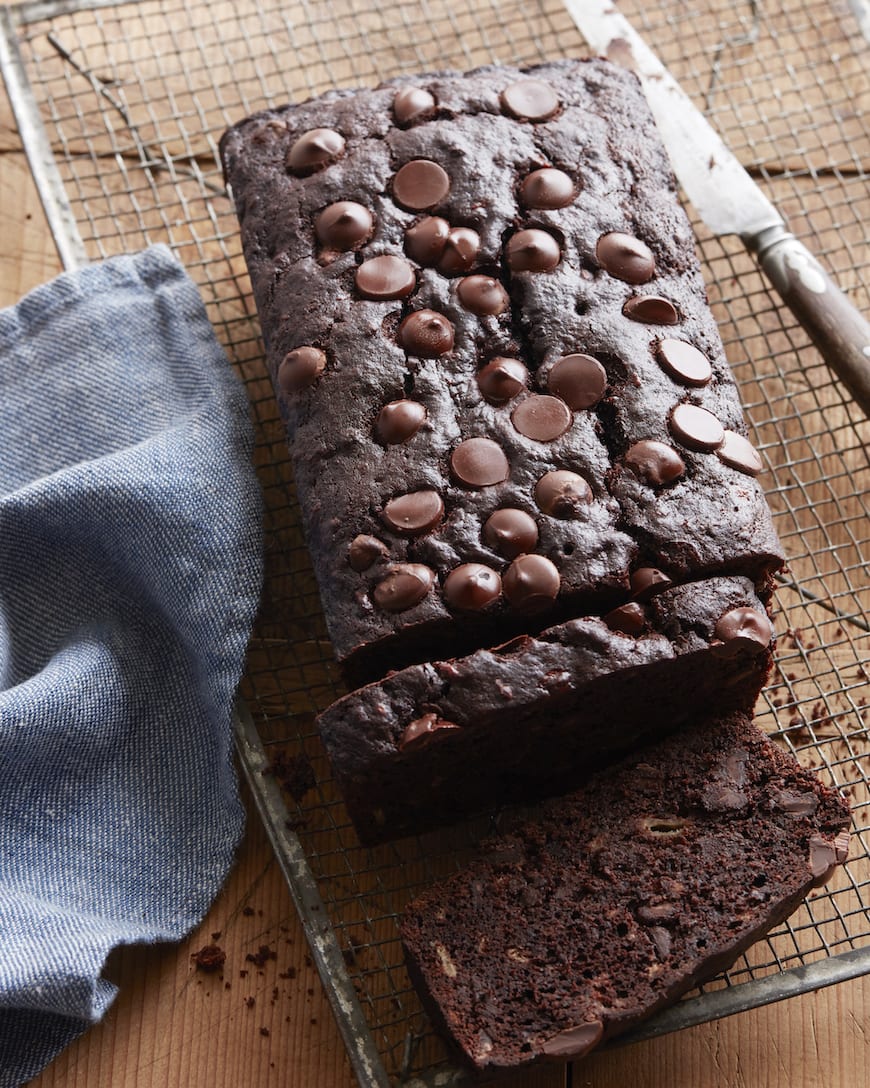 And for some dessert I'm making a cobbler on Sunday night and then eating it as leftovers throughout the week!! Winning.
Have a great week guys!
xx