First full week of December – here we go! Lots of really simple weeknight meals, a few comforting dishes and a few healthy and some of my favorite ideas for breakfasts and desserts! PS – a lot of these dinner recipes make for epic leftover lunches so you'll have those handled too!
Sunday – Chicken Marsala Pasta, IT'S HAPPENING.
Monday – Roasted Tomato Basil Soup with Garlic Bread! I'm feeling like we should do one day a week of soup as the weather continues to get colder! Thoughts?
Tuesday – Bacon Brussels and Leek Pizza FOR THE WIN
Wednesday – hump day calls for some Wild Mushroom Risotto!
Thursday – Tomato Confit Pasta – if you haven't tried it yet, get ready for your life to change. It's so easy and SO GOOD.
Friday – Herb Crusted Roasted Salmon – omg yes, perfect for having people over!! With some roasted veggies on the side.
For Breakfasts this week: Banana Spinach Chia Smoothies because balance.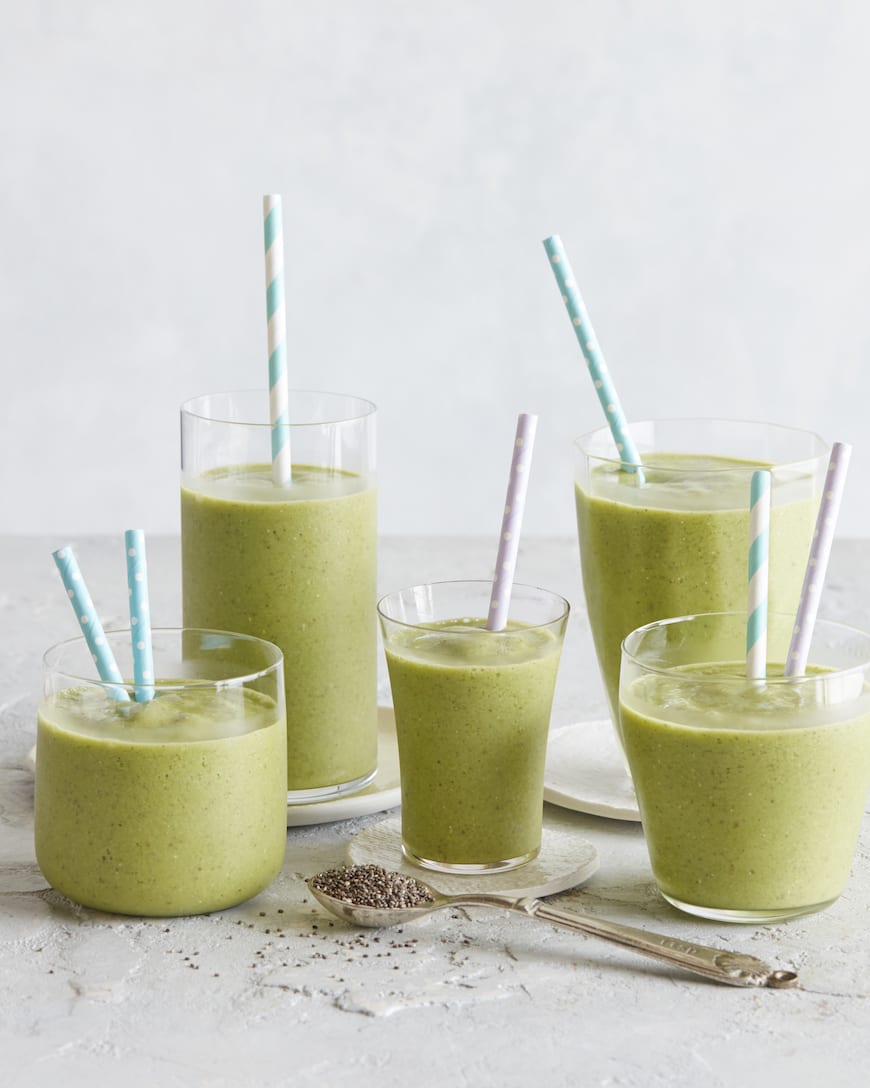 And for a sugary hit because it's December after all… CHRISTMAS CRACK!