We're back for week 2 of making your lives way easier with another a meal plan! It's your one stop shop for dinners! And if you're like me, you'll take the leftovers in for lunch the following day! That way nothing goes to waste and you're set for meals Sunday dinner – Friday night! Let's do it!
Sunday – Chicken Enchiladas Verde are the name of the game. And keep your fingers crossed for leftovers. These are legit!
Monday – Dinner in under 20 minutes – I think so! Garlic Sauce Pasta is on the dock for tonight and I'm serving it up with these carrots and herbs!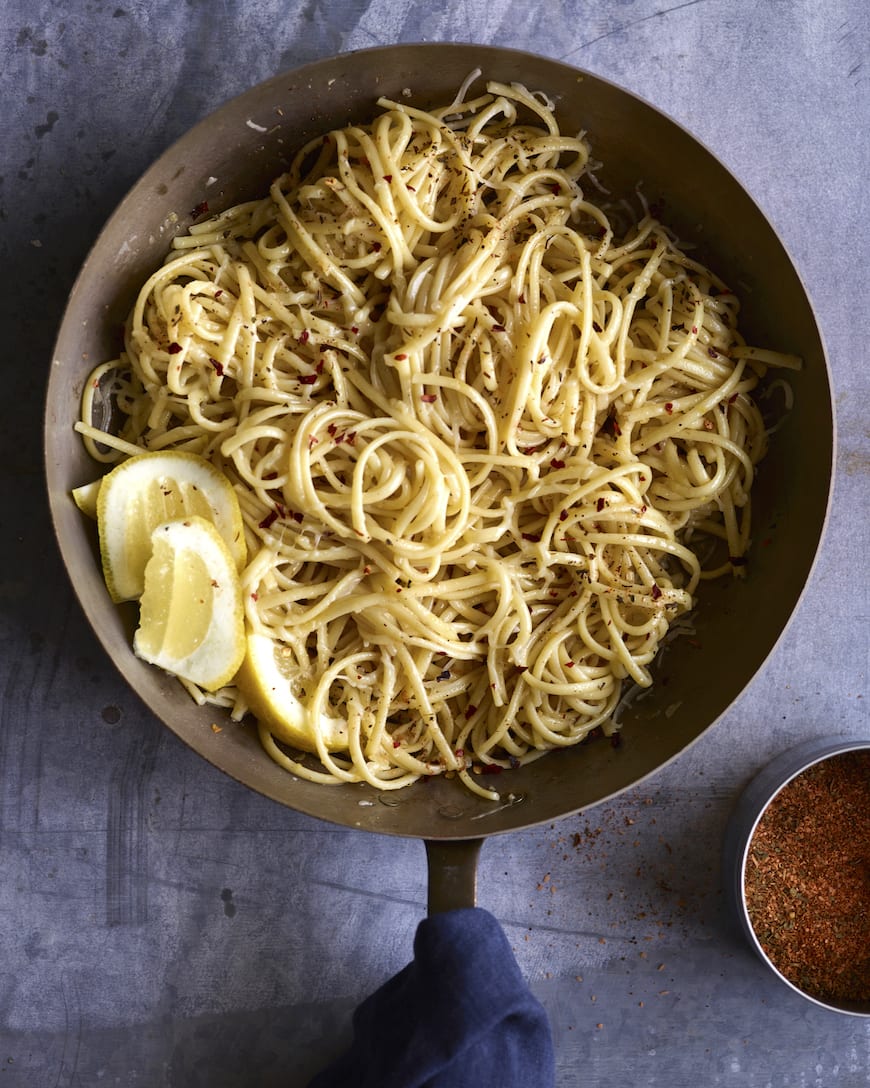 Tuesday – Fish Taco Bowls are happening for taco tuesday!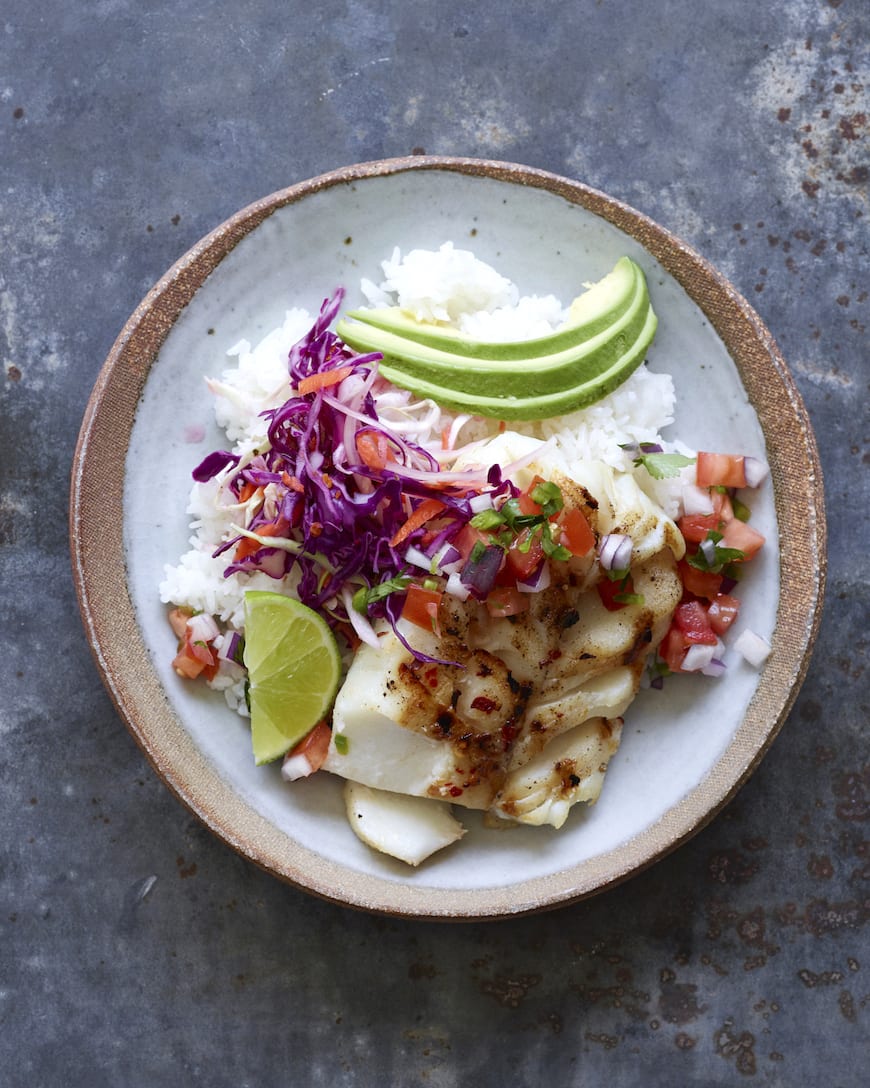 Wednesday – Whip out the indoor grill pan and make these chicken shish kebabs with your favorite side salad!
Thursday – All about these Cauliflower Rice Bowls with Sweet Potatoes and instant pot black beans!
Friday is all about this Rigatoni with Broccolini and Sausage which will legit blow your mind!
For breakfast this week we're going with soft scrambles all week long! Will just change up the herbs I add daily from chives to basil to tarragon!
and if you need a little sweet treat and you didn't give up sugar for the new year resolution game (I did for 12 hours and then I failed miserably) you should make my dads kitchen sink cookies!