Grilling season is just weeks away but I'm jumping the gun and starting now. 5 nights of quick and easy dinners coming your way… let's get into it!
Sunday – Fire up the grill and whip up this Grilled Chicken with Avocado Tomato Salad on top!  Alternatively, you could do this on an indoor grill or in a cast iron skillet too! And if you need any last minute ideas for Mother's Day Brunch, I've got you covered!
Monday – Crispy Salmon Succotash is happening. I've been making it on repeat, I'm that obsessed.
Tuesday – Chicken Mushroom Larb seems like the right way to do Tuesday!
Wednesday – doesn't matter if you do these on an indoor grill or outdoor grill – these yogurt marinated chicken skewers are going to be a hit and serve 'em up alongside a Fattoush!
Thursday – Spring Pea risotto! It's happening 🙂 Spring peas and a touch of mascarpone cheese make this extra special! Green Monster salad on the side too!
Friday – it's all about this three cheese pizza night at home!!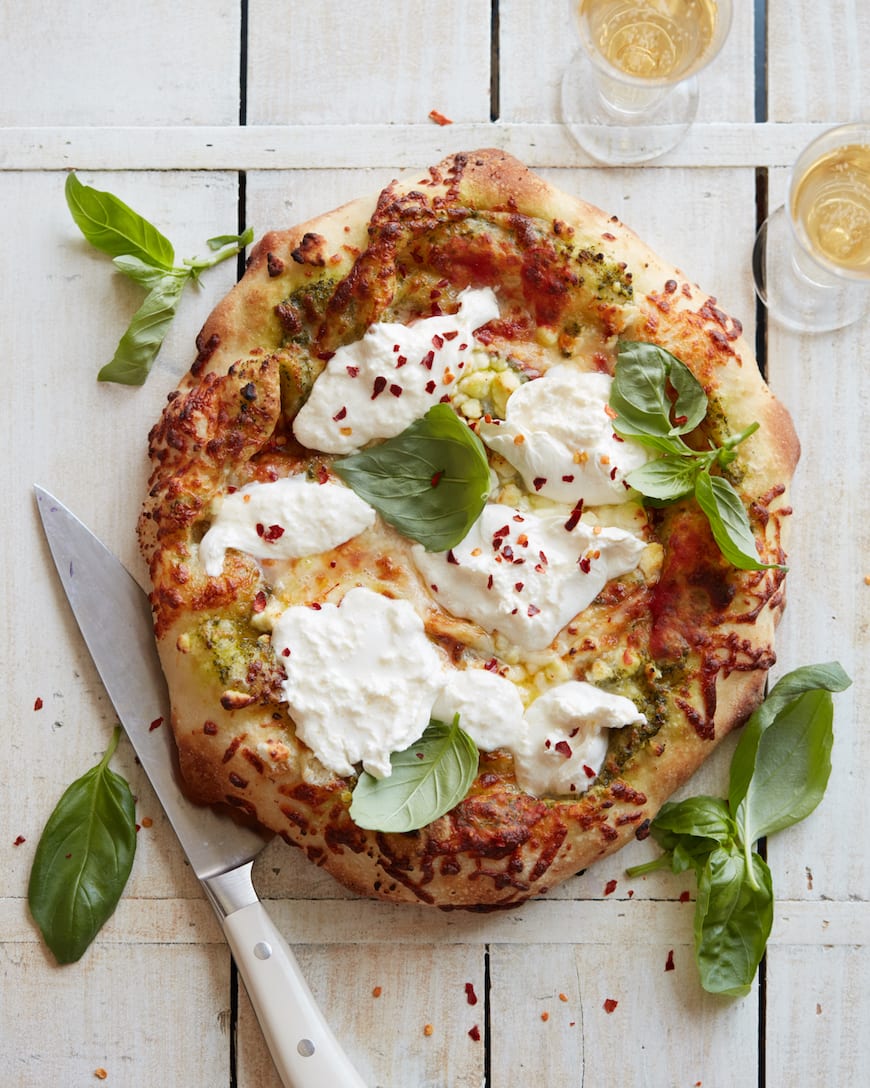 Breakfast vibes this week are coming in the form of Breakfast Cookies!
A little something sweet to snack on: SLUTTY BROWNIES!