It's that time of the year again – the time when it's 100% acceptable to eat guacamole all day long and have a margarita with lunch! Cinco de Mayo is in a few short days and I've rounded up the most epic collection of Cinco De Mayo Recipes ever!
From drinks to snacks to the main course, there's a little something for everyone in this Cinco de Mayo recipes round-up!!
Let's start with drinks, seeing as how that's how my parties generally start:
Drinks!! The most important way to start a party if you ask me! These margarita recipes are exactly what you want to kick off the fiesta!
The perfect Skinny Margarita – trust me, you'll never need another recipe ever again.
Watermelon Agua Fresca
Rhubarb Margarita
Stone Fruit Sangria
Sunburnt Margaritas
Appetizers + Snacks! You know I'm never one to turn down an appetizer. It's just the right way to live and these recipes can do no wrong.
My all time FAVORITE guacamole EVER, pinkie promise you'll be obsessed.
Fiesta Fries – I mean, who doesn't love a french fry?!
Beef Queso Dip – literally a game changer.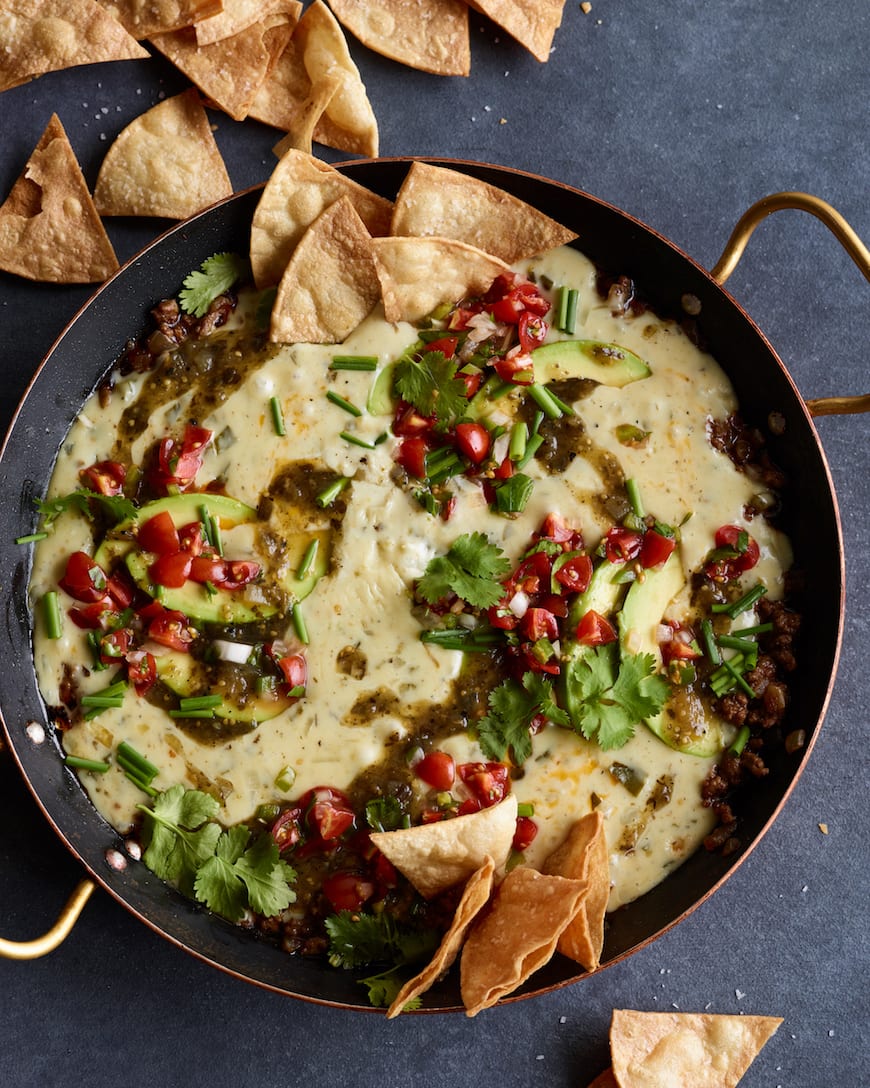 Cumin and Charred Corn Guacamole is what my dreams are made of.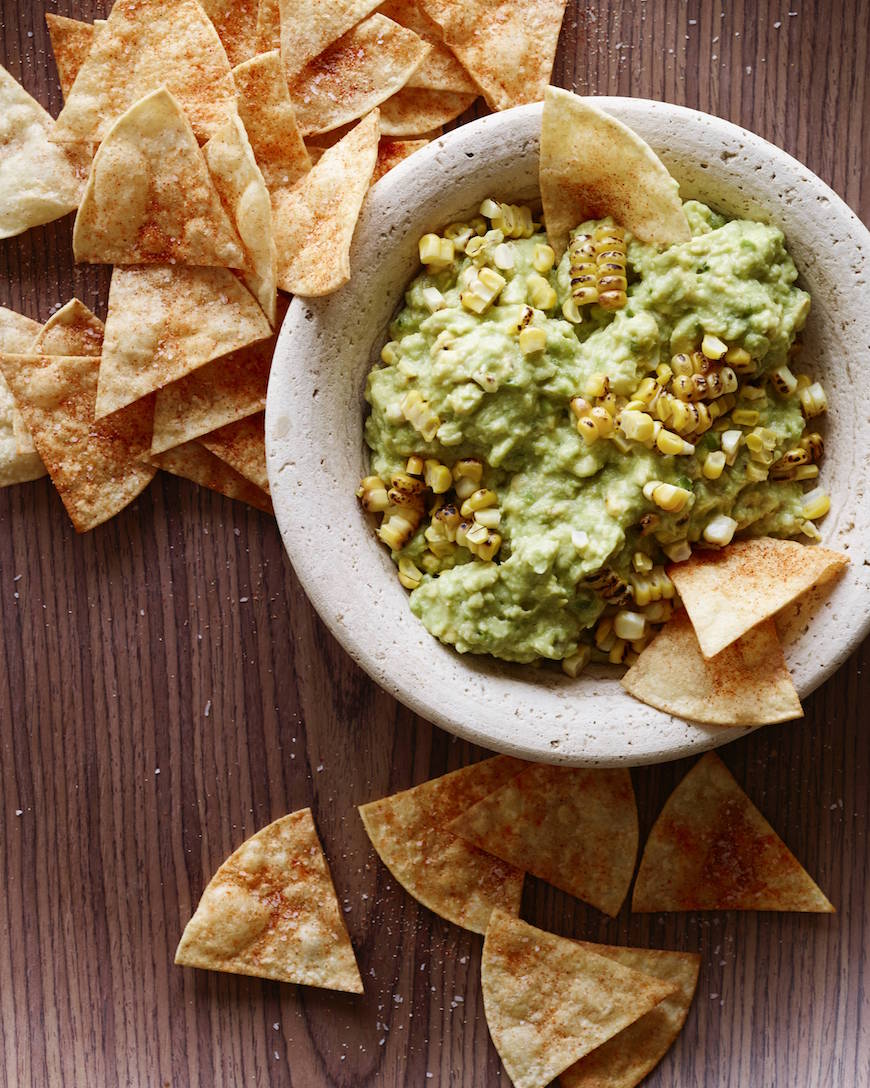 Tomatillo Salsa – you'll need this on a weekly basis from here on out!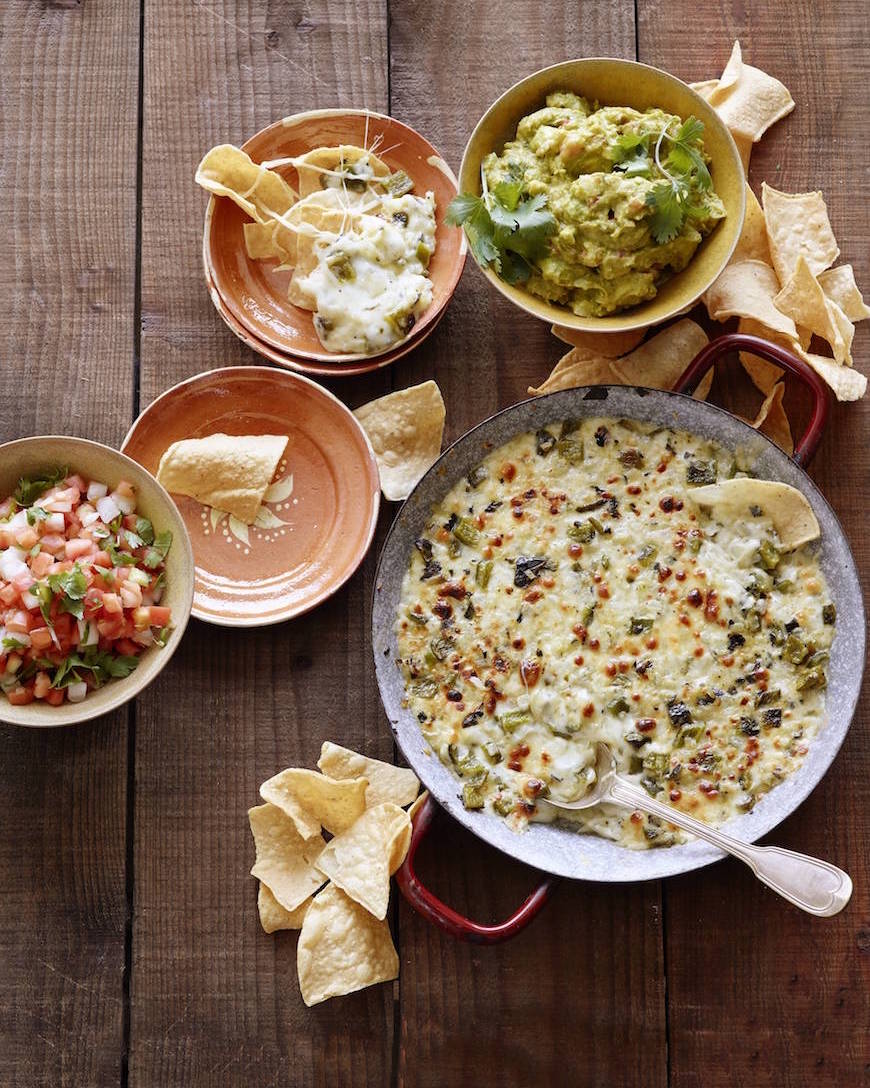 Roasted Chili Pepper Guacamole
Salads – we need a little something healthy right? Just a smidge!
Avocado and Chicken Fajita Cobb Salad
Let's move into something a little more substantial – the main course recipes! You'll find everything here you could ever want!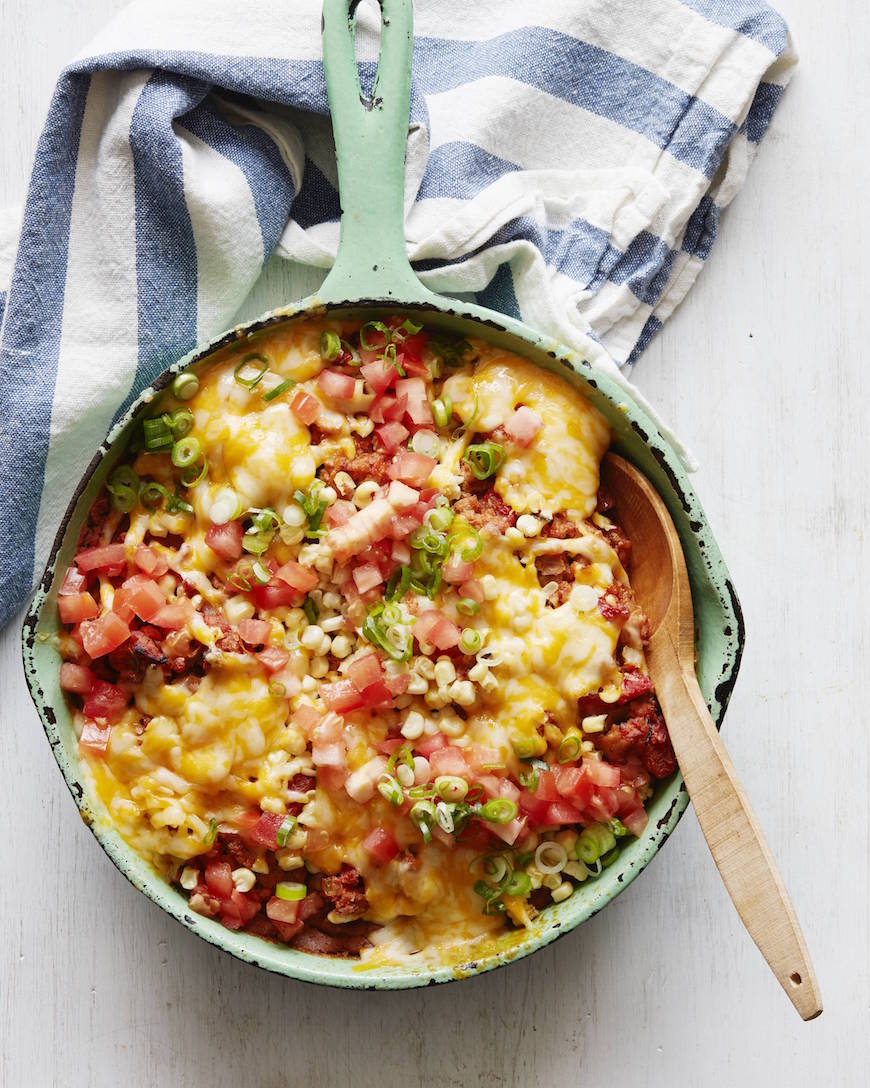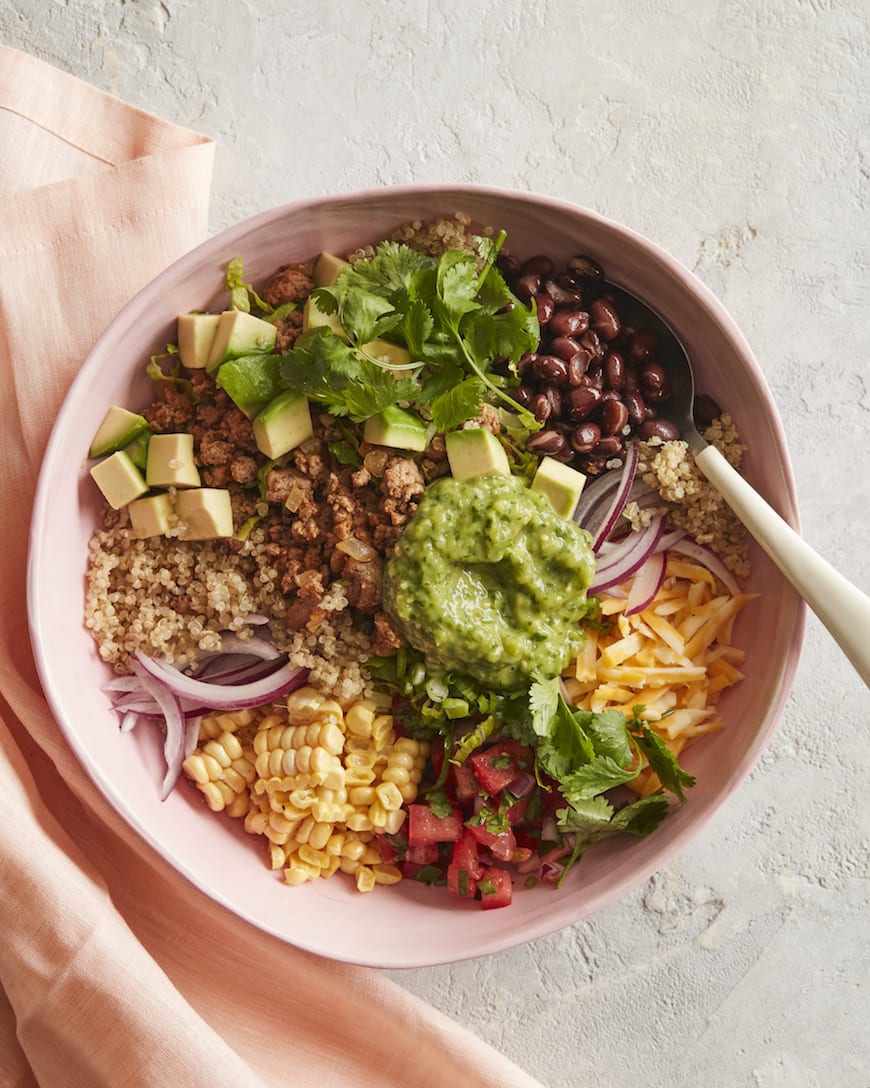 Chicken Enchiladas Verde. OMG these are everything.
Skillet Chipotle Enchilada Bake
Cheddar Jalapeno Chicken Burgers with Guac
Grilled Flank Steak with Salsa Verde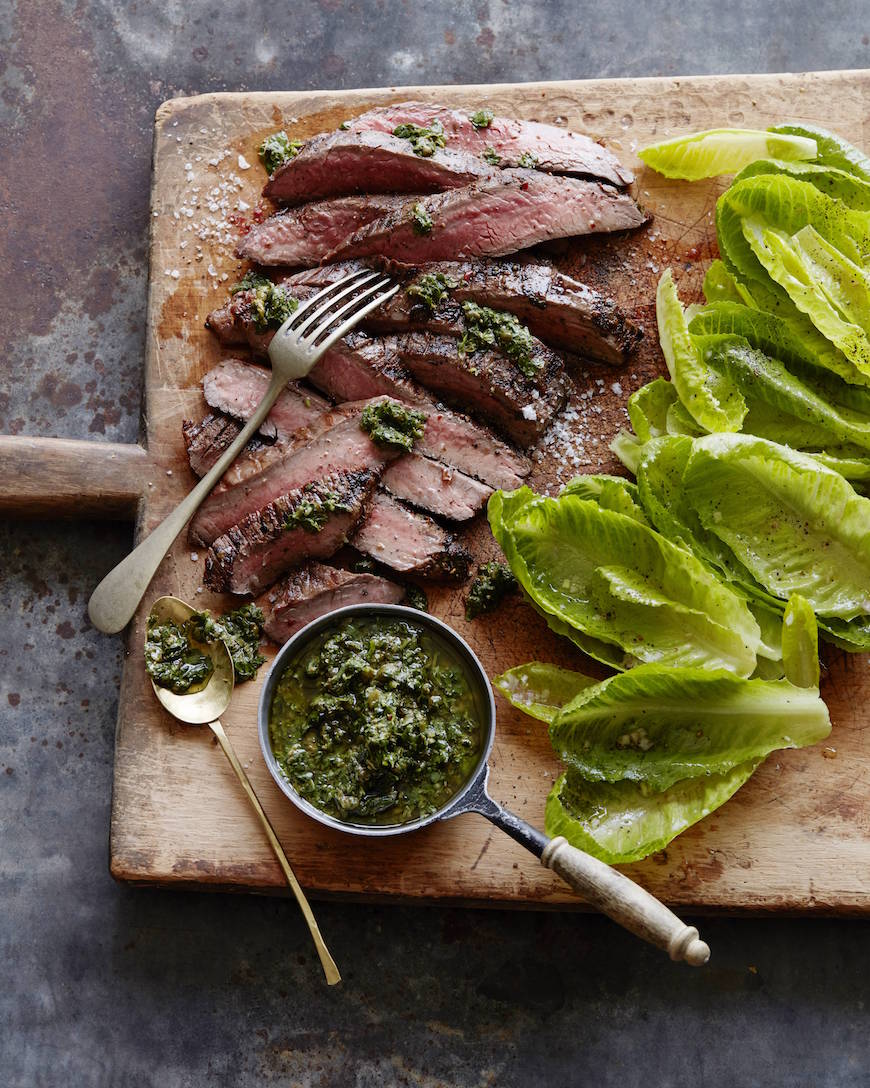 Have at it! Happy Cinco