Mother's Day is this weekend and it's time to get down to business… the business of brunch! Brunch is the best meal of the week so what better way to celebrate your mama than by treating her to a decadent homemade brunch! Buckle up… 18 Delicious Recipes for your Mothers Day Brunch Menu starts now.
First up… Savory!
Fried Egg Breakfast Sandwiches are EVERYTHING!
Cheese and Scallion Scones – maybe cut in half sandwich style, with some eggs and bacon. OMG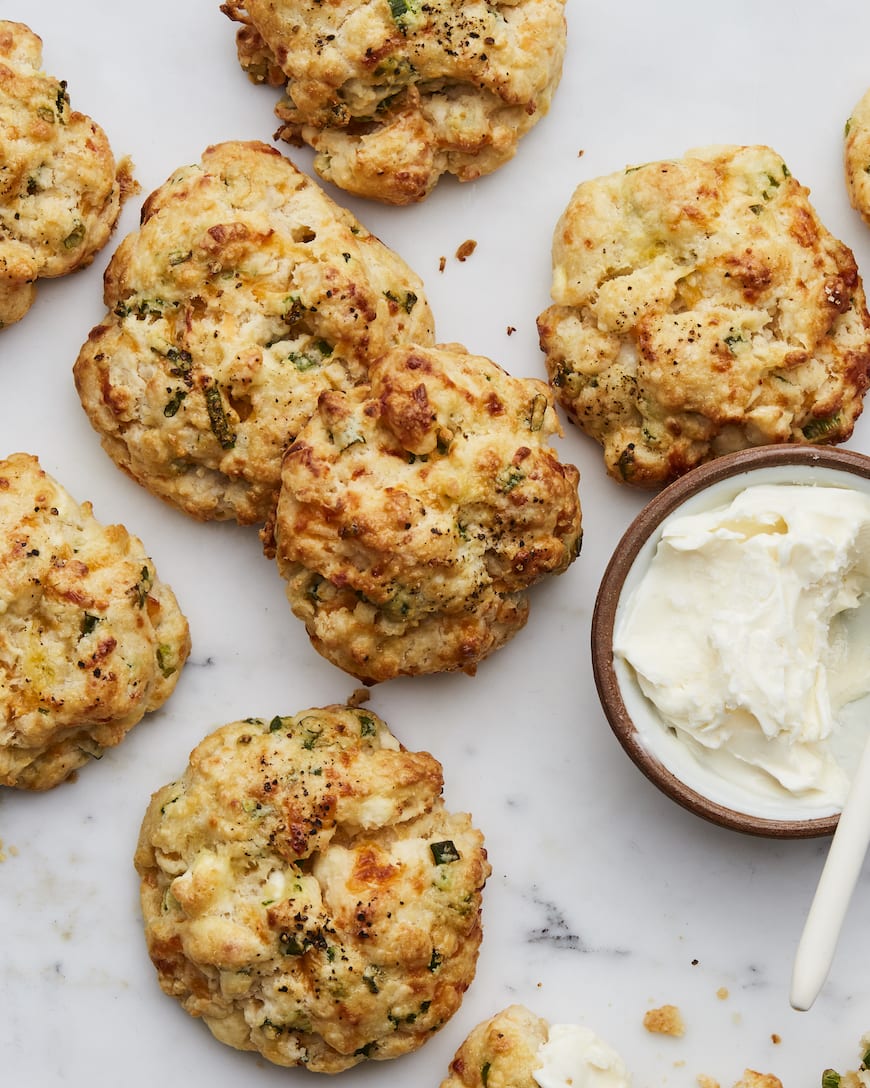 Saffron Tomato Shakshuka – one of my all time favs
Breakfast Potatoes – ALWAYS AND FOREVER
Breakfast Pizza – if you're going big, this is the way to go.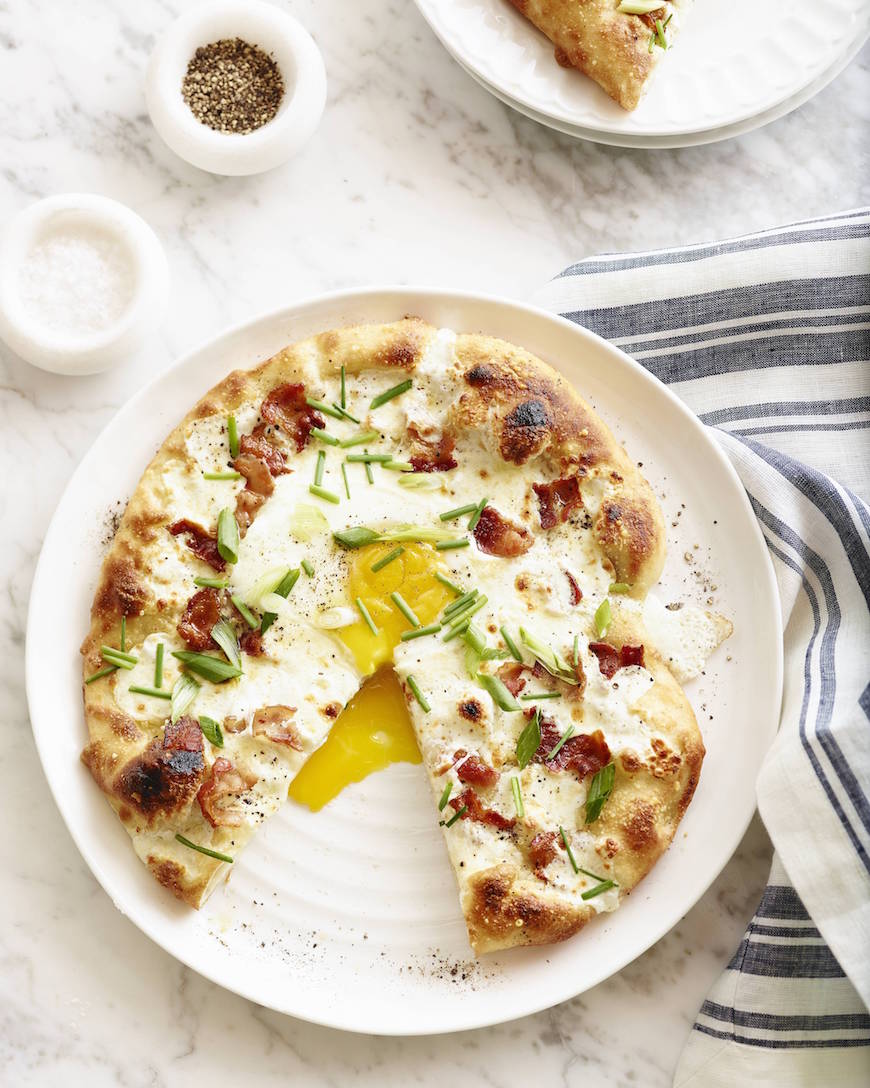 Toast 5 Ways. Pick your favorite or make them all!
Spinach Artichoke Strata!! What more could you ask for?
And this Sun Dried Tomato Goat Cheese Quiche is quite possibly the most out of this world/easy thing to make ever. It's sooooo good!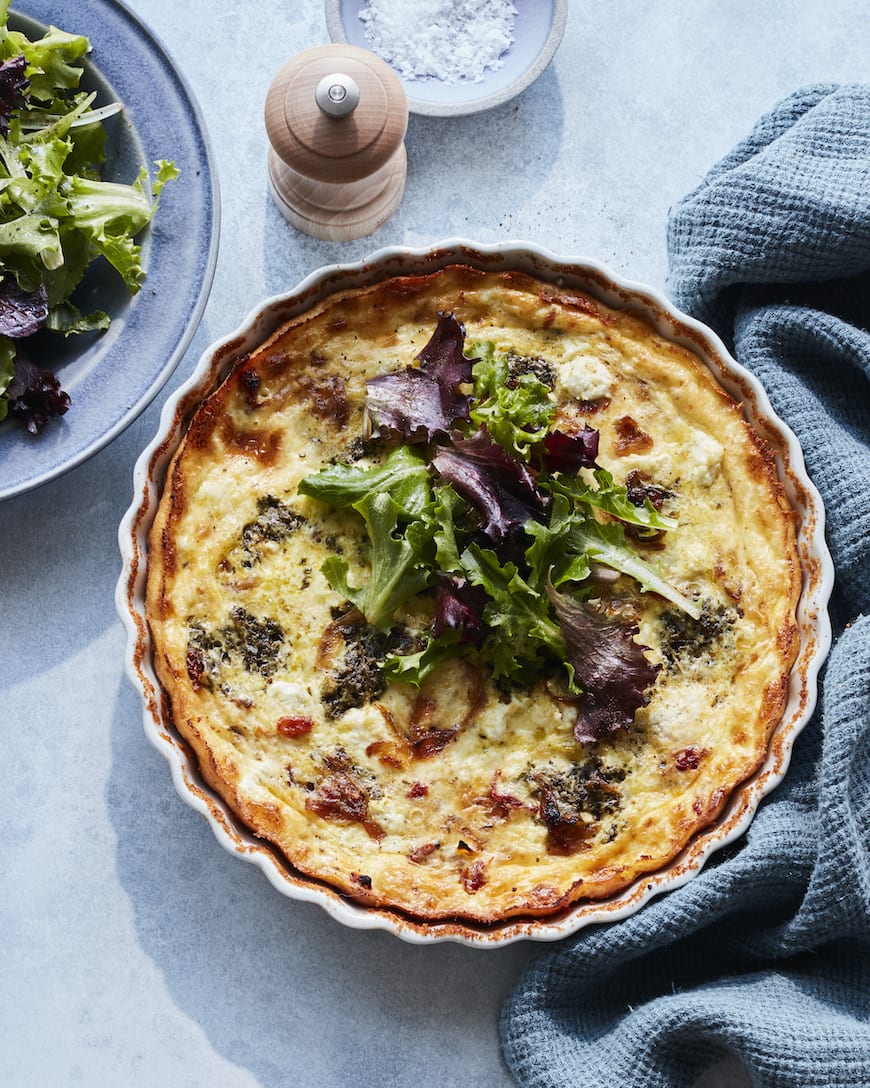 Next up… Sweets!!
Pineapple Sheet Cake – beyond delish
Caramelized French Toast with Berry Compote – my favorite way to say I love you when I'm feeling fancy.
Blueberry Vanilla Goat Cheese Scones – these are the best scones on the face of the earth – promise.
Chocolate Cinnamon Sugar Pull Apart Bread – takes a minute to prepare but it's worth it! Trust me.
Orange Glazed Bundt Cake – because who doesn't love one of these!!??
Chocolate Chip Skillet Breakfast Cake! can't go wrong here!
Chocolate Chip Bread Pudding – always chocolate chips. always.
Double Chocolate Chip Banana Bread! THE BEST.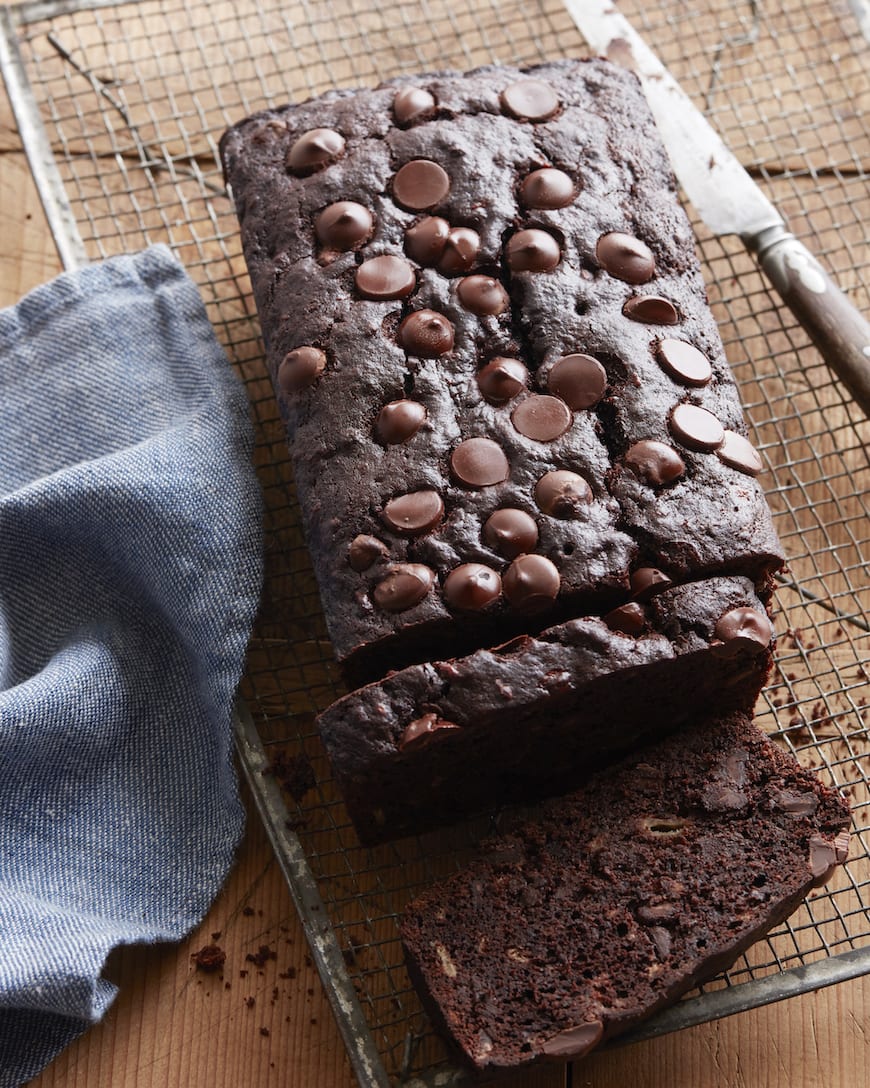 And last but certainly not least… COCKTAILS!
This Strawberry Peach Rose Sangria is all you need!