First things first, the new book is on MEGA sale right now on Amazon because we finally hit that amazon algorithm! Woohooo! Second, how is it possible that we are already into our 40th week of meal plans? Where has this year gone!? Welp, here we go…
Sunday – Blackened Salmon with Avocado Cucumber Salad
Monday – Lemon Chicken Pasta with a Green Monster Salad
Tuesday – Detroit Style Fennel Sausage Pizza another a Green Monster Salad
Wednesday – Carne Asada Nacho Fries – they're on a bed of potatoes, enough said!
Thursday – Chicken Tortilla Soup – load up all the toppings and let everyone DIY their own bowl!
Friday night we're doing some Bean and Cheese Enchiladas because IT'S THE WEEKEND!!
For breakfast this week I'm making this green smoothie on repeat.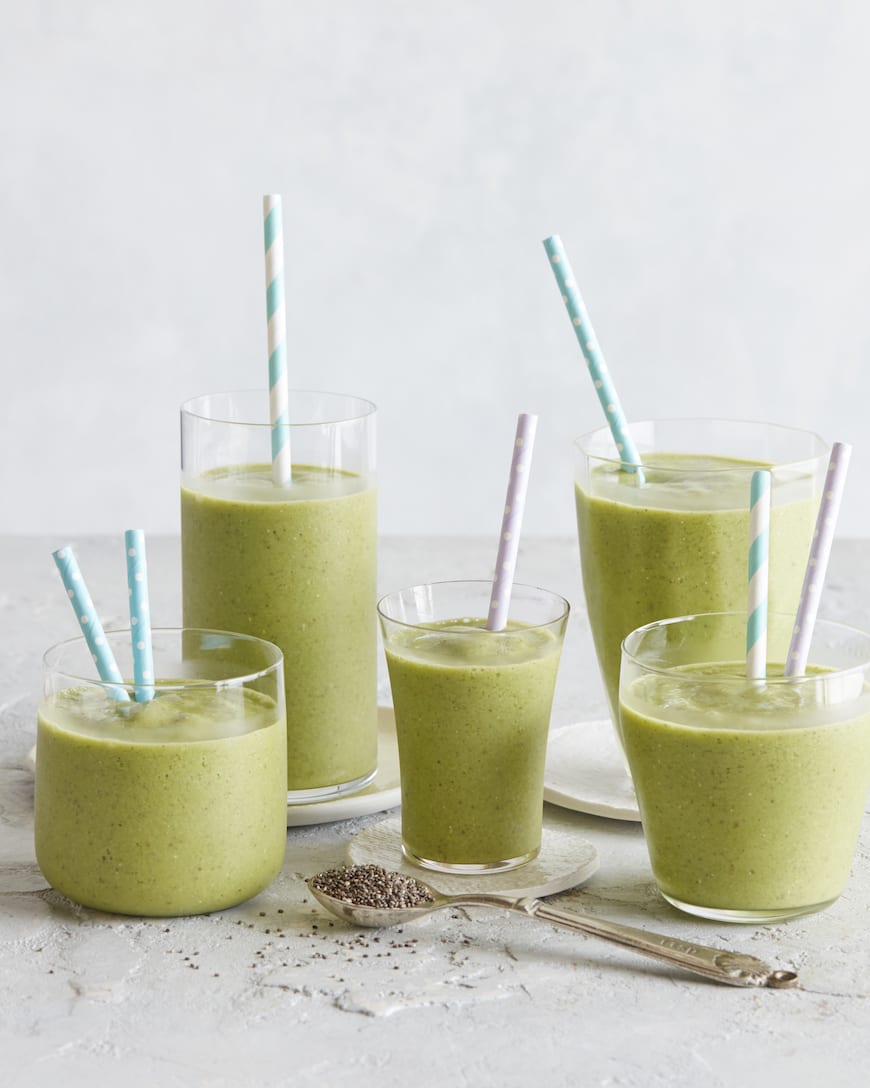 and dessert… Caramel Brownies!!