Week 22 of meal plans coming your way and this week it's ALL about summer.
Sunday – Burrata Pizza Pie for Sunday night dinner pretty please! And a Raw Summer Salad on the side.
Monday – it's Memorial Day so let's dig into an epic menu for you and all your friends!!
Tuesday – Taco Tuesday is all about Spicy Shrimp Tacos! Naturally 🙂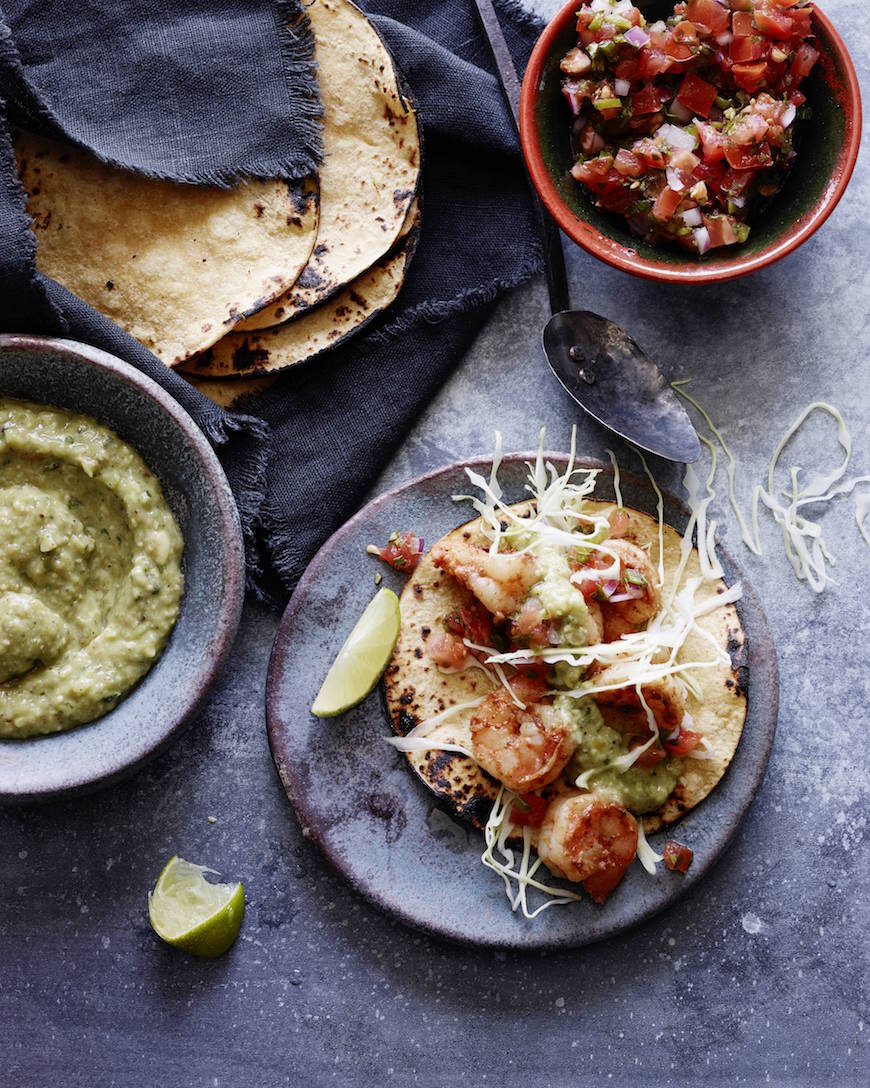 Wednesday – Hump day = Spring Pea Pasta with Burrata. I'm obsessed
Thursday – two pizzas in one week? Heck yes! Charred Tomato and Pesto Pizza is on top for tonight! And the Green Monster Salad. YES!
Friday is Crispy Chicken Thighs with Smashed Peas!
and for dessert this week… about about some Coconut Chocolate Chip Cookies!
and for breakfast I'm all about that Double Chocolate Chip Banana Bread life!