Here we go guys… we're in the home stretch of July… let's get festive with a week of awesome dinners shall we?
Sunday – Fire up the grill and throw on a tri tip! Then serve the it up with the most gorgeous tomato salad and Sunday dinner is served.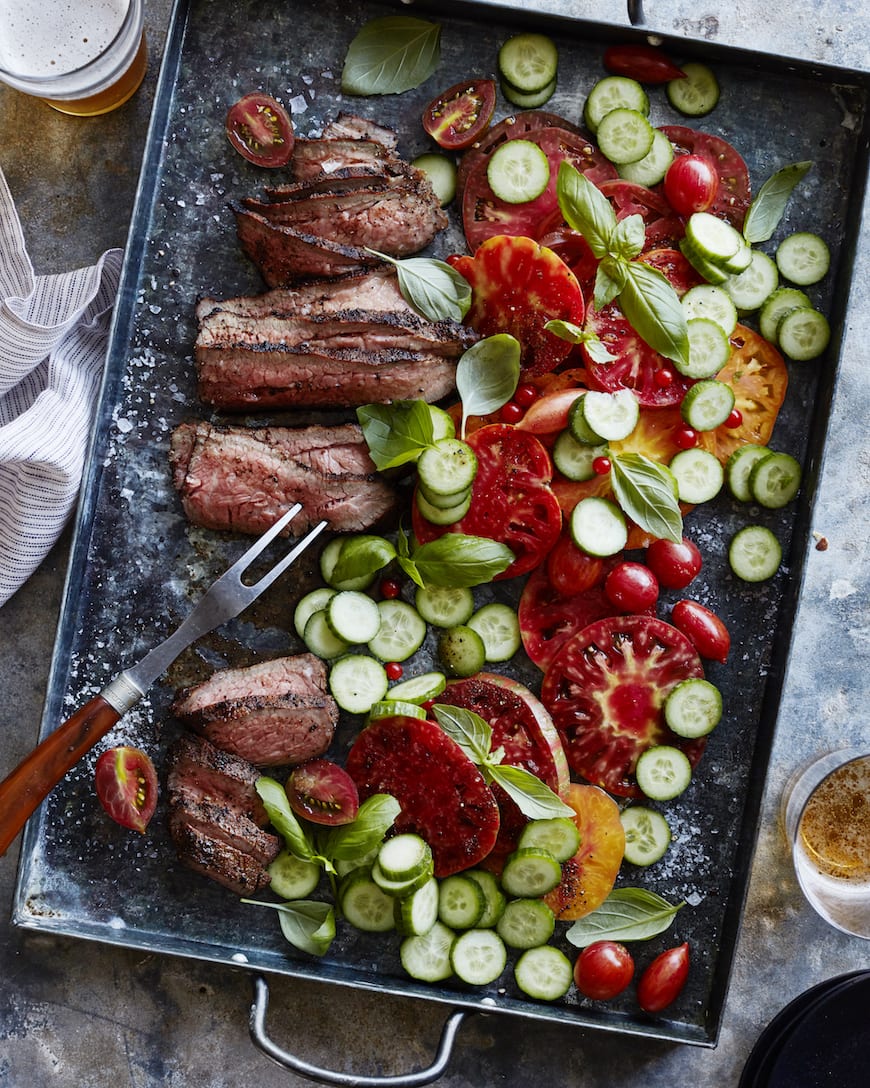 Monday – Loaded Farmers Market Blueberry and Chicken Salads are happening to kick off the week!
Tuesday – Taco Tuesday is all about these grilled steak street tacos!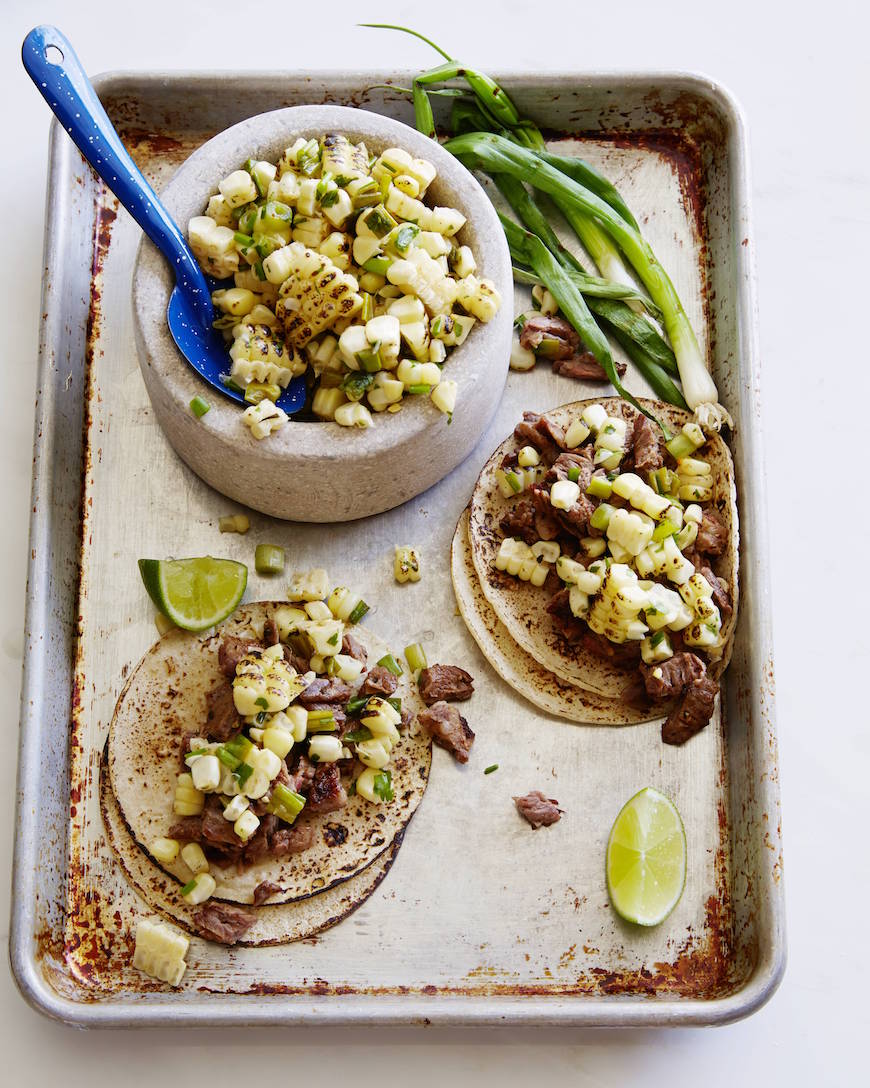 Wednesday – Grilled Chicken with Avocado and Corn and Tomato piled up on a side salad is the way to go!
Thursday – Grilled White Pizzas are my JAM!! And I can't get enough!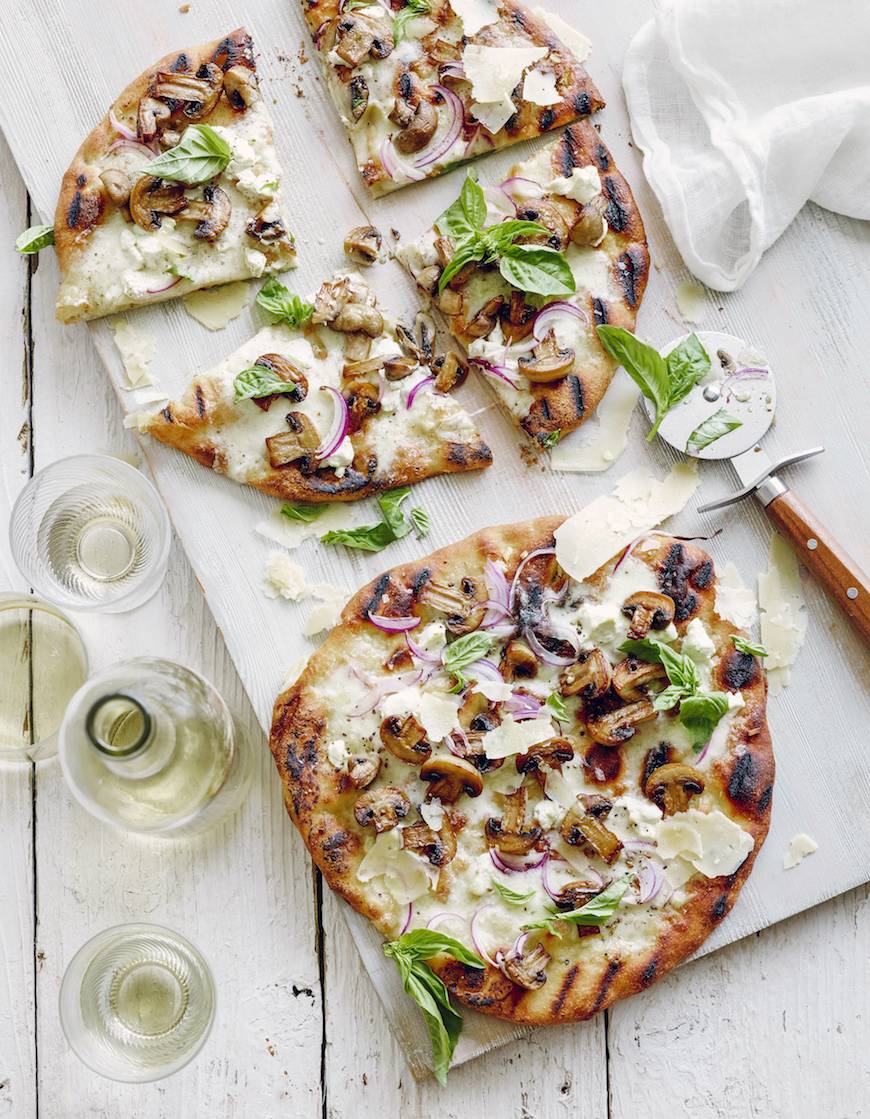 For a little something sweet how about…. Coconut Chocolate Chip Cookies
And for breakfast this week Banana Chia Spinach Smoothies!