How is it already November?!! Thanksgiving is only a few weeks away – how crazy is that? Where did time go?! Let's get right down to this week, shall we?
Sunday – word on the street is that there's a TON of football on today – so the obviously dinner choice is NACHOS! Carne Asada Skillet Nachos to be exact!
Monday – Butternut Squash Pasta. It's so freaking good and I'll serve it up with the Green Monster Salad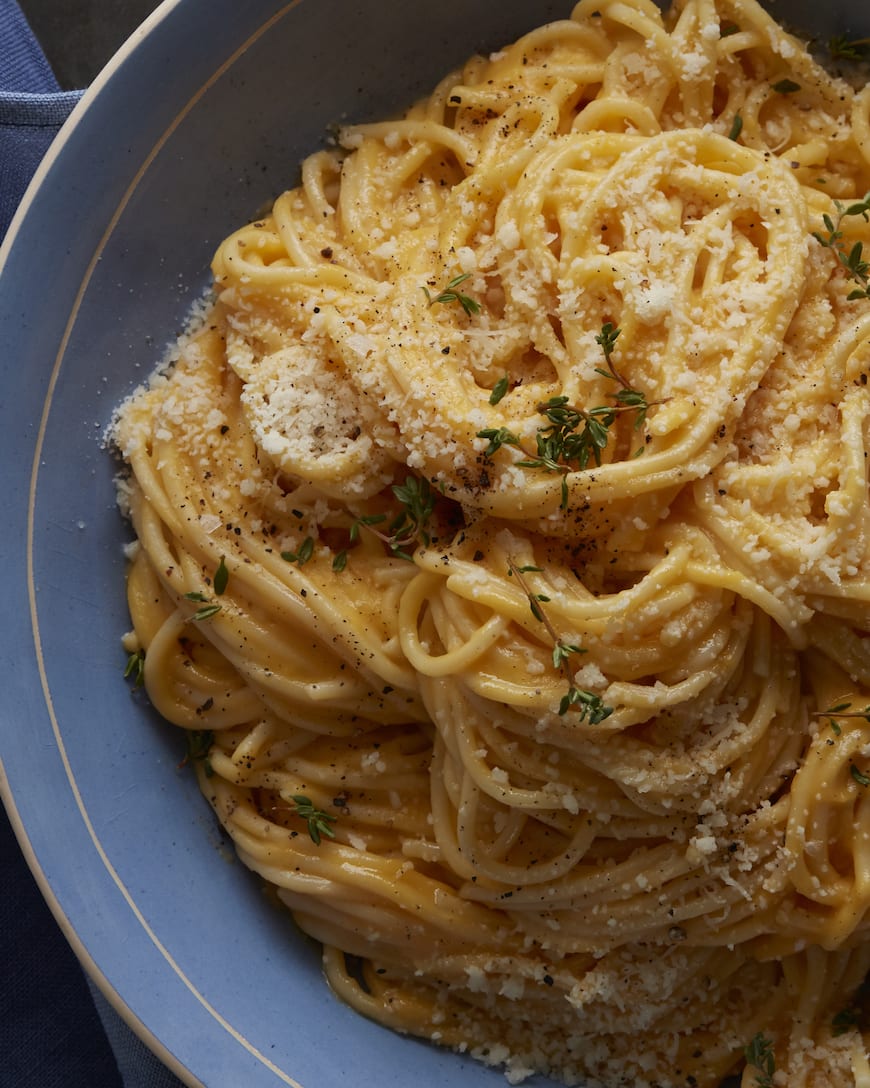 Tuesday – Chicken Tortilla Soup is on the agenda tonight!
Wednesday – Avocado Kale Caesar to get us through hump day! Add some chicken or salmon if you want more protein.
Thursday – Burrata Pepperoni Pizza is happening this week and I'm pumped.
and a the best ever Roasted Tomato Basil Soup for the weekend
And a little something sweet this week… Chocolate Chip Cheesecake Brownies. OMG YES. And some Chocolate Chip Muffins for BREAKFAST!