Here we go guys! Countdown is on! Thanksgiving is in less than 2 weeks, things are about to get crazy and we're on our A-game. Let's meal plan.
Sunday –  Sesame Ginger Salmon Salad!! Perfect way to kick the week off on a healthy note.
Monday – Loaded Kale Caesar Salads are happening – because BALANCE. Feel free to add some salmon or chicken on top. And if you haven't made these yet – get on board. I'm OBSESSED.
Tuesday – I feel like a traditional  Bolognese situation with roasted broccolini is in order! Maybe we'll make some pasta too – YOLO.
Wednesday – Keeping things easy with these Poblano Corn Quesadillas for a mid-week dinner. I'll be throwing it together with some guacamole and calling it a day!
Thursday –  we're doing a sheet pan broiled salmon because it's equal parts easy and delicious!!
Friday – Thai Style Baby Back Ribs because we're having people over and these feed a crowd!
And by popular request by all my friends – Snickerdoodle Blondies will be on hand all week long.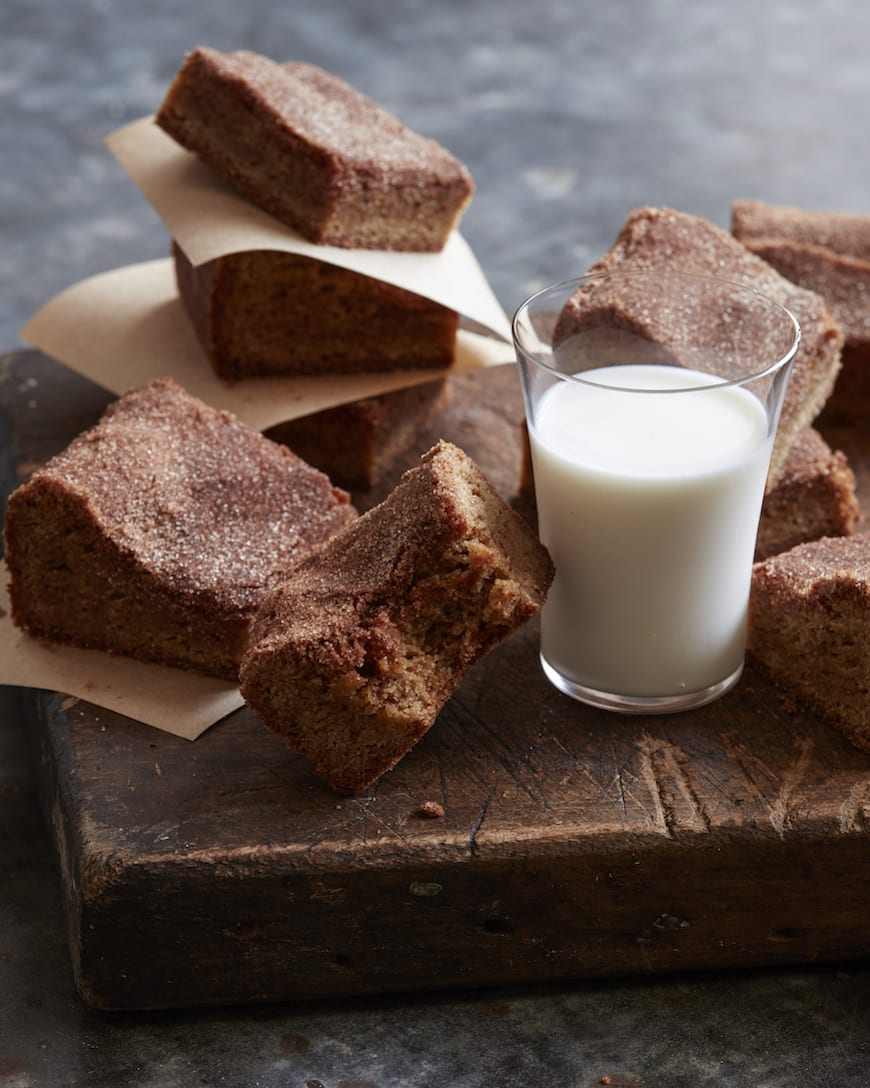 and for breakfast we're keeping it REAL easy with these smoothies!