Brunch is easily my favorite meal of the week. And today there's a whole slew of Holiday Brunch Recipes coming your way to inspire a holiday brunch!
First up… Savory!
Ham and Cheese Crepes – they might seem intimidating, but they are EASY! And really a show stopper!
Breakfast Potatoes – ALWAYS AND FOREVER
Breakfast Pizza – if you're going big, this is the way to go.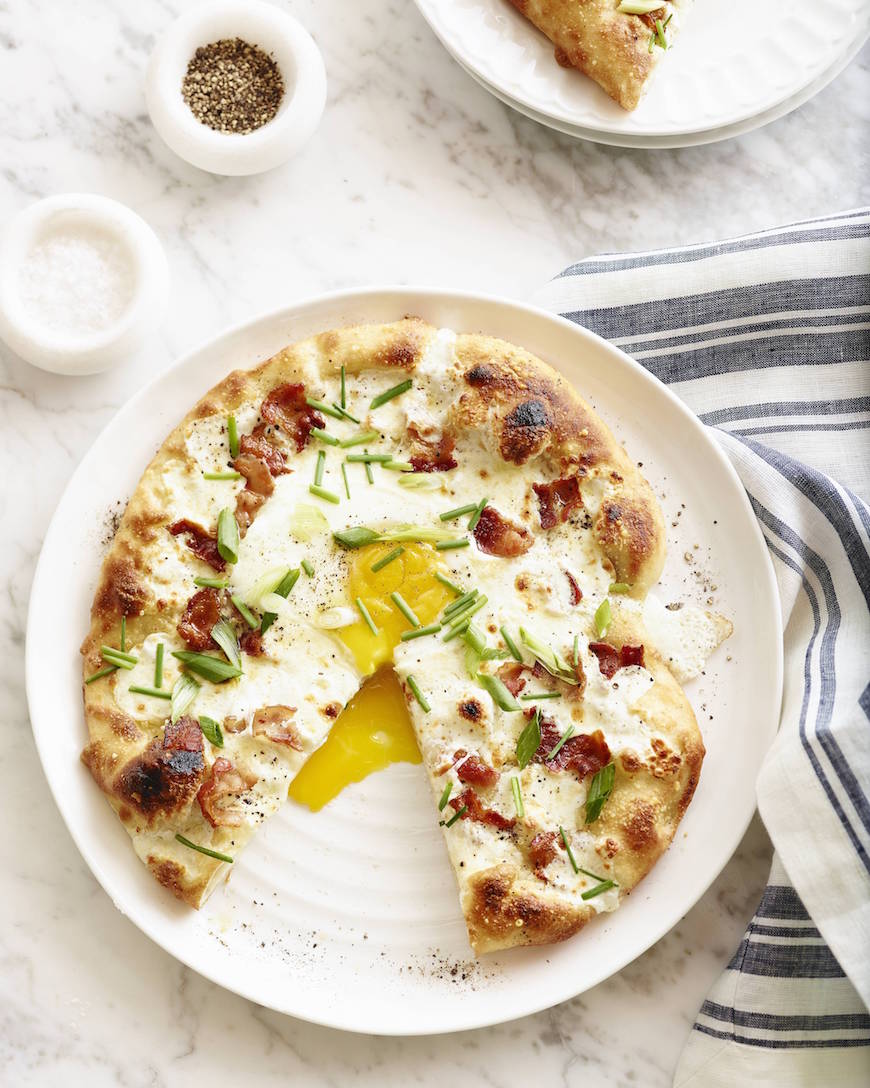 Shakshua! Best way to make eggs feed a crowd. And you can eat them alongside some tortilla chips so that's a win!
Huevos Rancheros! Perfect. Cheesy. Herby.. What more could you ask for?
These Herb and Cheese Popovers are everything!
Next up… Sweets!!
I'll never say no to Pumpkin Chocolate Chip Bars
Vanilla Bean French Toast – beyond delish
Chocolate Chip Almond Waffles – my favorite way to say I love you when I'm feeling fancy enough to pull out the waffle iron.
Meyer Lemon Blueberry Scones – these are the best scones on the face of the earth – promise.
Chocolate Cinnamon Sugar Pull Apart Bread – takes a minute to prepare but it's worth it! Trust me.
Chocolate Chip Monkey Bread! can't go wrong here!
Chocolate Chip Bread Pudding – always chocolate chips. always.
Double Chocolate Chip Banana Bread! THE BEST.