Where has my weekend gone? Can it just be Sunday forever?! Granted tomorrow is a holiday – Thomas tells me it doesn't work like that… so here comes a whole lotta weekday meal ideas
Sunday – Cacio e Pepe is on deck tonight and it couldn't be easier or more delish. I can't get enough. Brussels on the side!
Monday – Sweetpotato Nachos. 100% happening. I mean, something's gotta get us through Monday! And these are 100% meatless Monday approved.
Tuesday – Schnitzel!!! And a simple green salad on the side.
Wednesday – PIZZA NIGHT!! Garlic Mushroom and Spinach Pizza. It's truly game changing!
Thursday – DIY Chipotle Burrito Bowls for the win!
Friday – it's gonna be a night of Orange Chicken and movies!!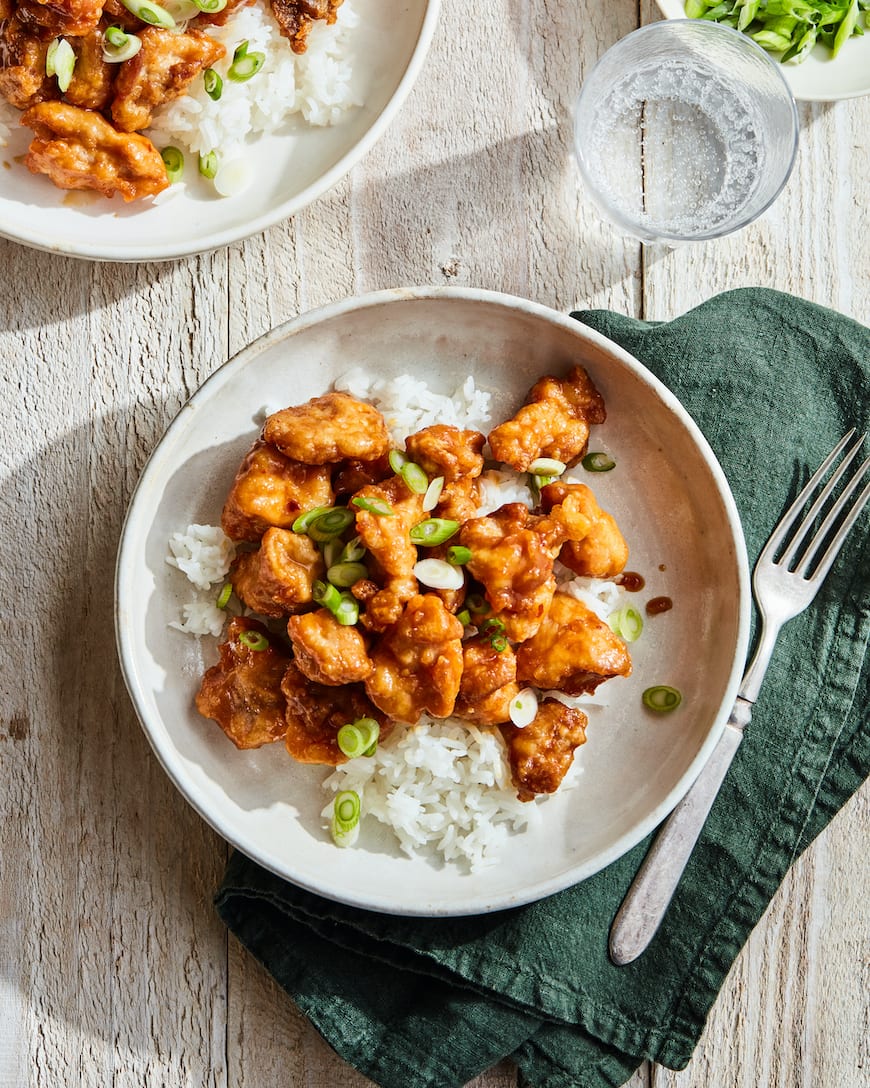 Here's a little something to get you through breakfasts… Double Chocolate Chip Banana Bread!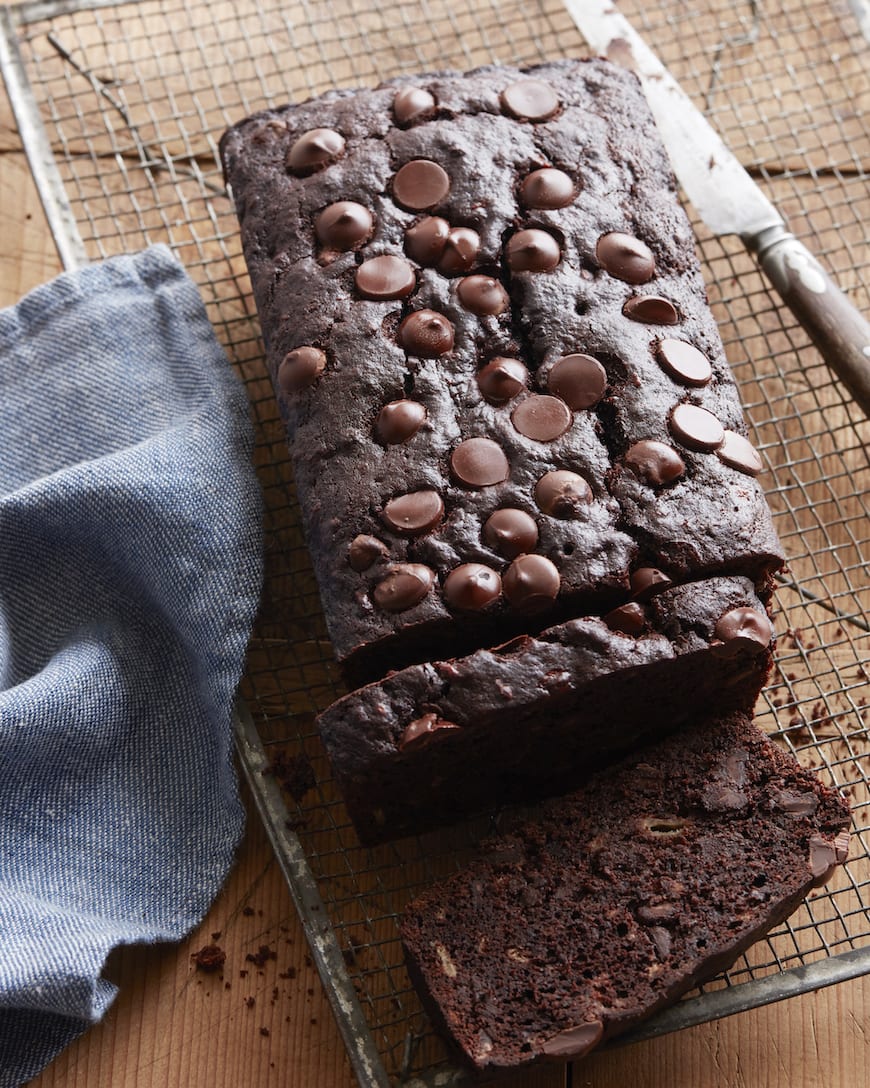 And some dessert to make for when the sweet tooth strikes… Caramel Brownies!